Selena was murdered on March 31, 1995. The singer was bled to death after being shot by Yolanda Saldívar, her friend and president of her fan club.
Yolanda, who went from being one of her most fervent admirers to a close friend, shot her and destroyed her torso.
The Tejano singer was only 23 years old when she died on March 31, 1995.
How Selena Quintanilla Died
It all started when they agreed on a meeting in order for Yolanda to give Selena a series of financial documents from the company she owned.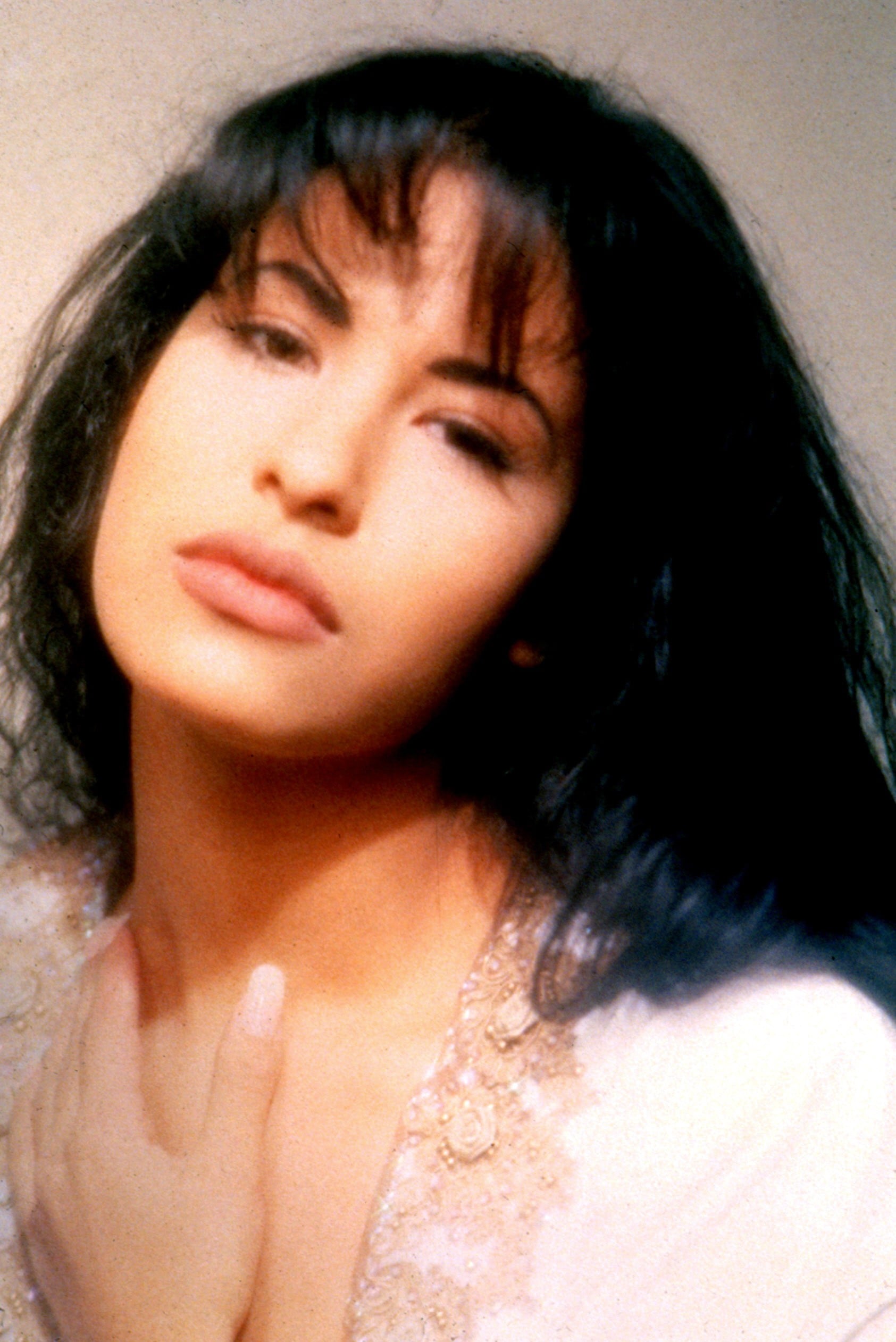 However, Yolanda refused to do so, and instead of clearing things up she told Selena she had been raped. The singer accompanied her friend to the hospital for an assessment, but the doctors found no evidence of the sexual assault.
Once back at the hotel, the interpreter asked for the papers again, but Saldívar refused again. After a strong discussion, the interpreter suggested to her friend to stop frequenting for a while in which things calmed down, Selena took the documents and when she was about to leave the hotel Yolanda pulled the trigger of a Taurus 38 pistol.
Seriously injured, Selena fled the room and during her tour of the halls of the hotel asked for help, however, she could not take it anymore and collapse because of the loss of blood.
Yolanda upon realizing what she did, her first reaction was to lock herself in her car, when the police arrived she threatened to take her life.
After hours of negotiations, Yolanda surrendered to the authorities. Seven months after the murder, she was convicted by a Houston judge and sentenced to life imprisonment.