If you already got bored of using the usual nail design, then open your eyes wide and save this post as a treasure! Since I'm going to give you cool ideas to make them with transparencies and thus be able to combine them incredibly with all your outfits.
I'm obsessed with them and I'm sure you'll be the same as me.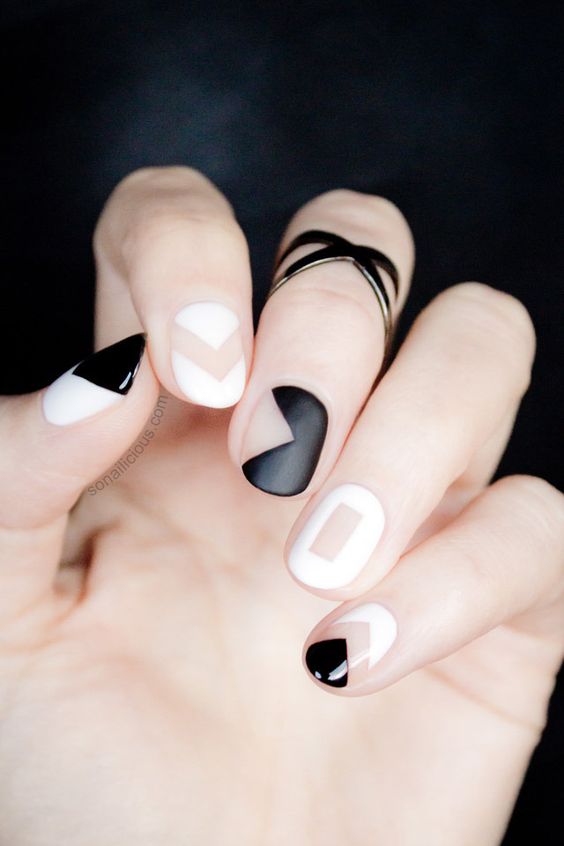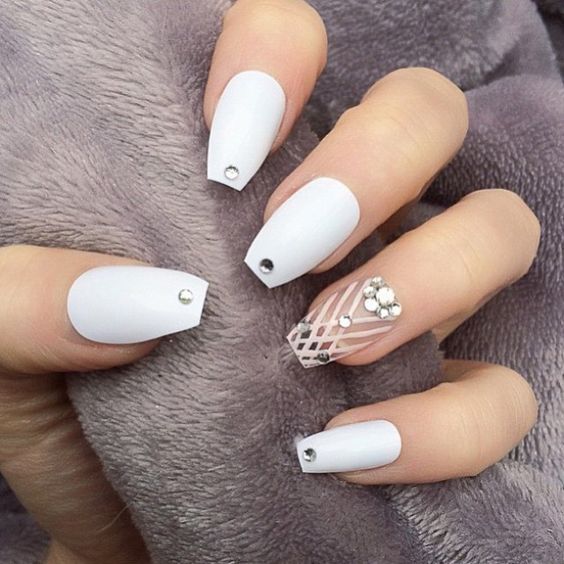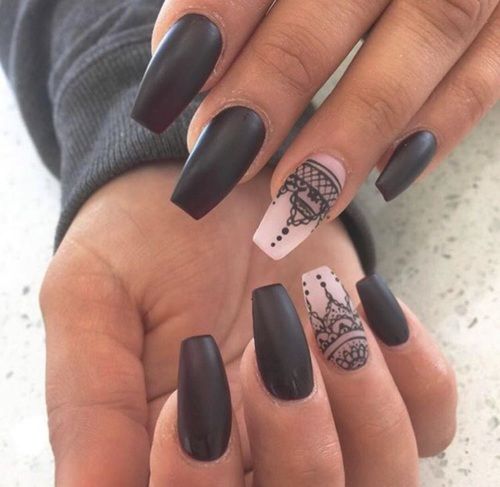 Play with the figures and add colors or pebbles according to your personality.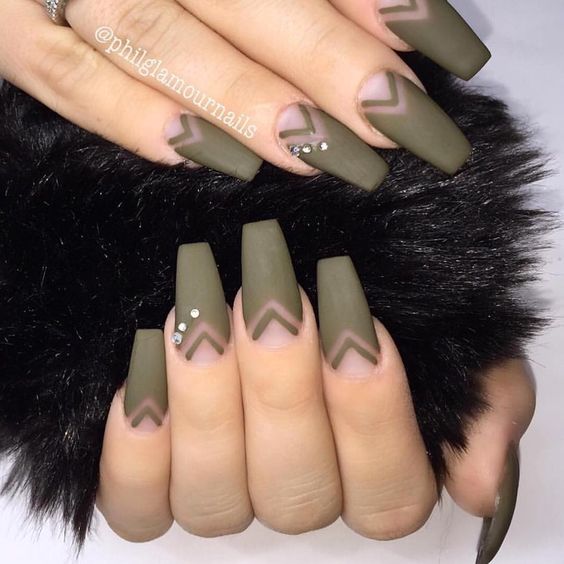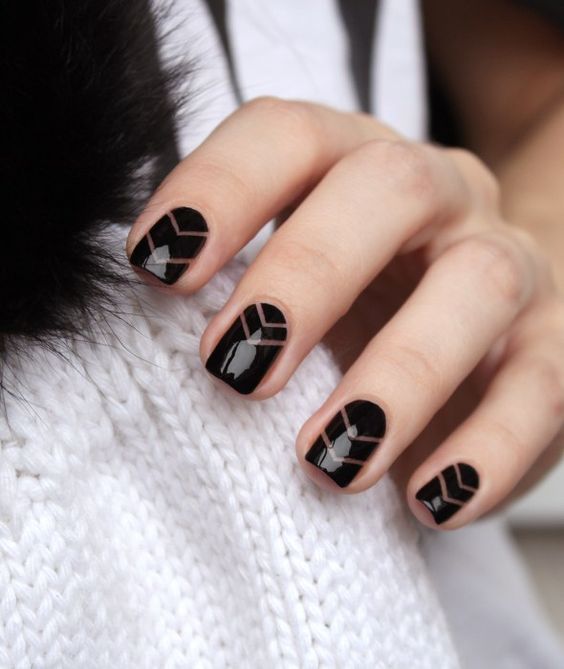 Sometimes we can believe that it is very difficult, but in reality, it is simpler than it seems. Just a little patience and sometimes the help of your best friend.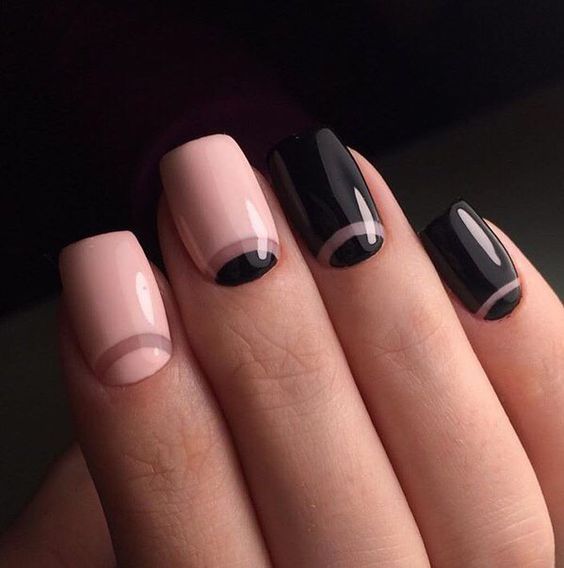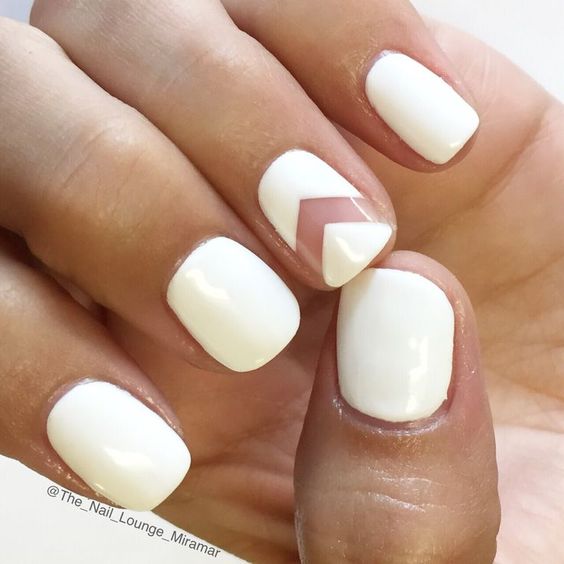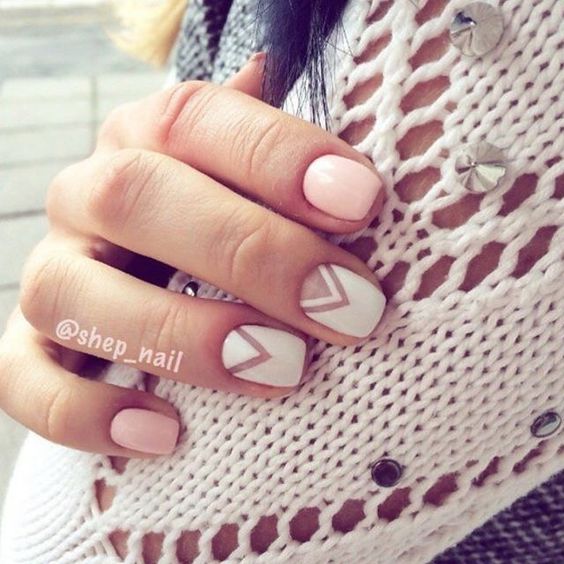 You can go choosing one design per week!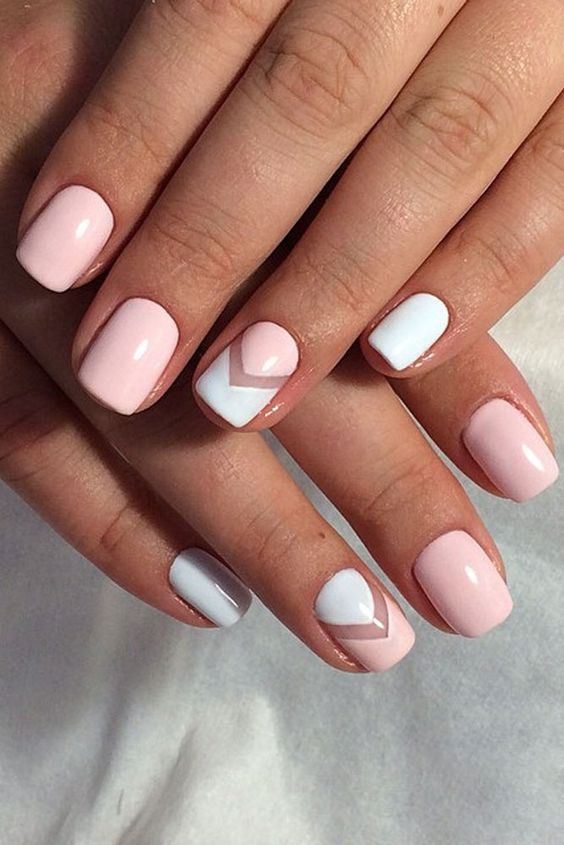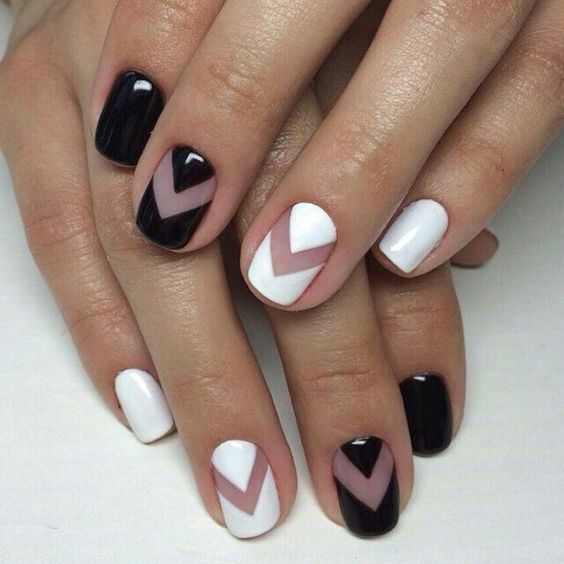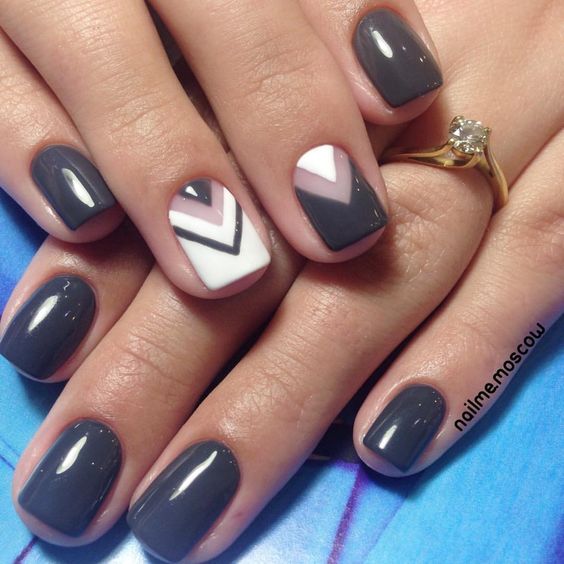 Do not forget that your nails speak of the type of person you are. Always try to keep them beautiful, aesthetic and well taken care of.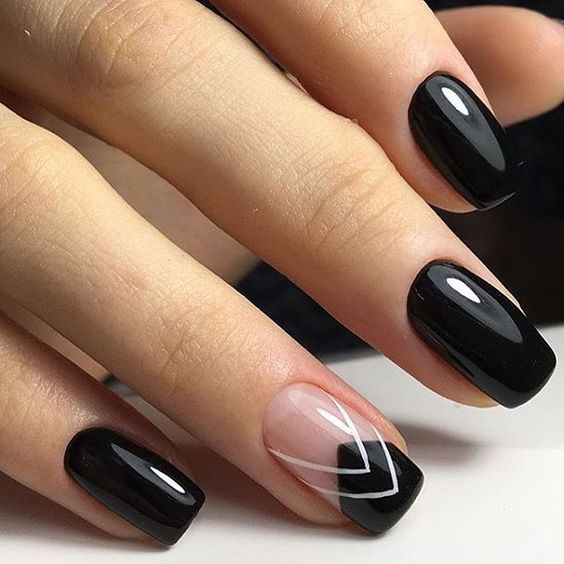 Are not they beautiful, either?