We propose several extraordinarily terrifying makeup to succeed on Halloween and become the center of all eyes.
One more year, as usual at this time, it begins to be normal to talk about Halloween, the preparations for the party and, the costumes and makeup we will wear.
Here we leave you several makeup ideas with which you will surely be able to astonish everyone who sees you during this terrifying night. Choose yours!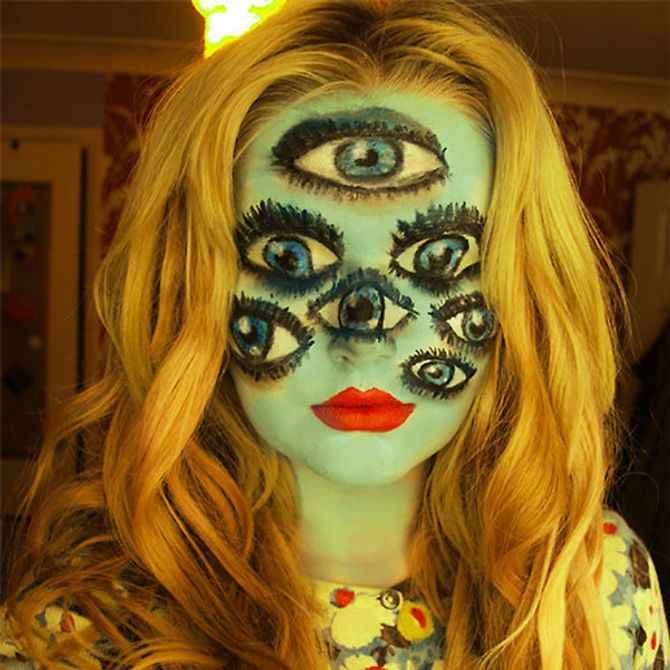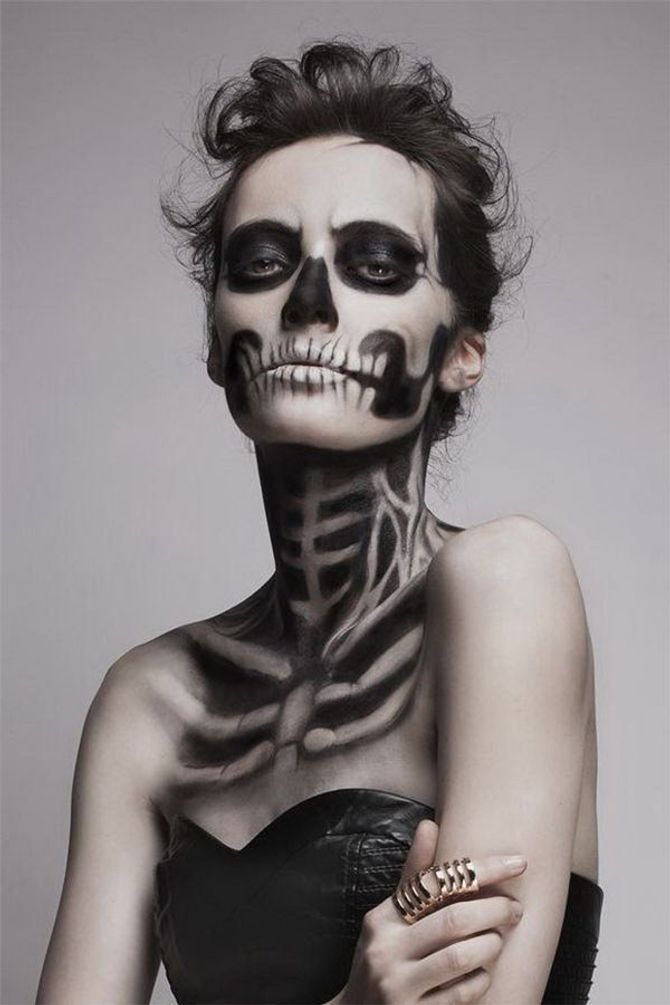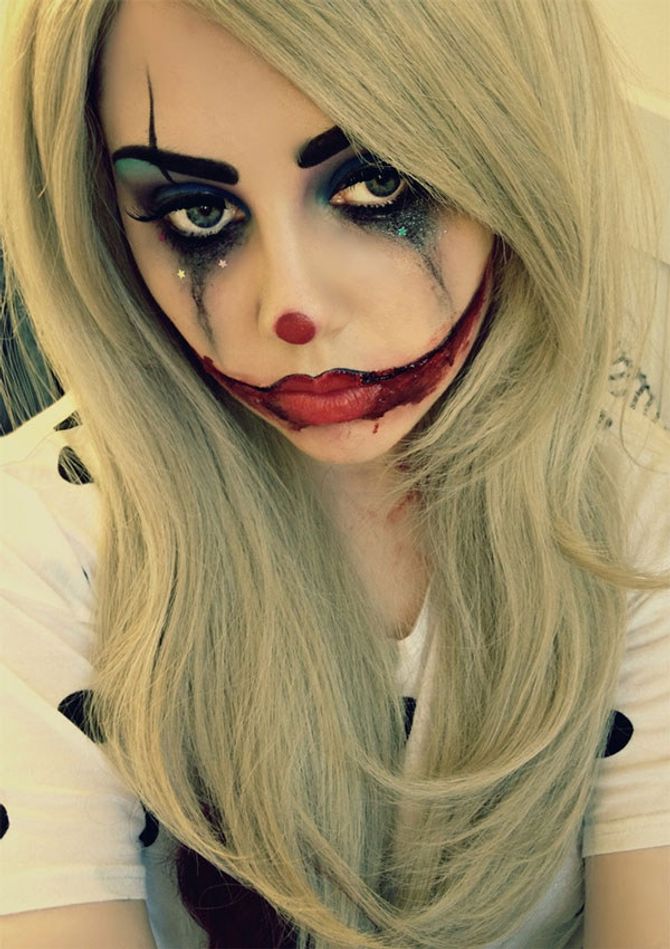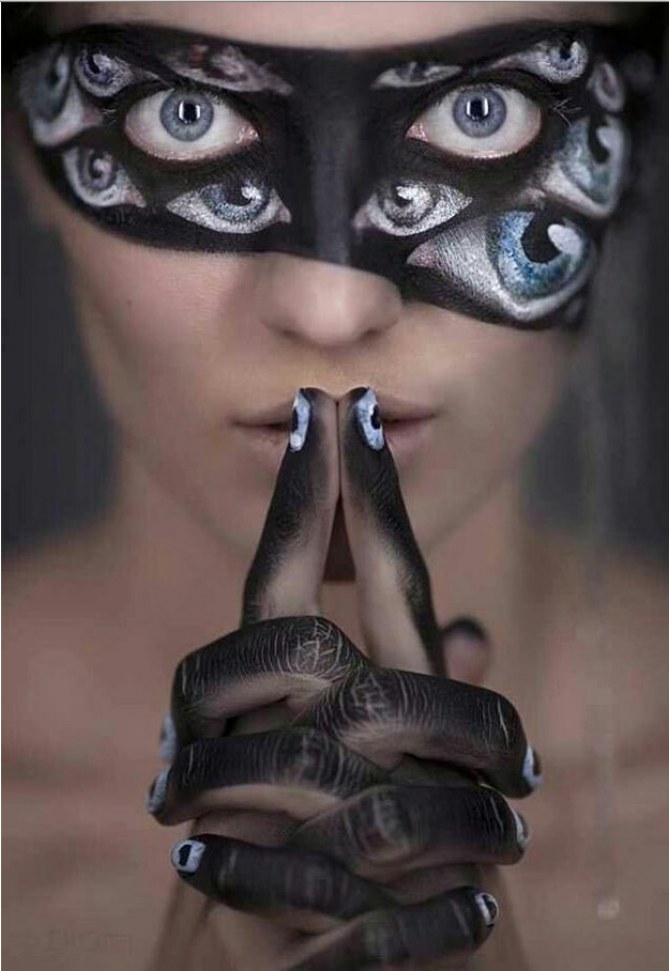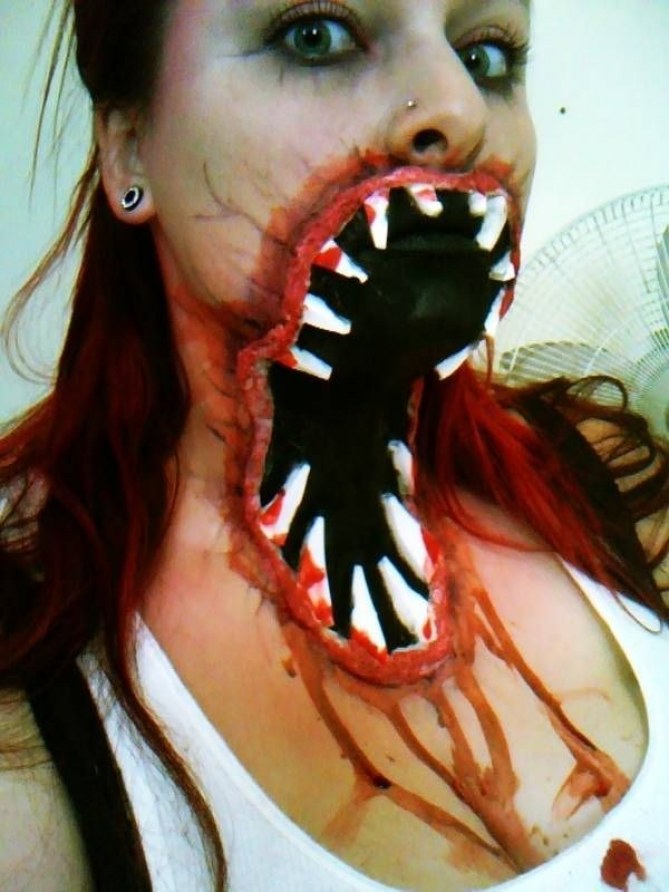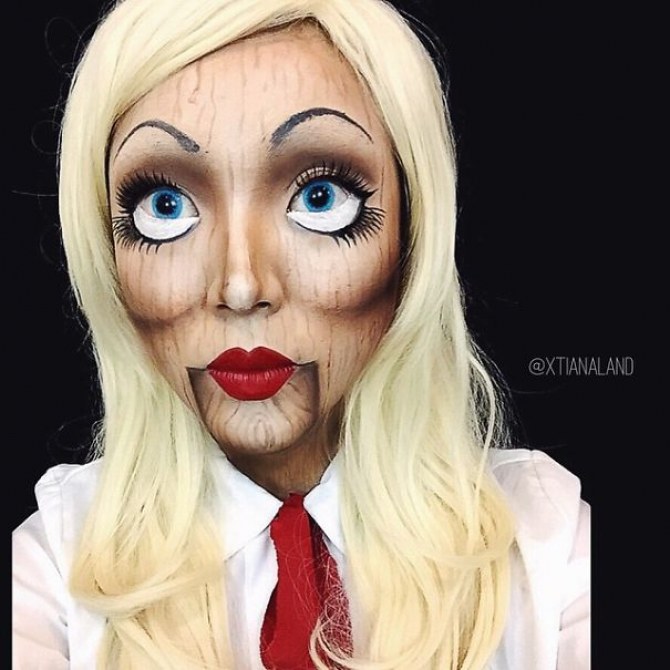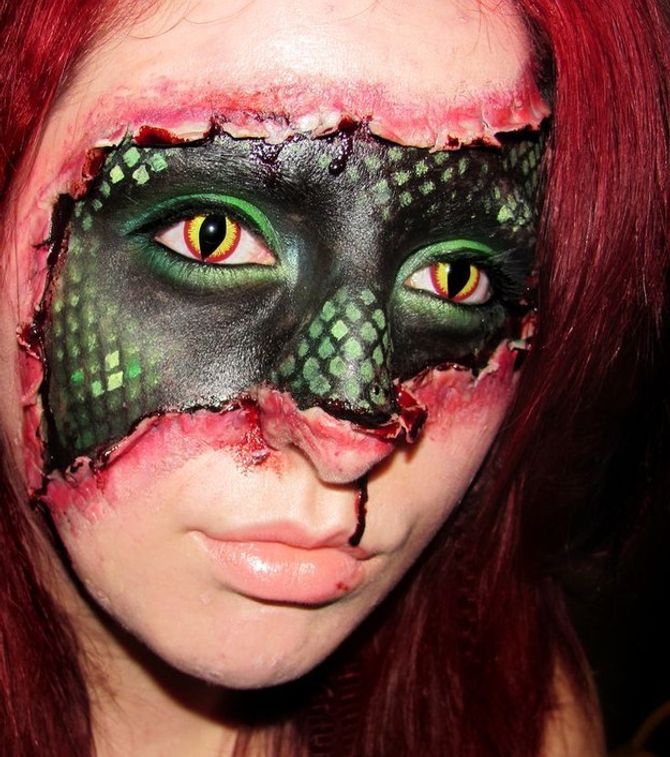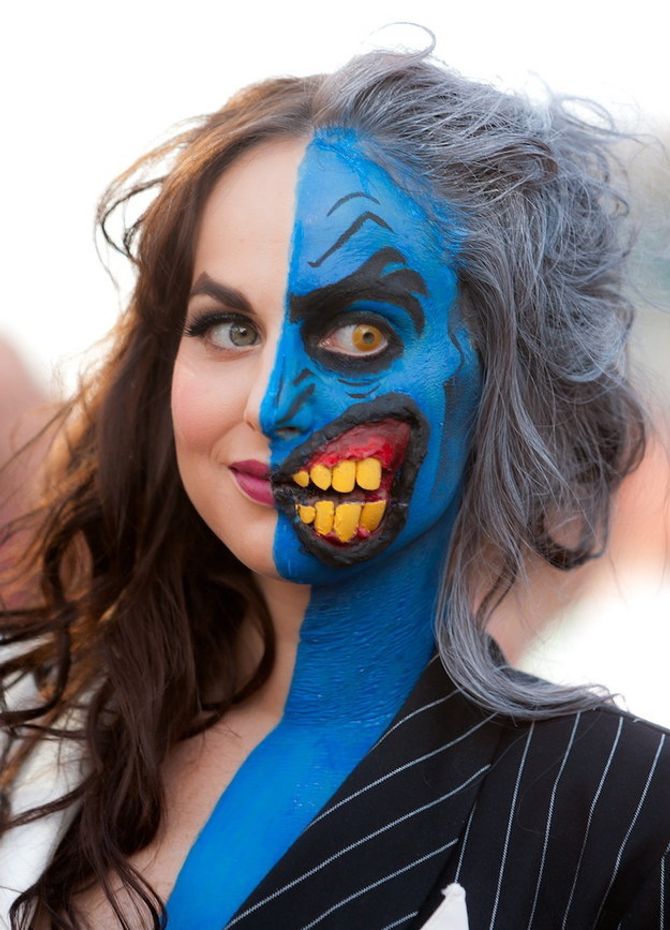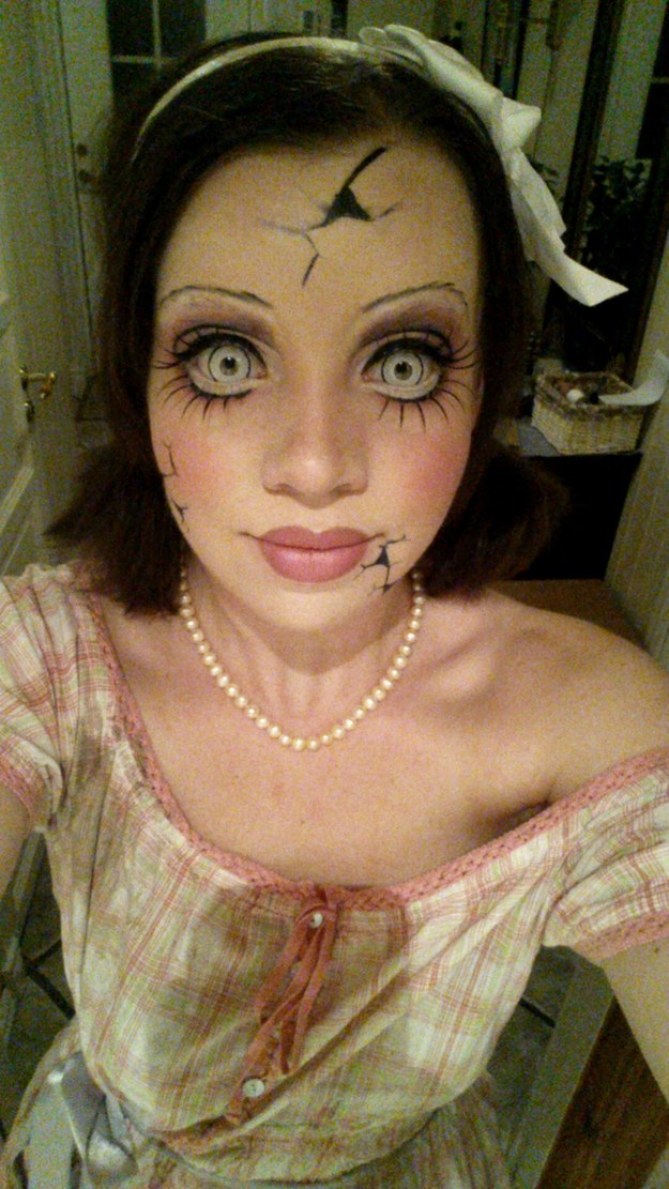 The trends in costumes and outfits change from year to year and depending on the fashions but if something has managed to gain a foothold on merit and unseat a classic like the masks and masks is the makeup film or effects special.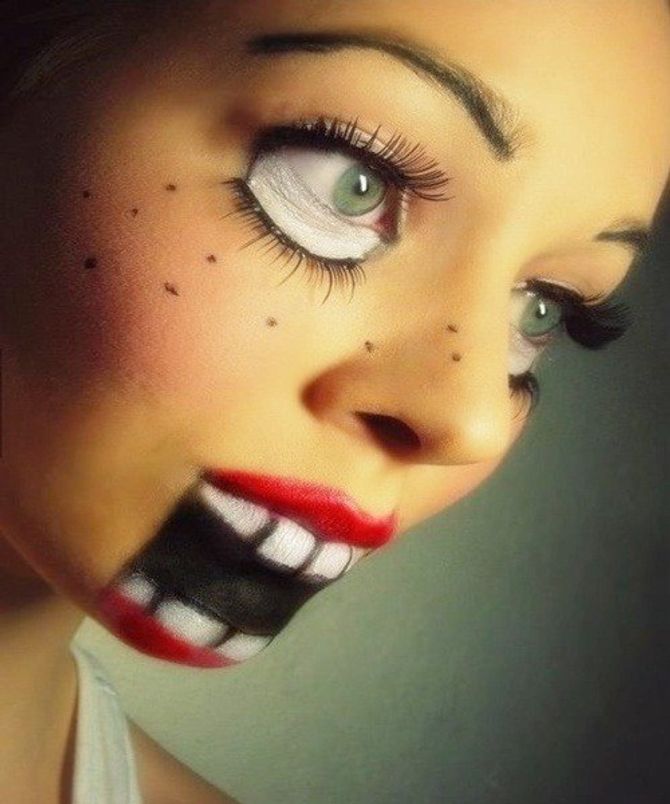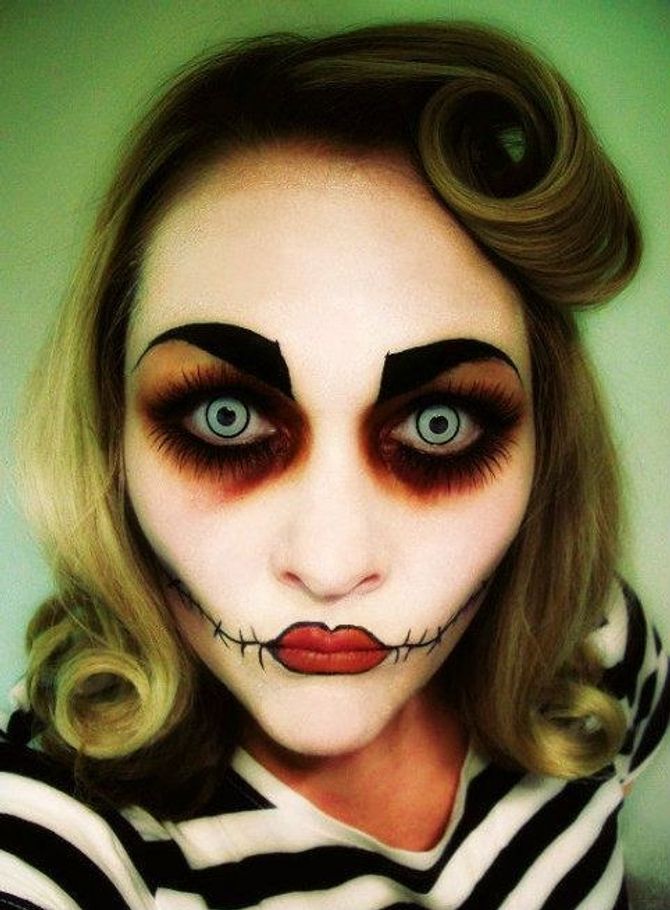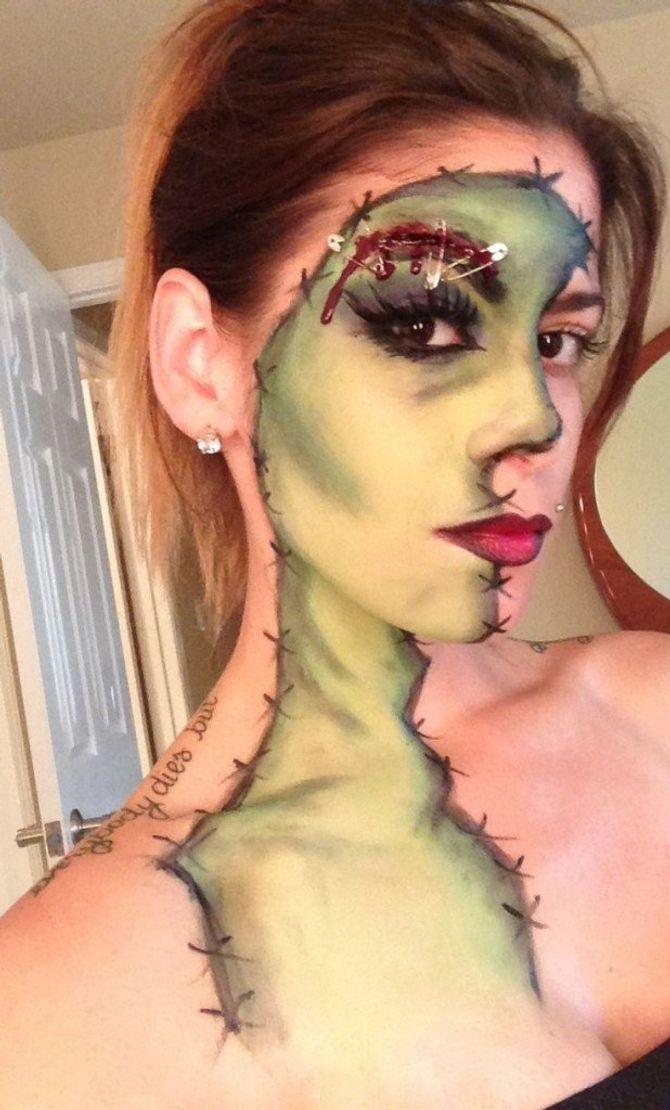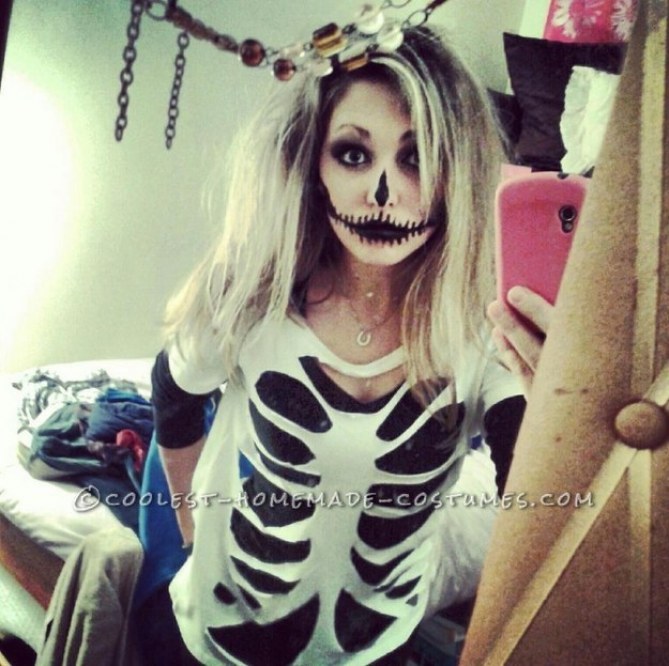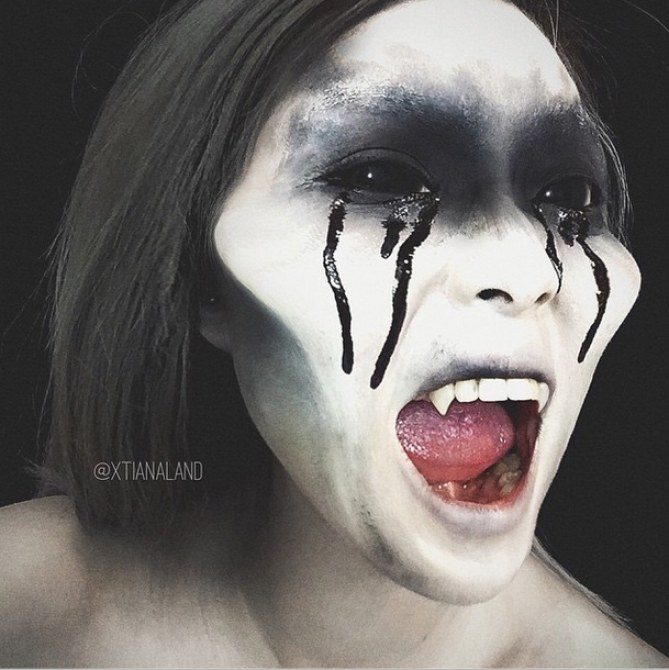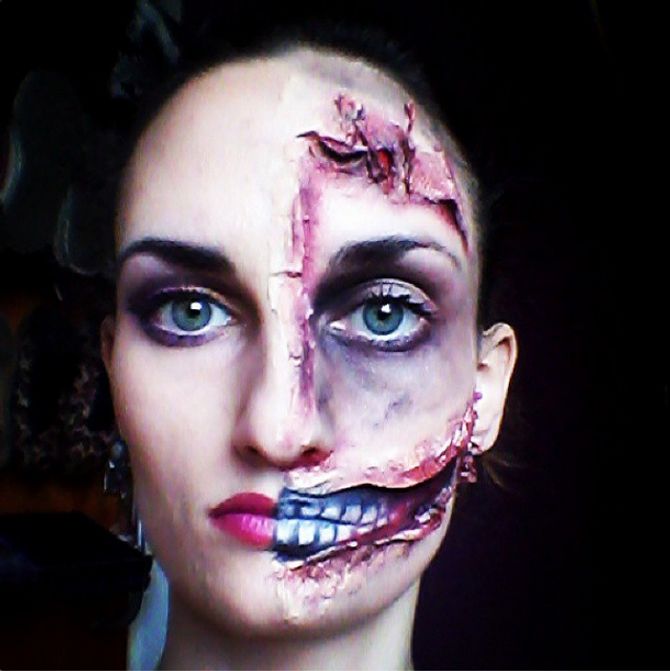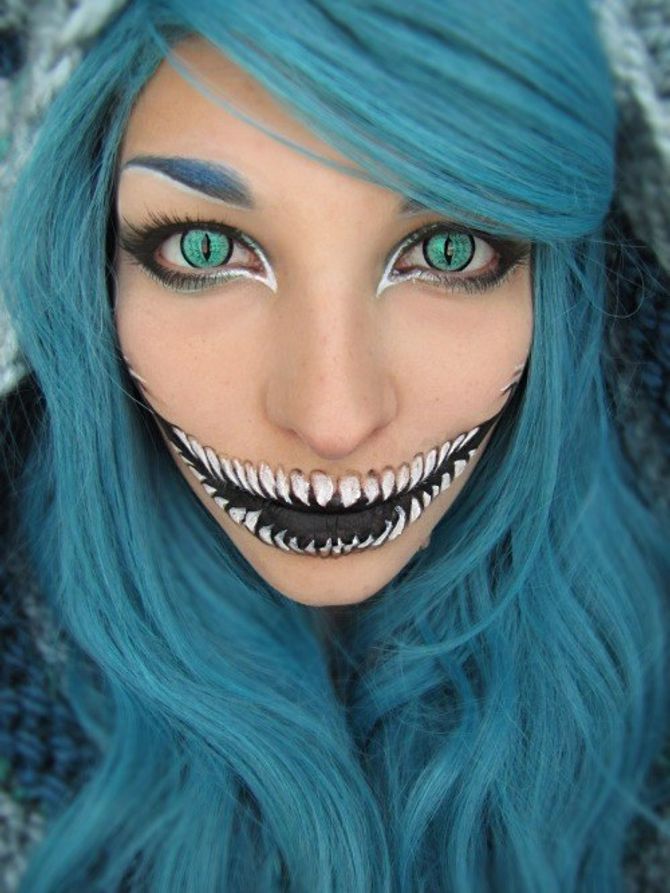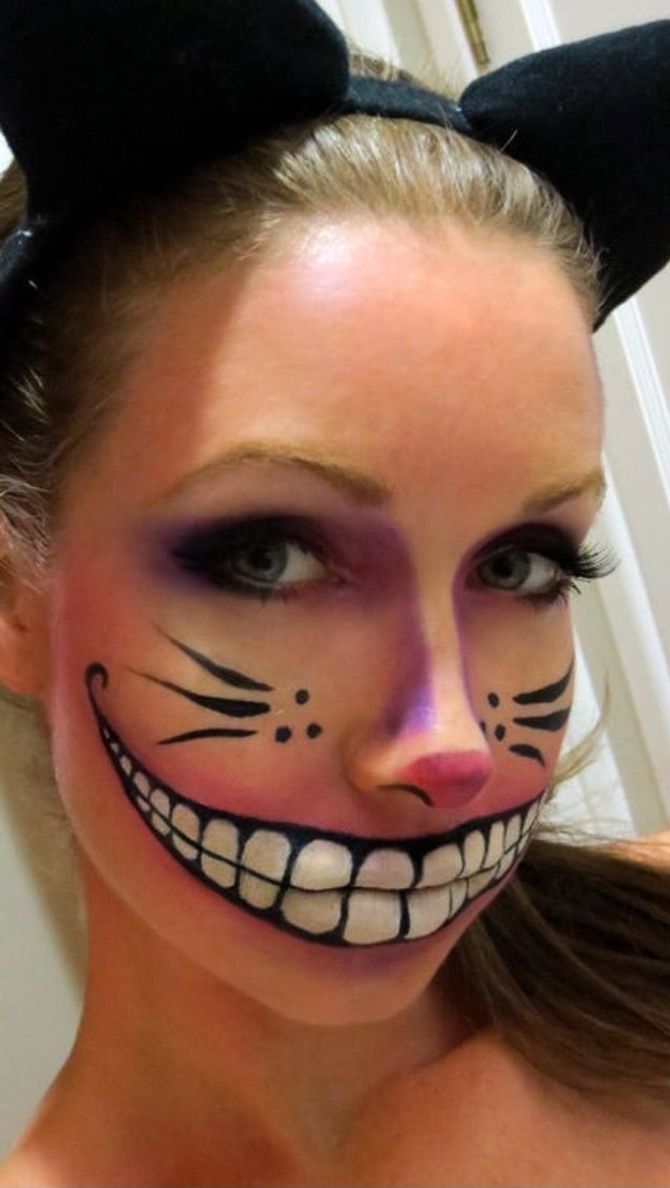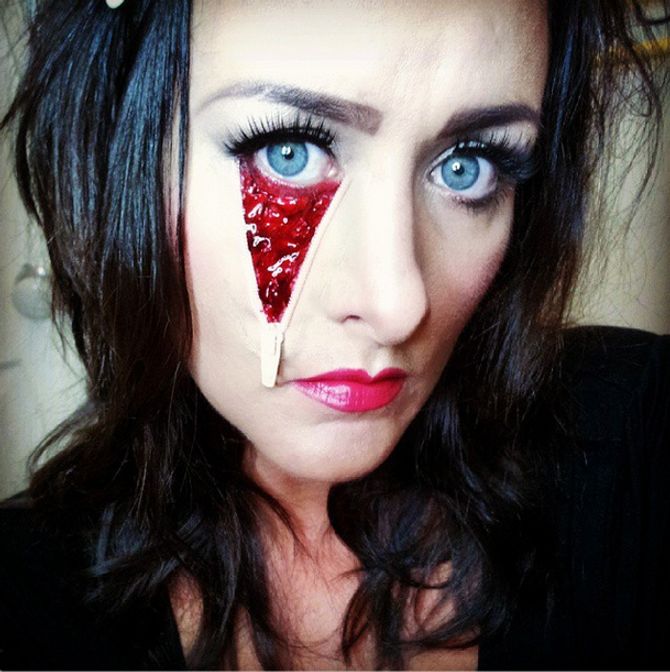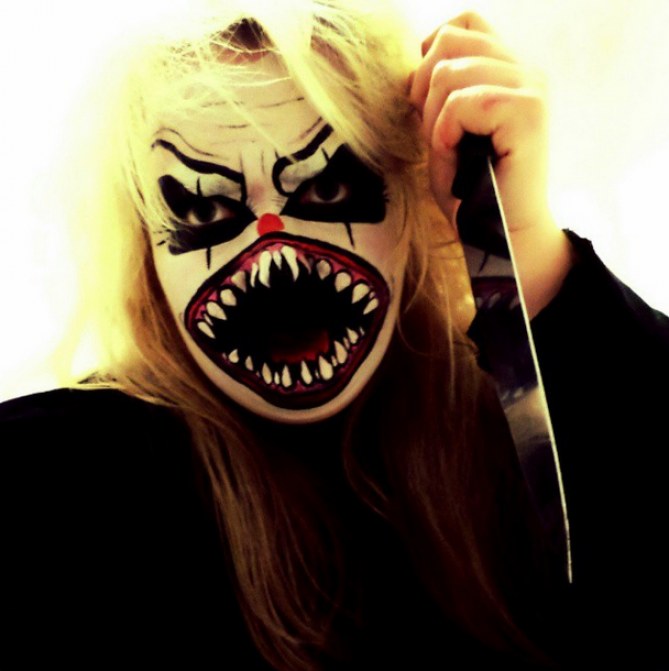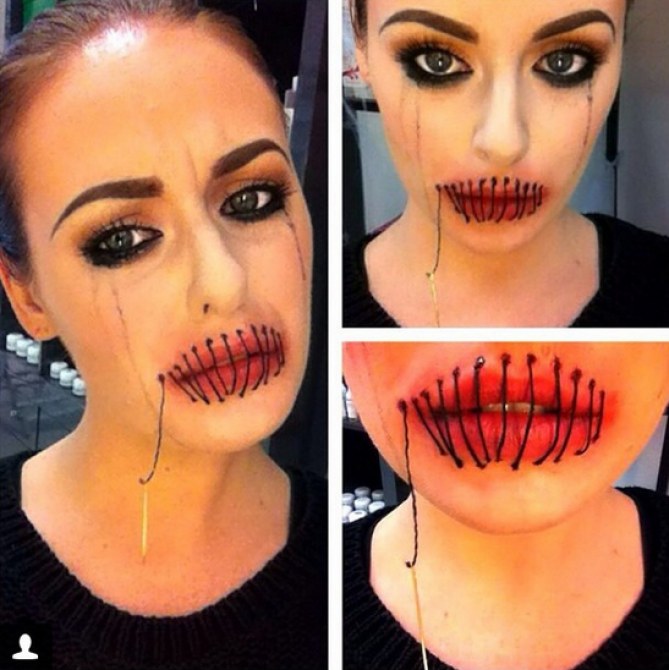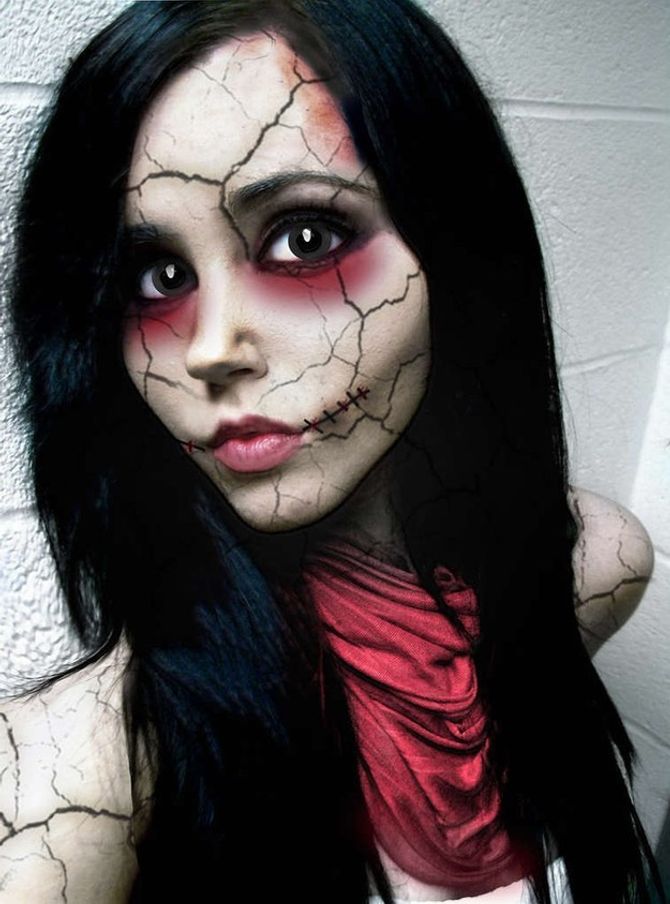 Thanks to the use of the Internet, every year we attend almost open-mouthed, to the most difficult competition in terms of this type of work. The most advanced makeup techniques, initially exclusive to the world of cinema and television, have gained ground for more traditional works thanks to their spectacular results and sophisticated visual effects.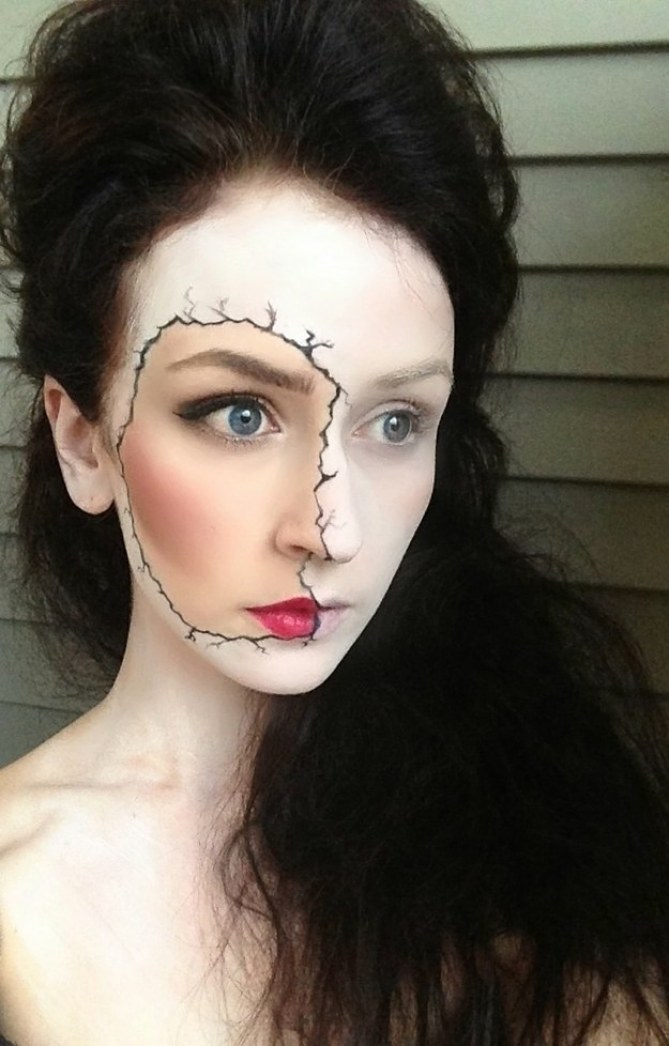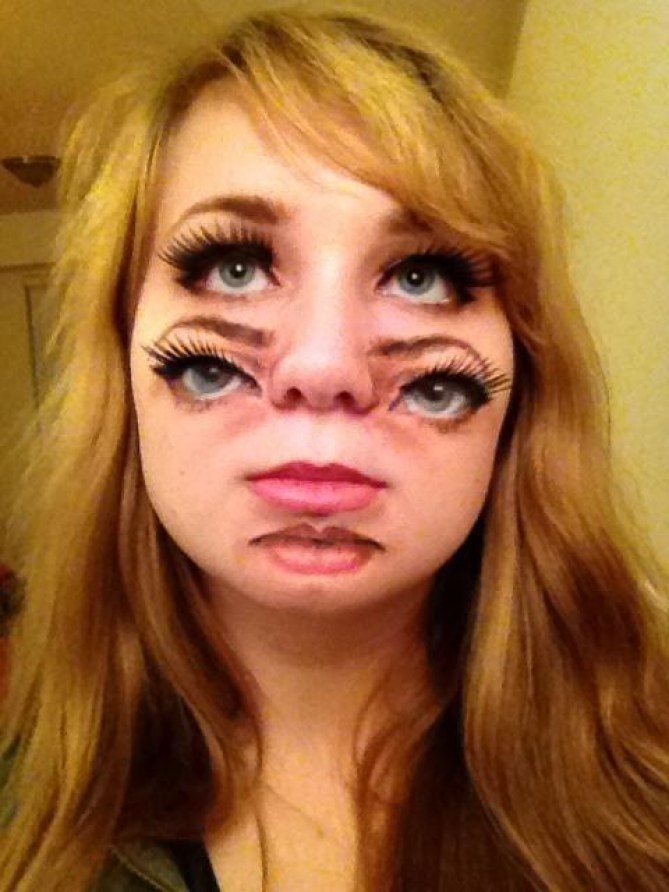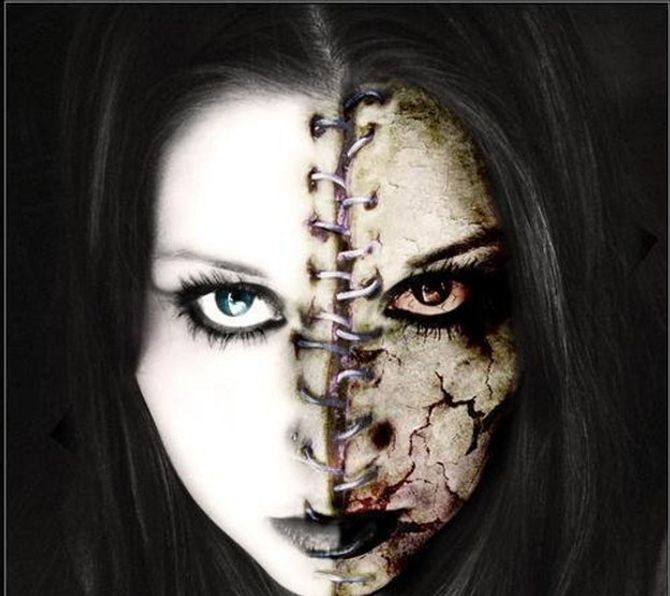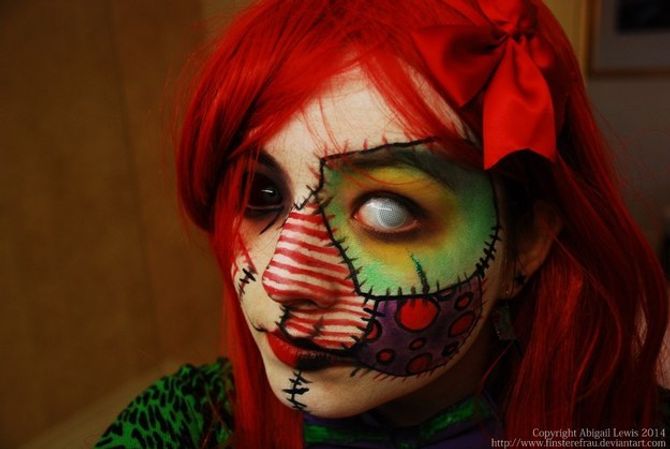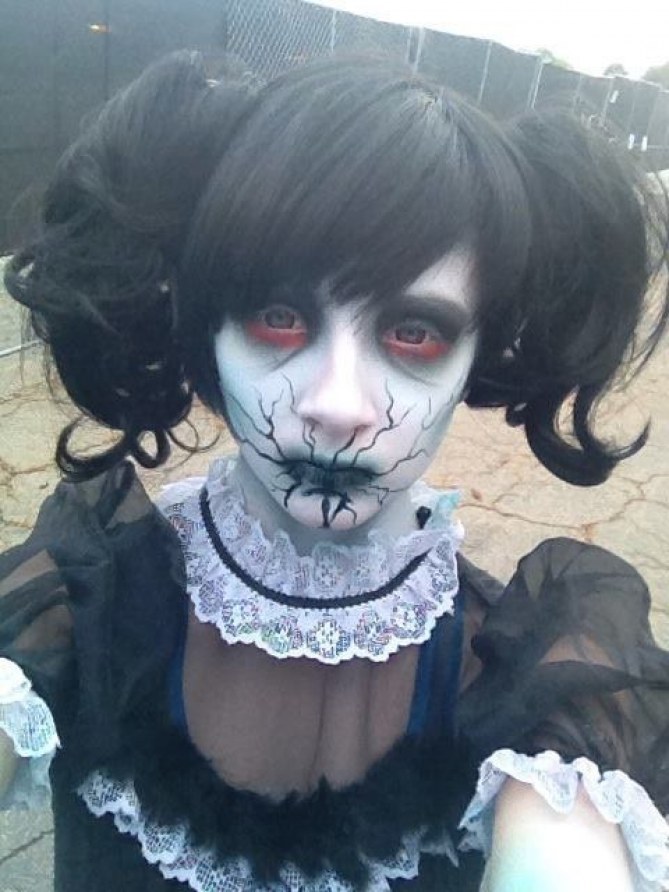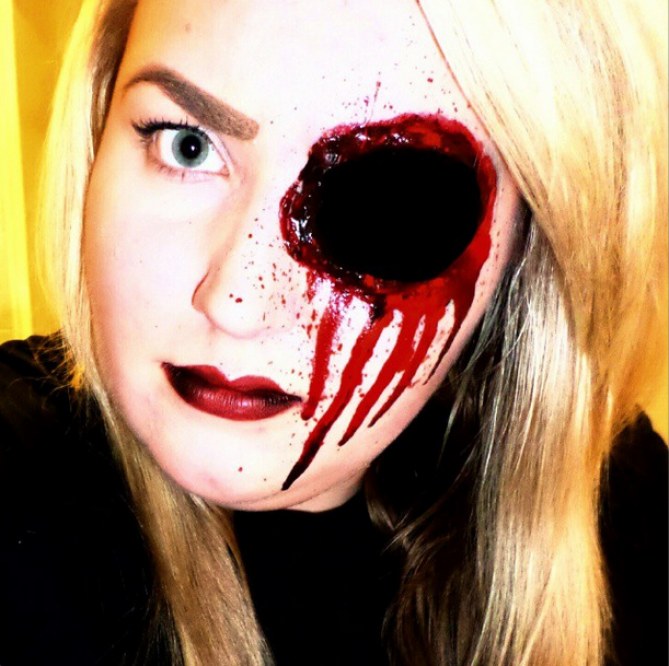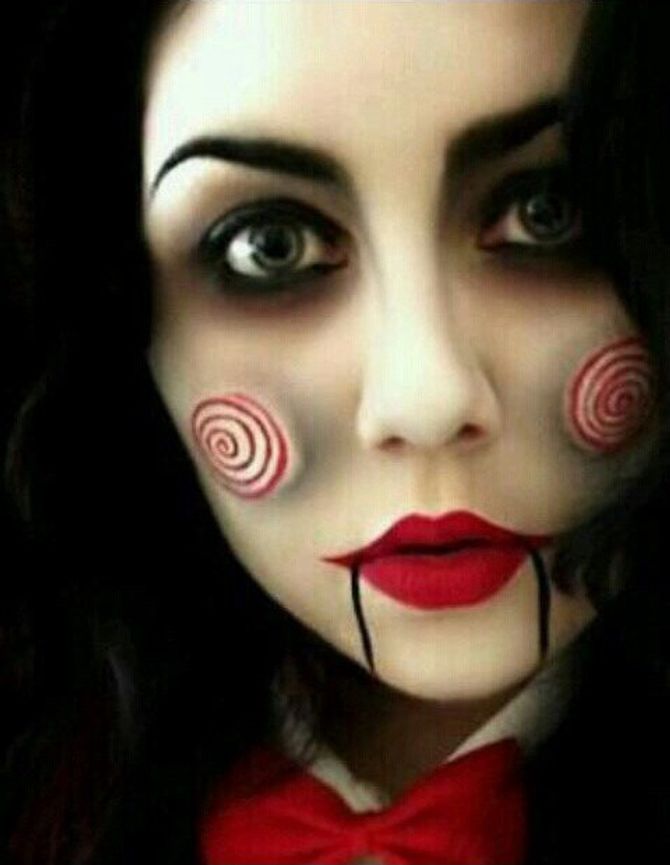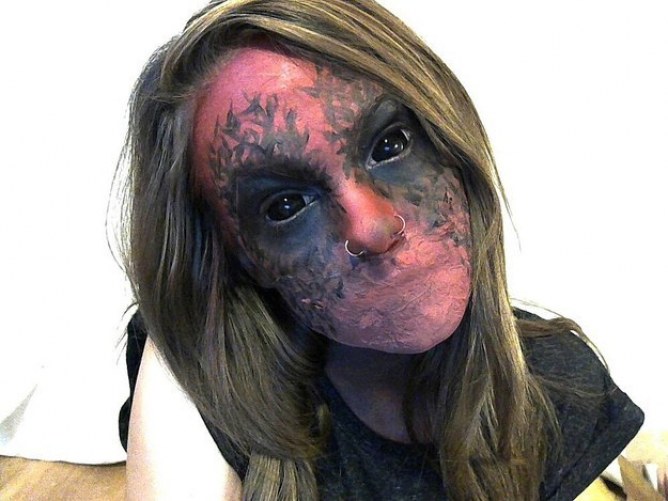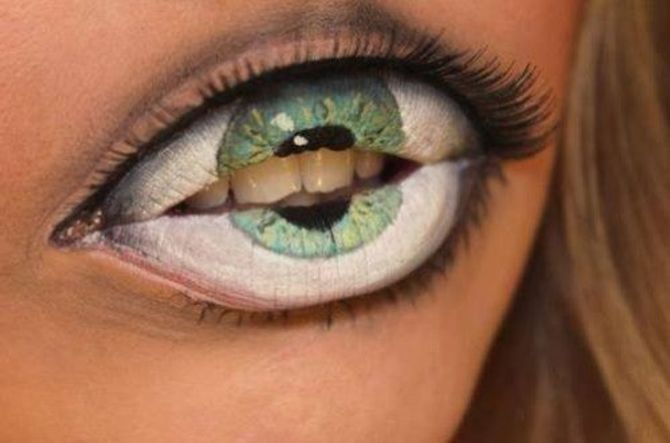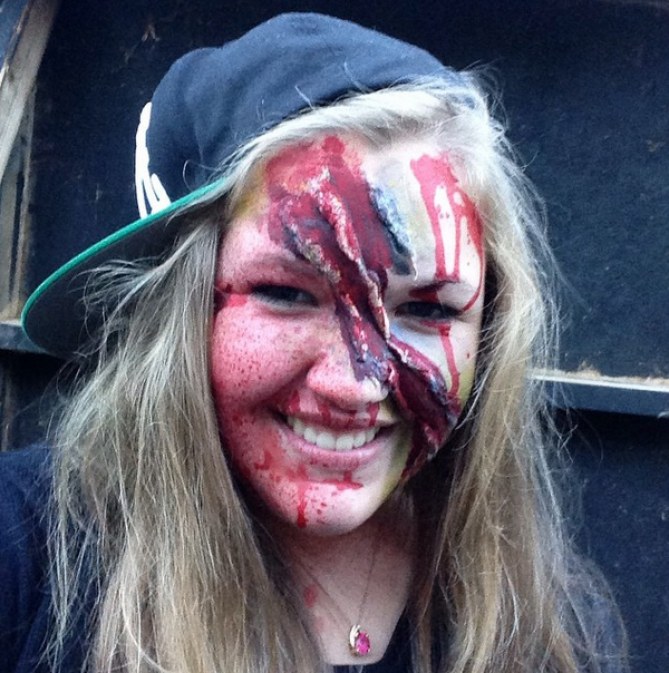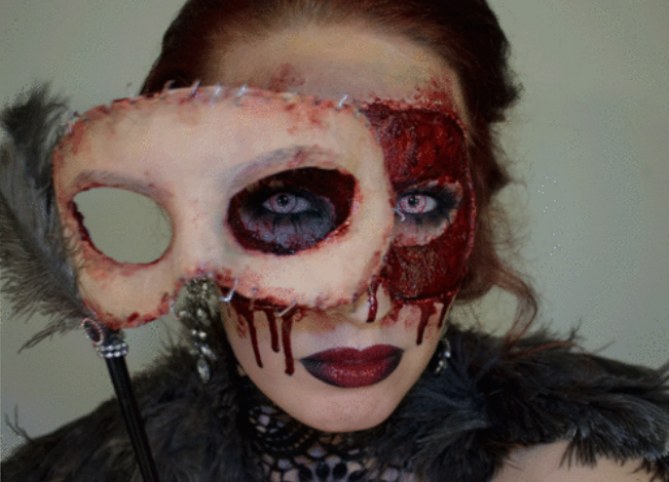 In our selection, we have grouped some of the most incredible and terrifying makeup of the moment and that has been made by anonymous people. All of them have dedicated a lot of work and dedication and the result shows from the first glance: terrifyingly perfect!