We bring you the most elegant nail designs that are trending this season. We always take care of our hands and decorate them with bracelets, rings and watches, but the nails are our spoiled ones when we want to have beautiful and elegant hands. These elegant and fashionable nail designs will serve as a reference to create your own style and pamper your hands. We all like to have well-groomed nails and new designs always come out. So so you do not fall behind, we bring you the best designs for your nails 2020. Choose the design you like the most so you can use it daily or for a special occasion. You will love it!
Manicures with geometric figures and fine strokes are some of the most used designs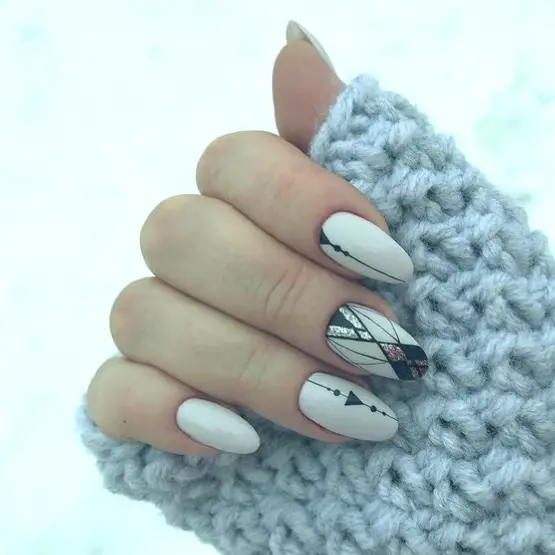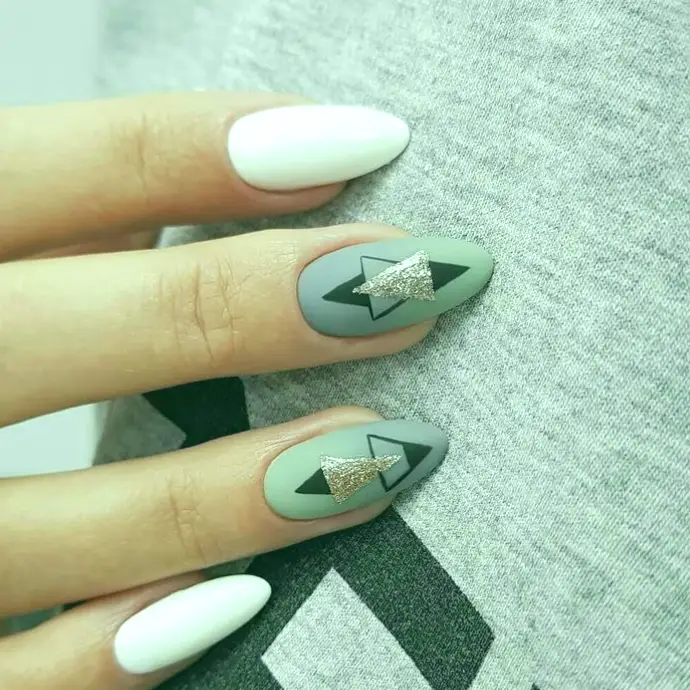 Nails with eyes are stomping this year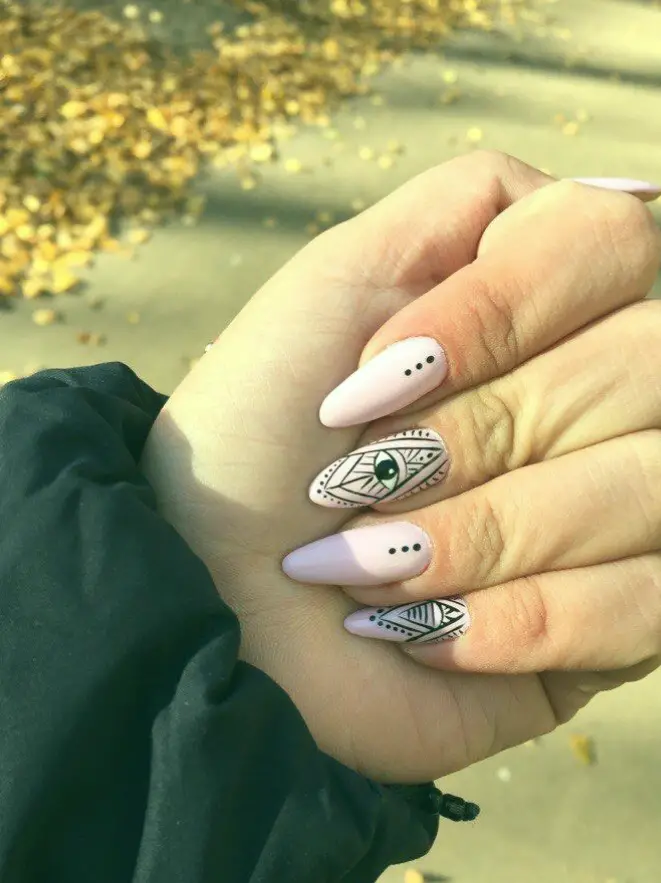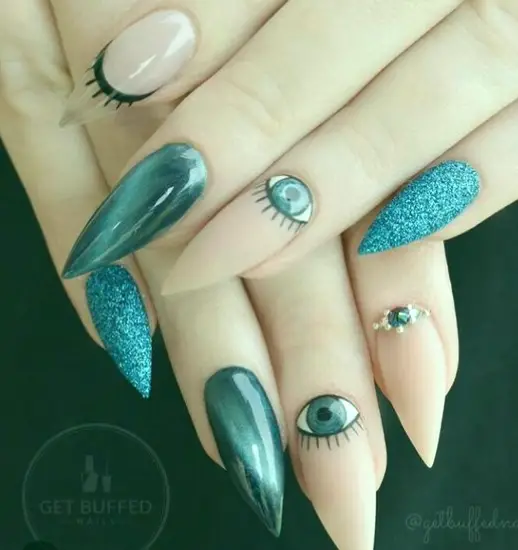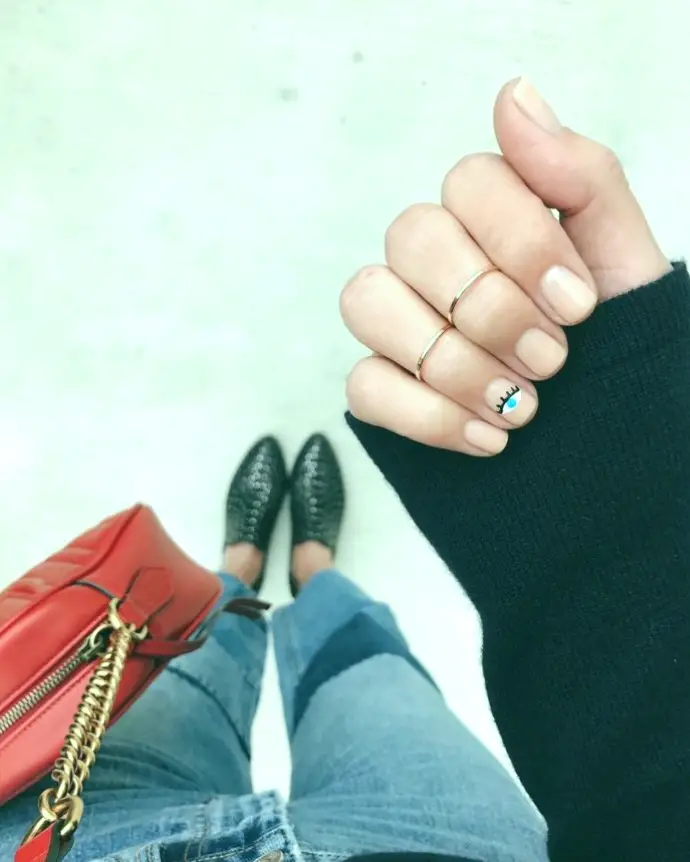 Colorful nails with minimalist geometric details are on top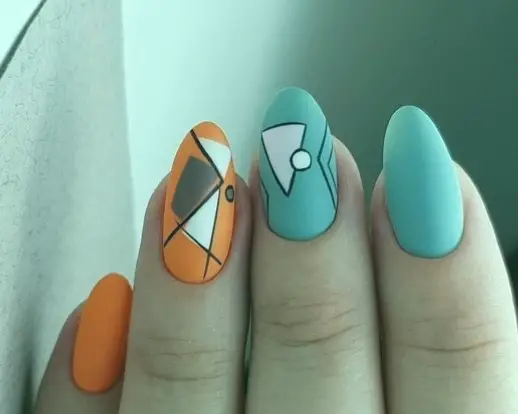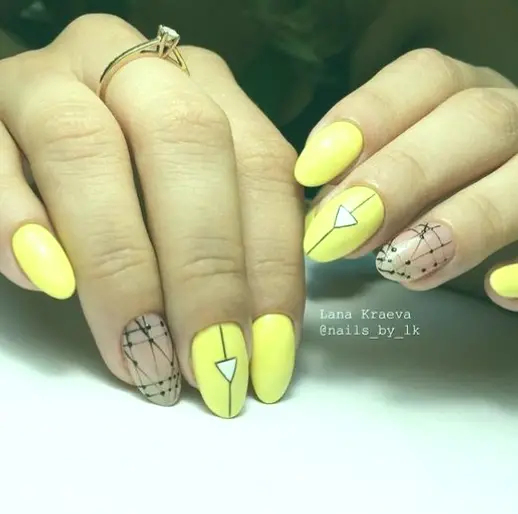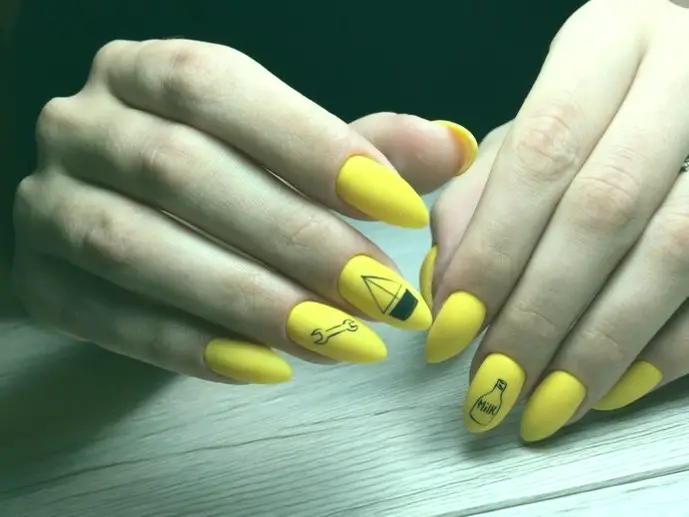 Nail manicures with careless strokes without a fixed pattern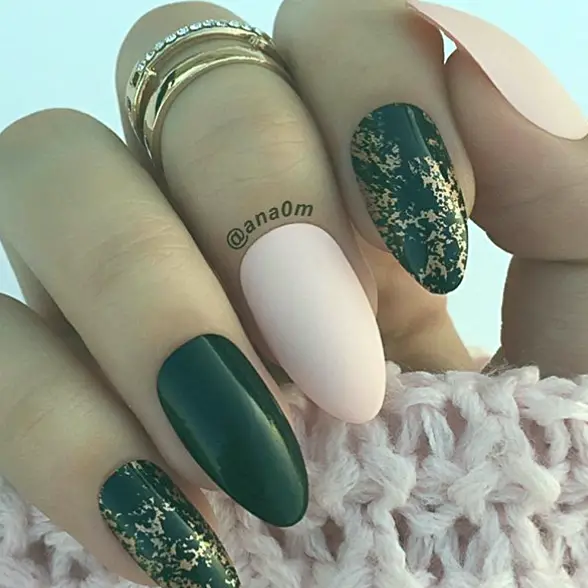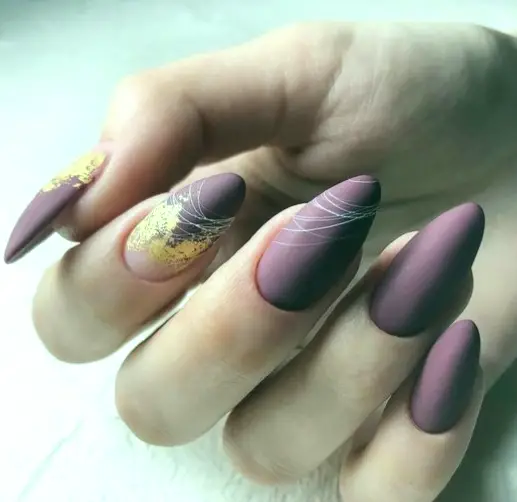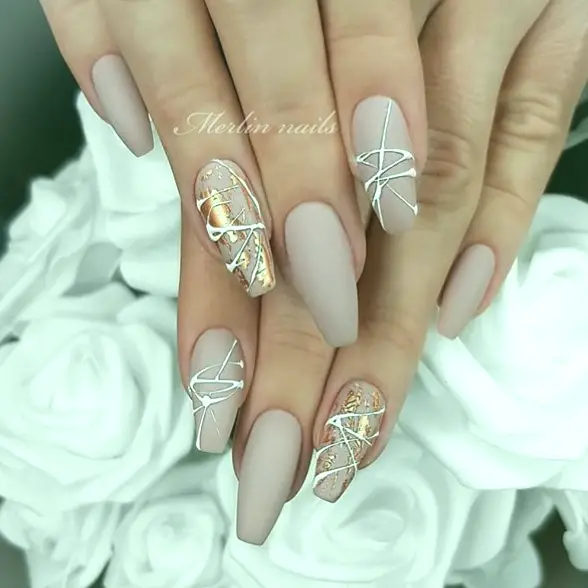 Marble type nails have remained in trend and are still very strong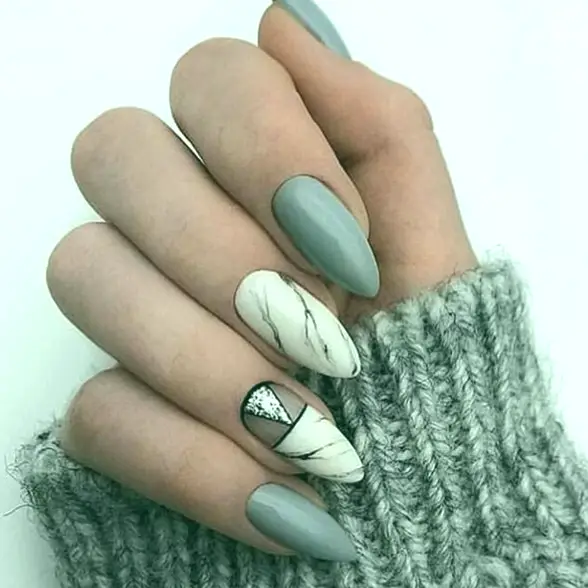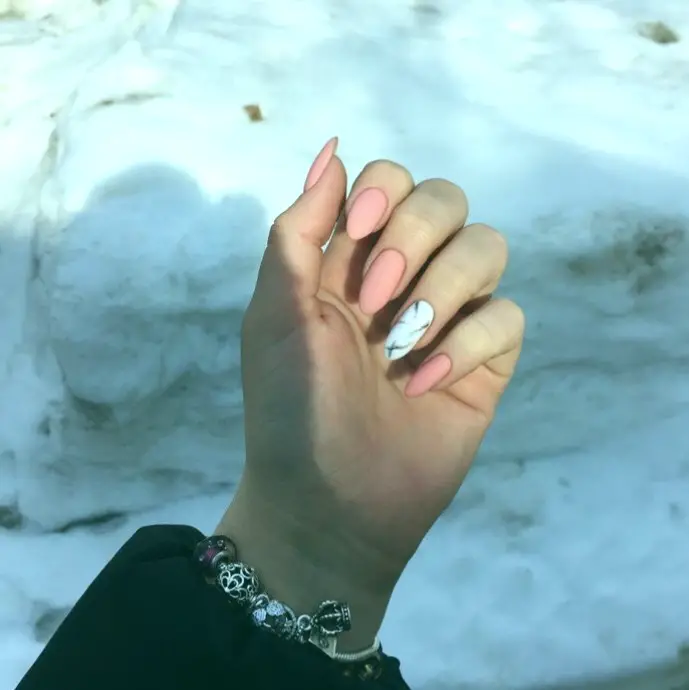 Nail designs with dots or small squares are sticking out and look lovely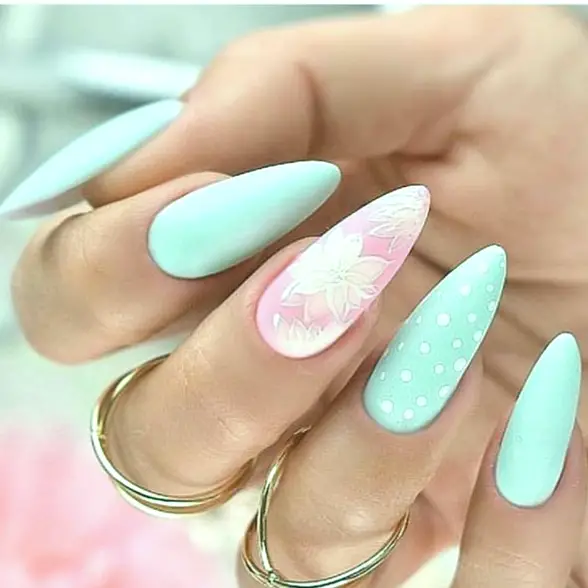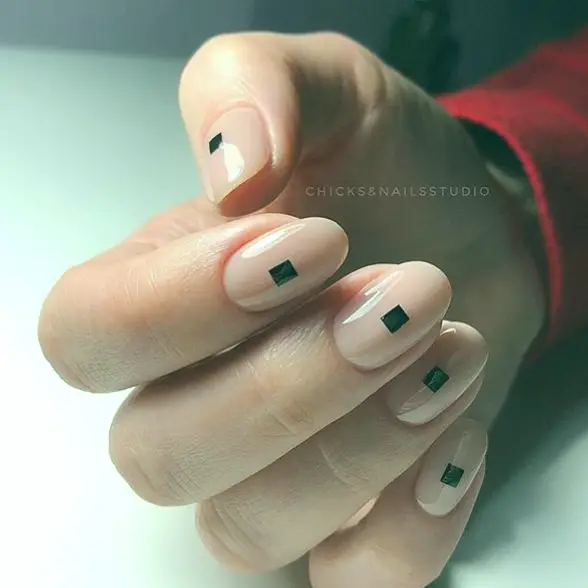 3D manicures are being widely used among girls for a youthful and alternative style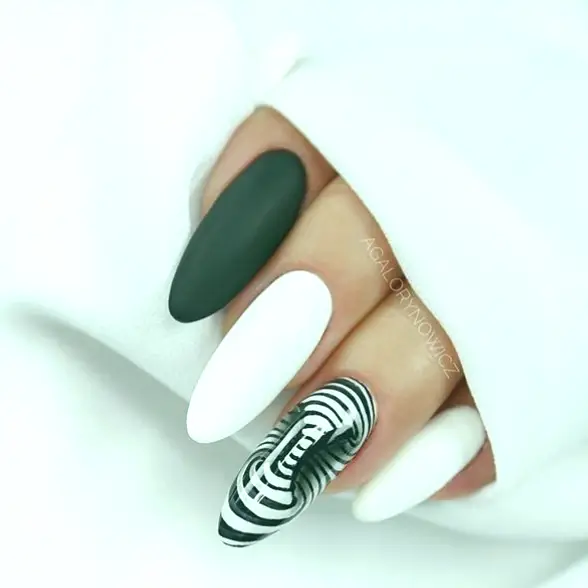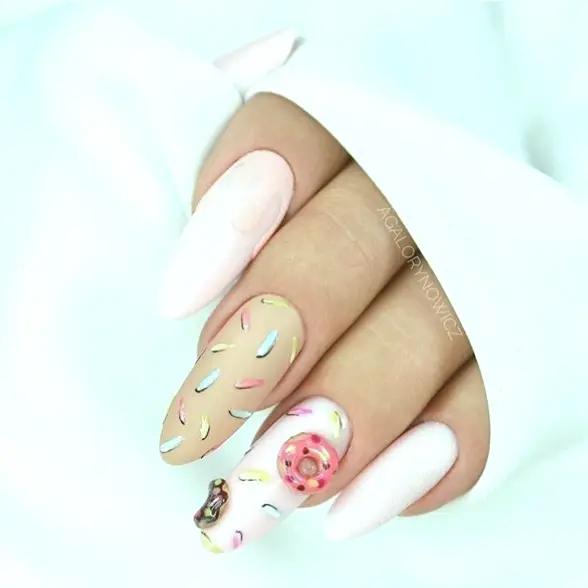 Nude colored nails are still dumb and continue in trend but now with minimalist geometric details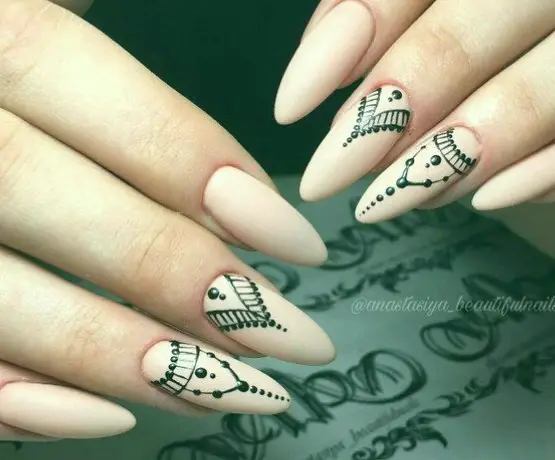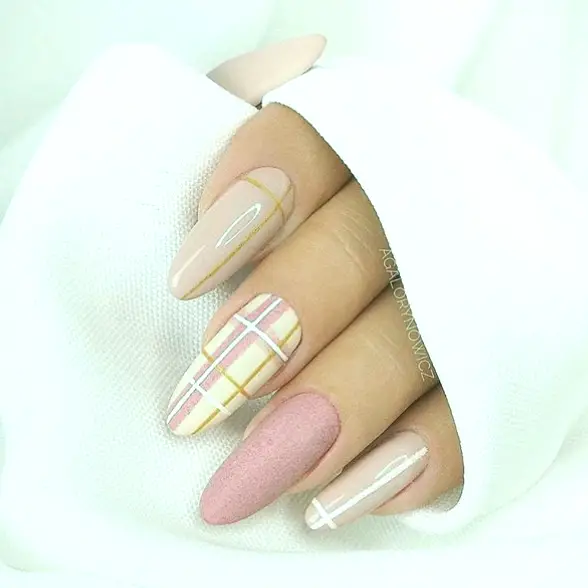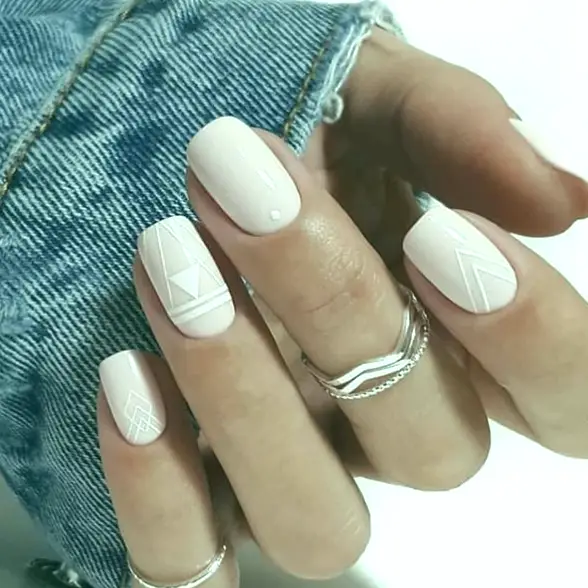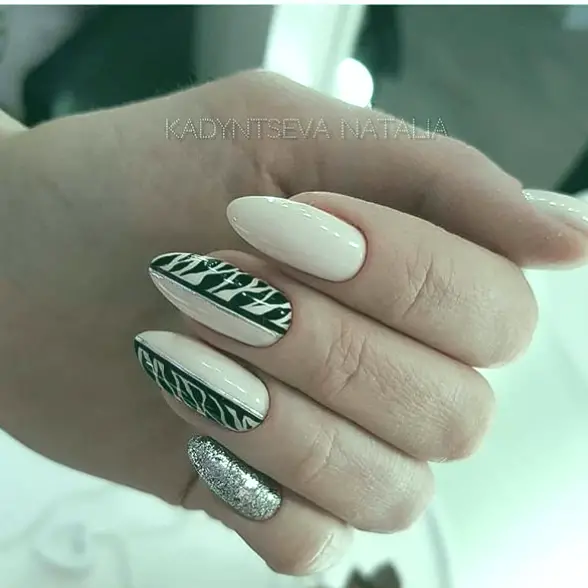 Nail designs with flowers promise to stay for a good time this season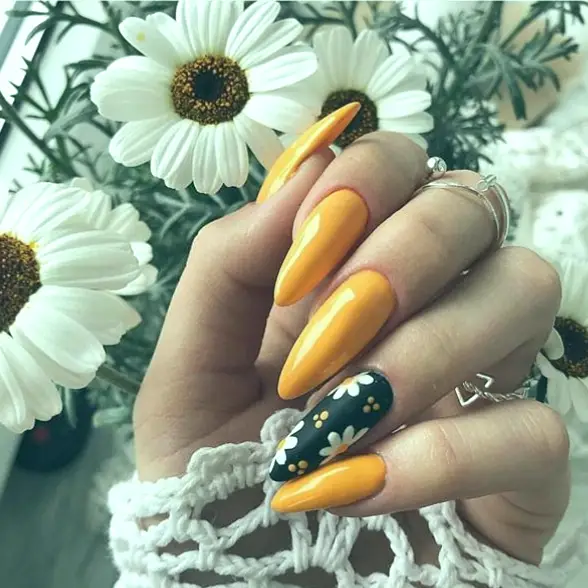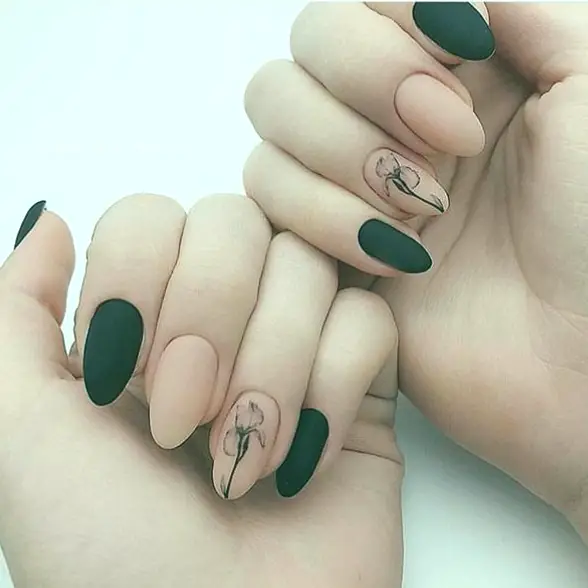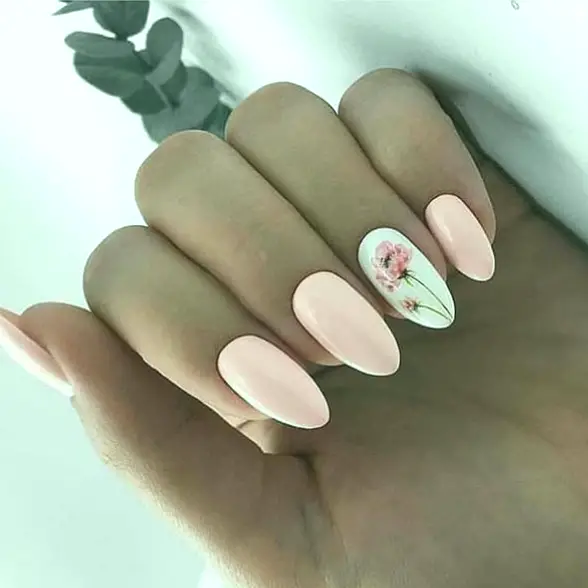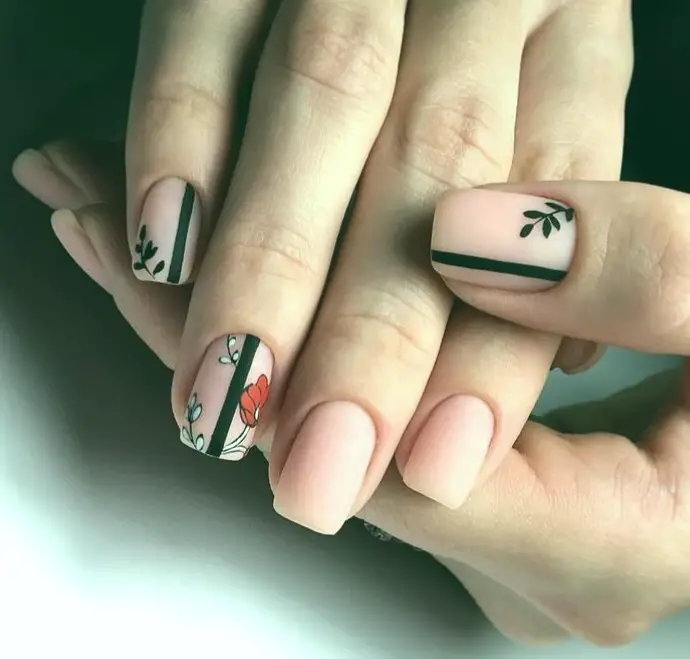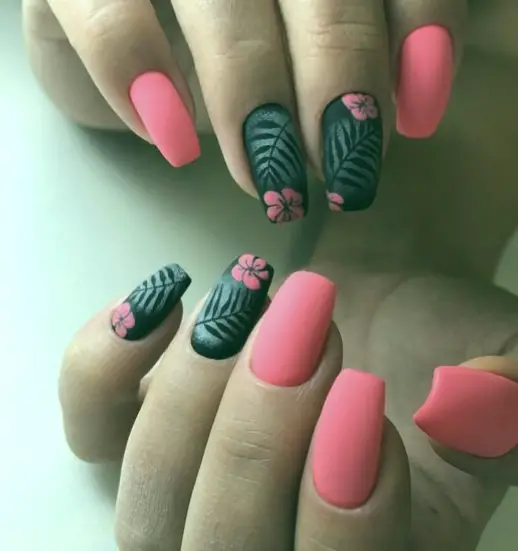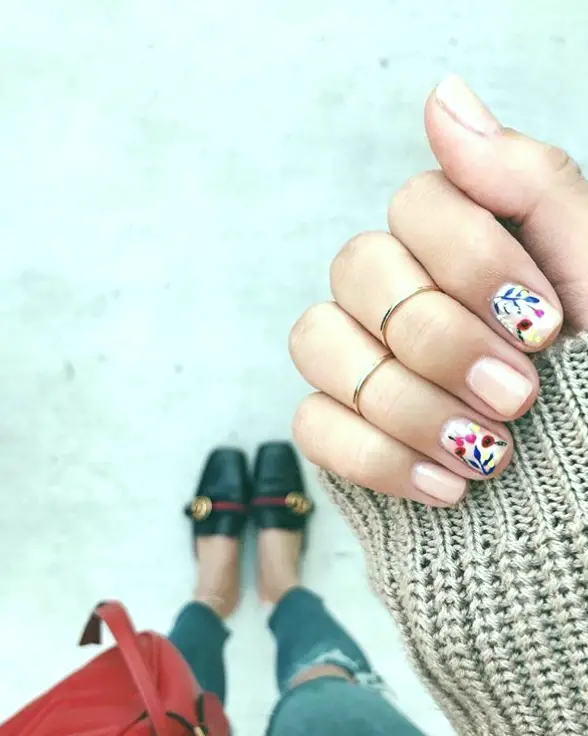 Nails with a youthful fashion style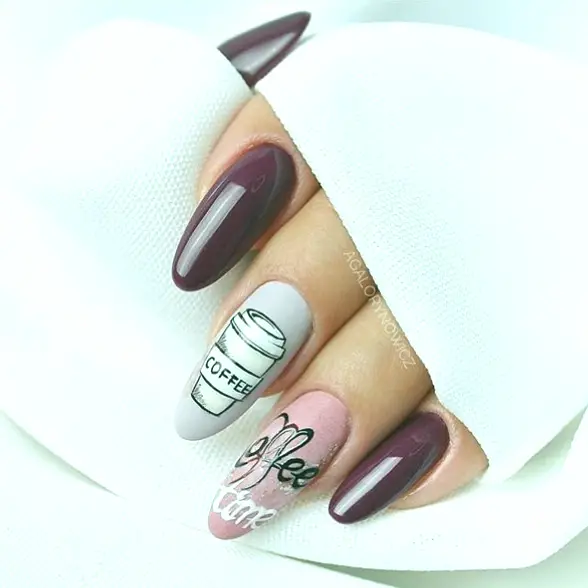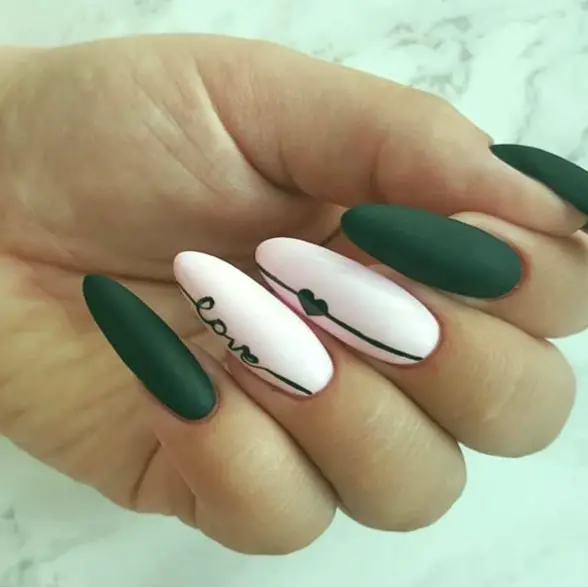 Branches and Leaves nails are getting a lot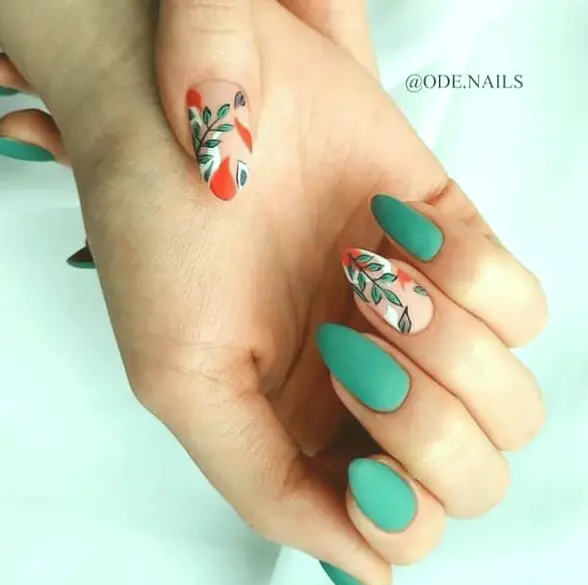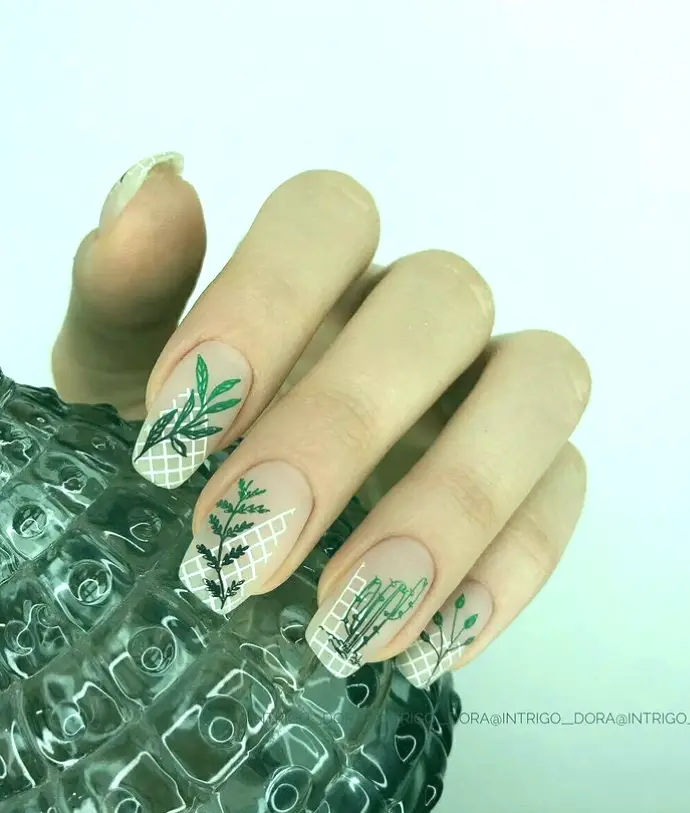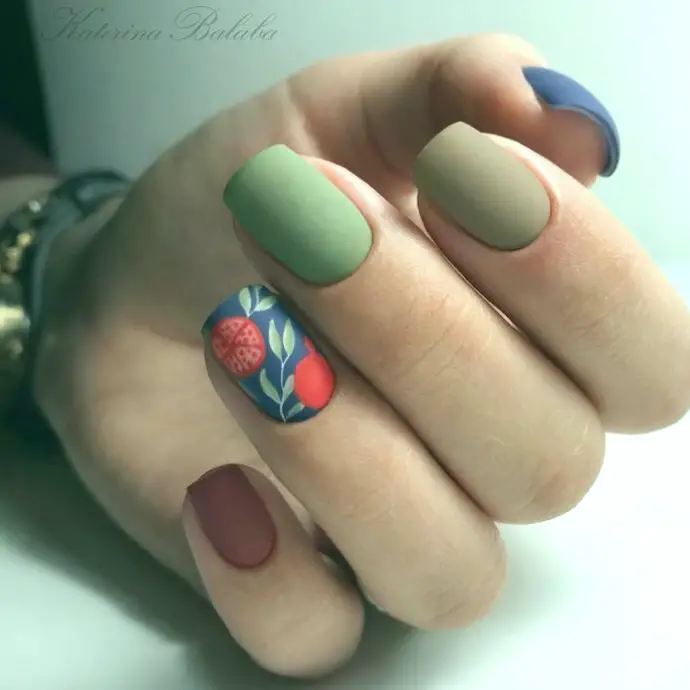 Nails with bright 3D ornaments and classic colors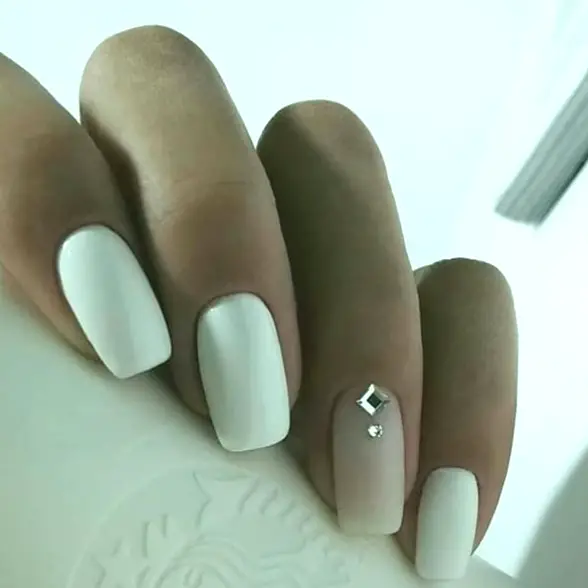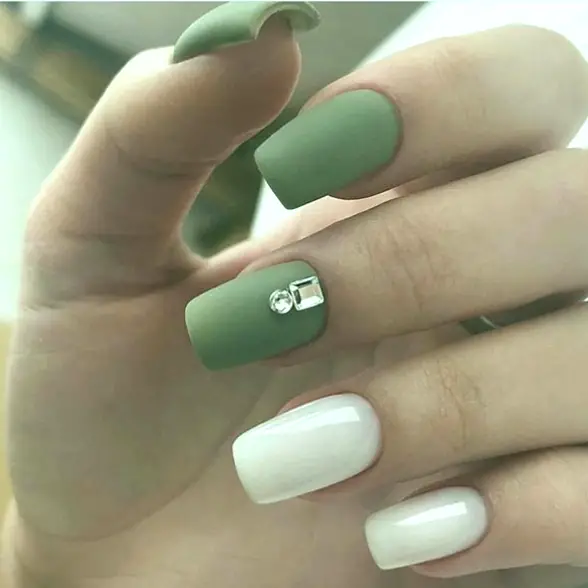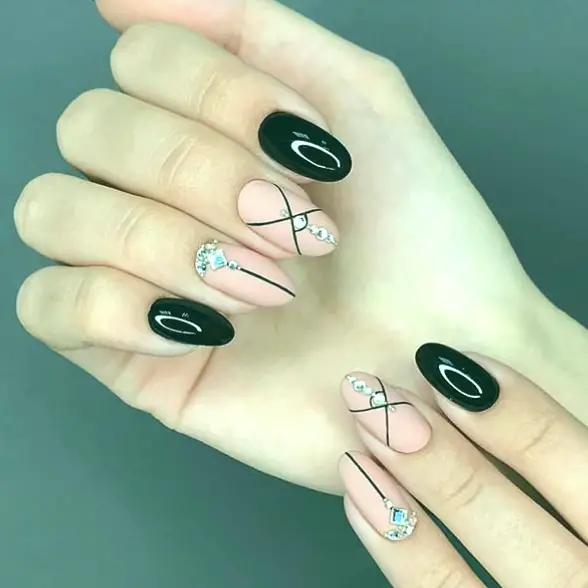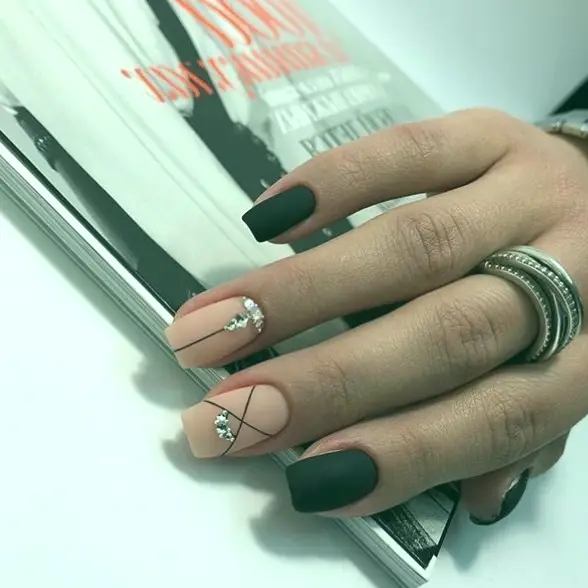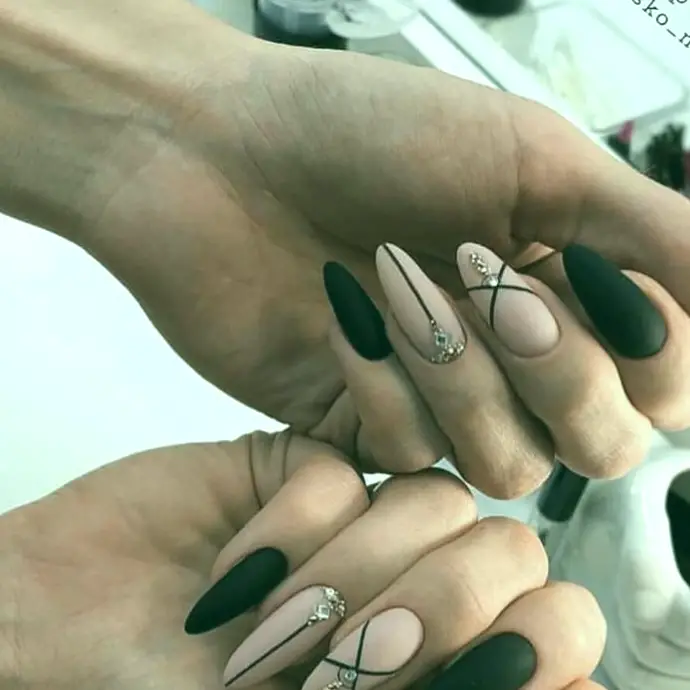 Unicolor designs with small details with cute cartoon figures that adorn it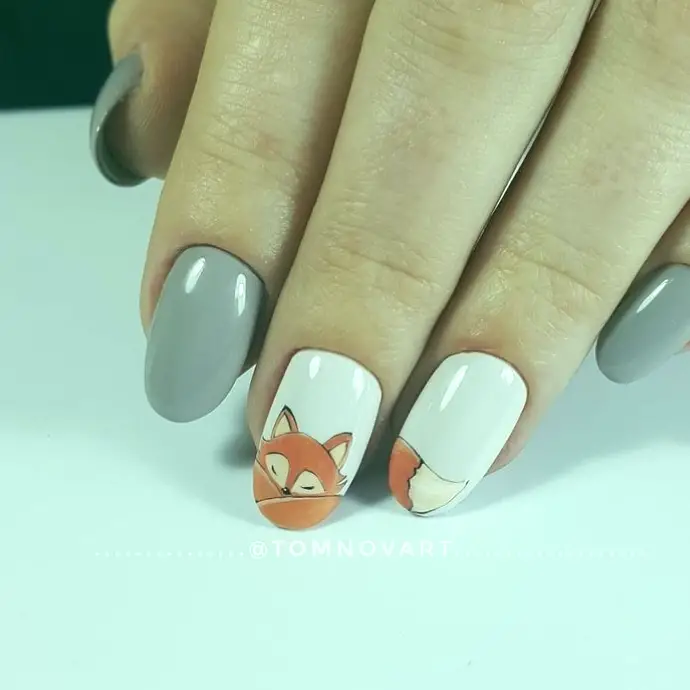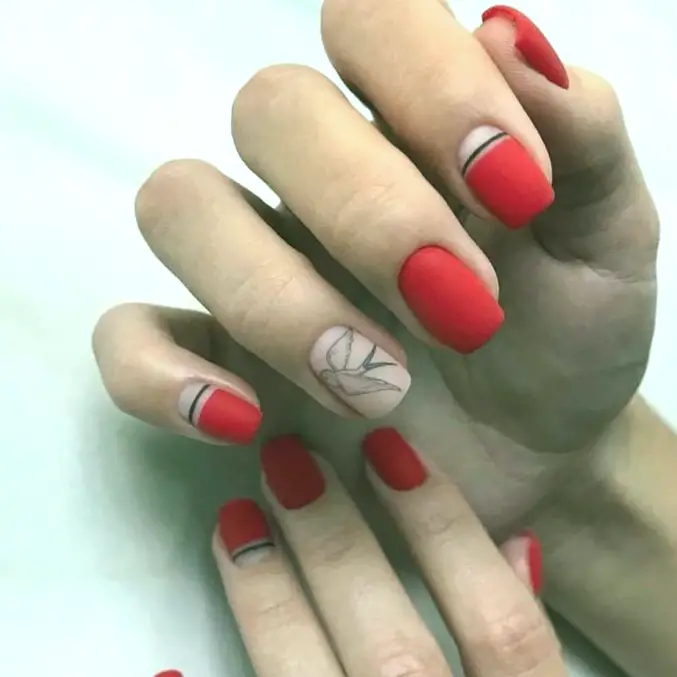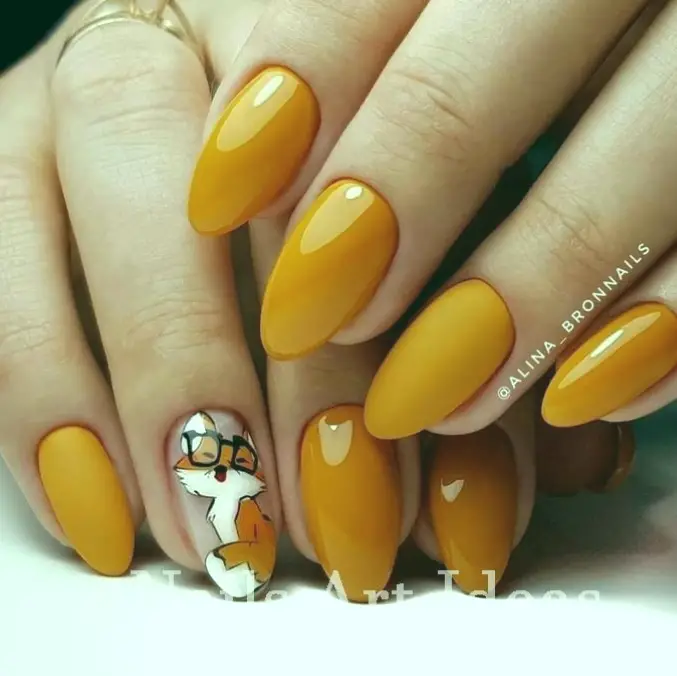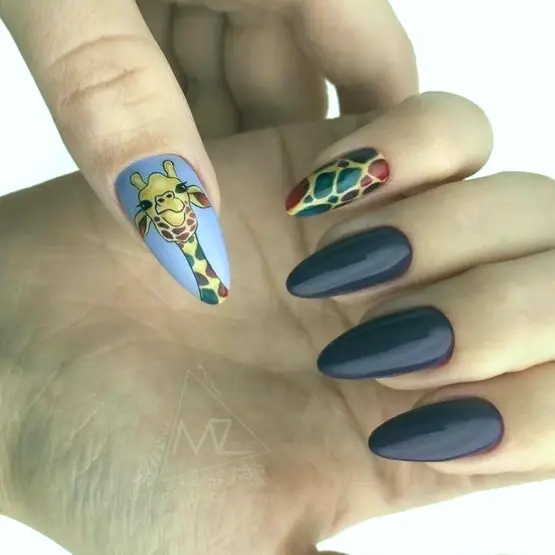 Give a special touch to your manicure with fine lines and dots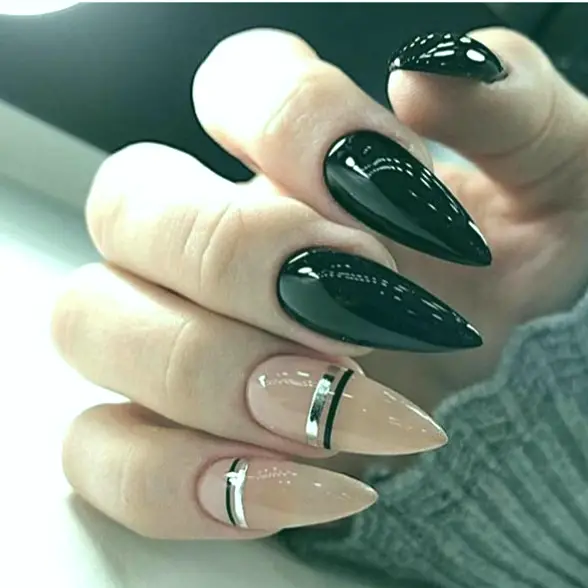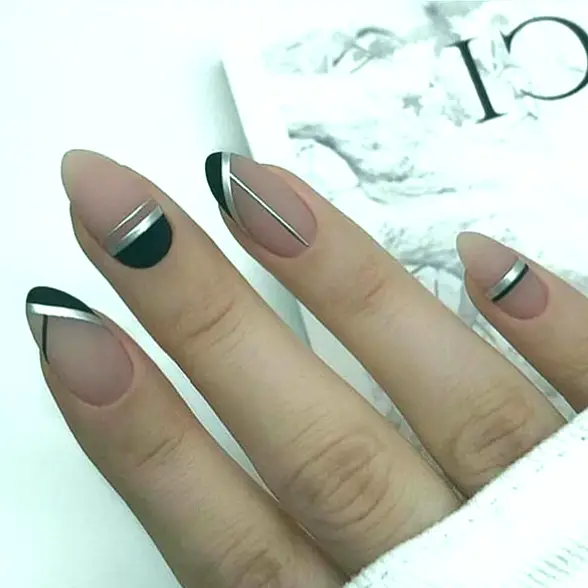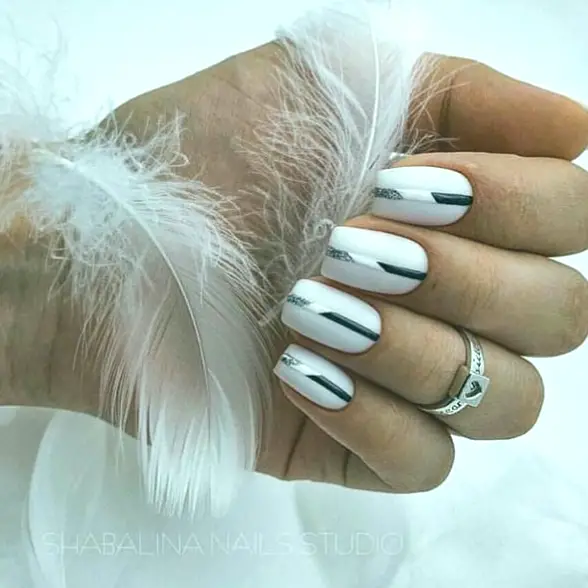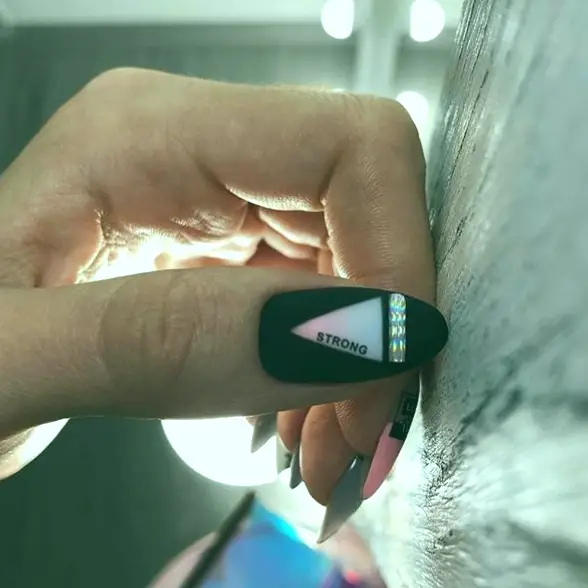 With glitter in trendy colors and combining fashion designs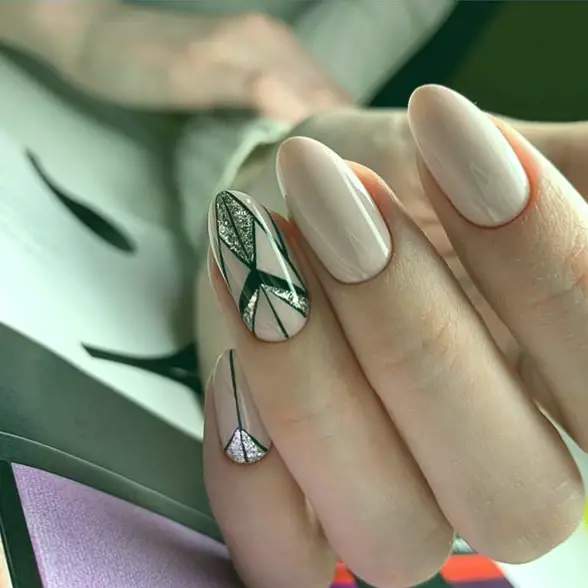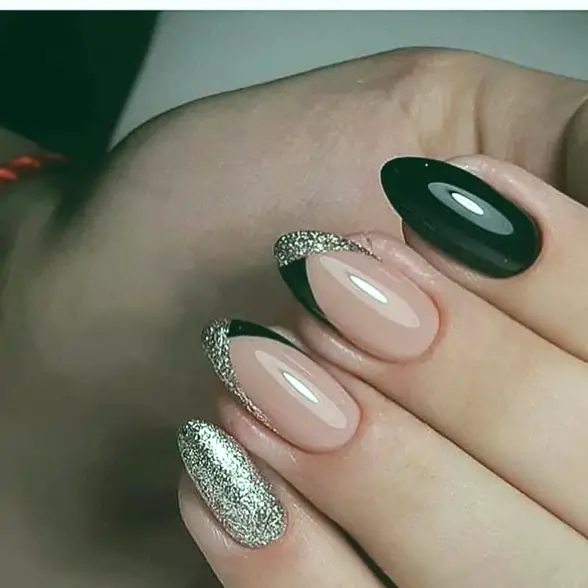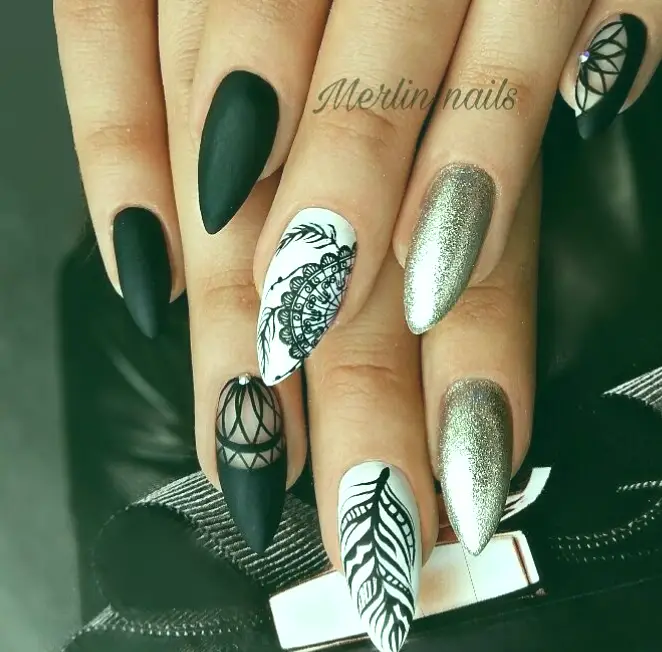 Pastel manicures never go out of style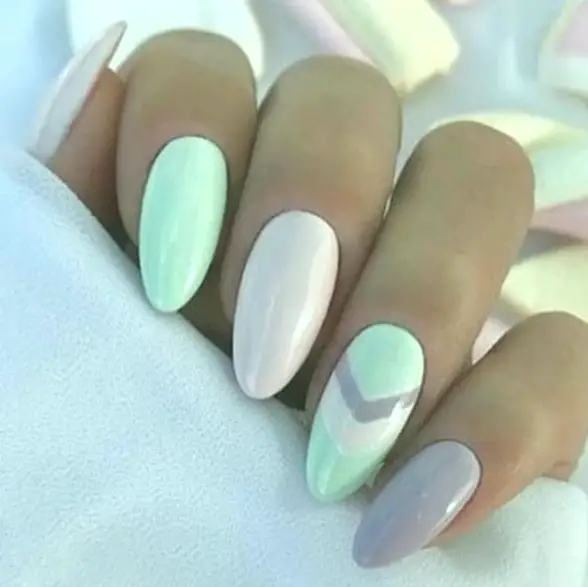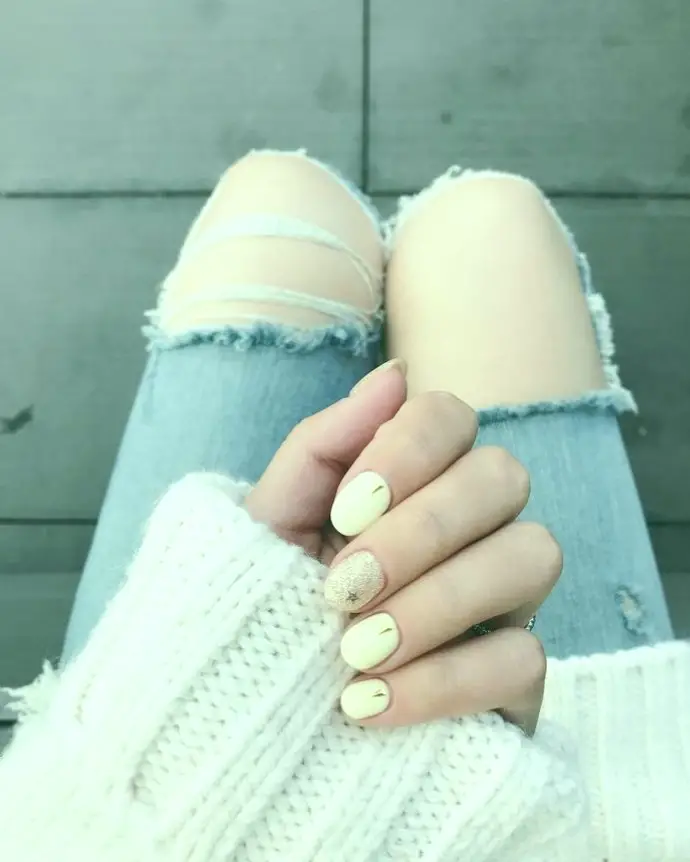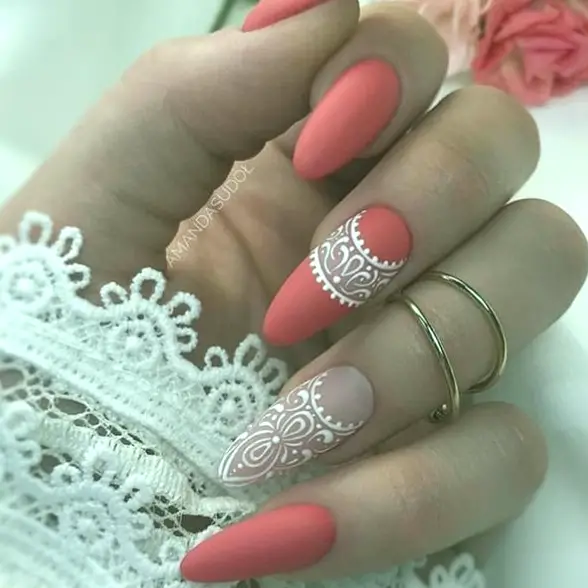 Nail Design for winter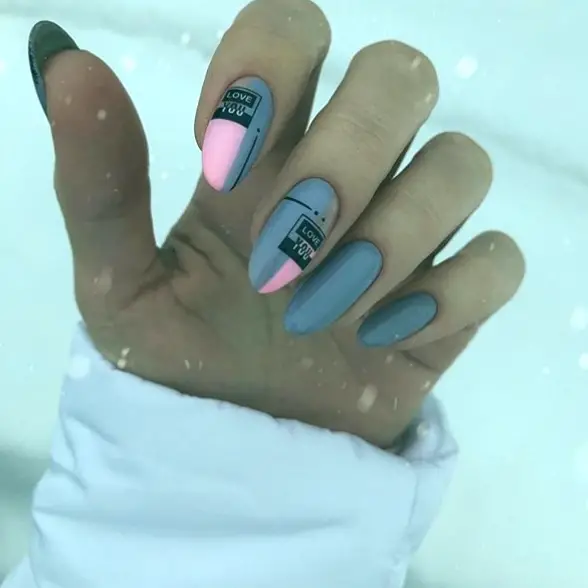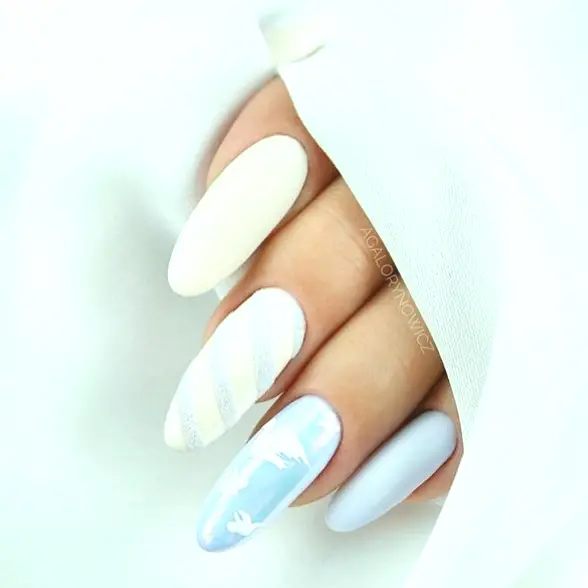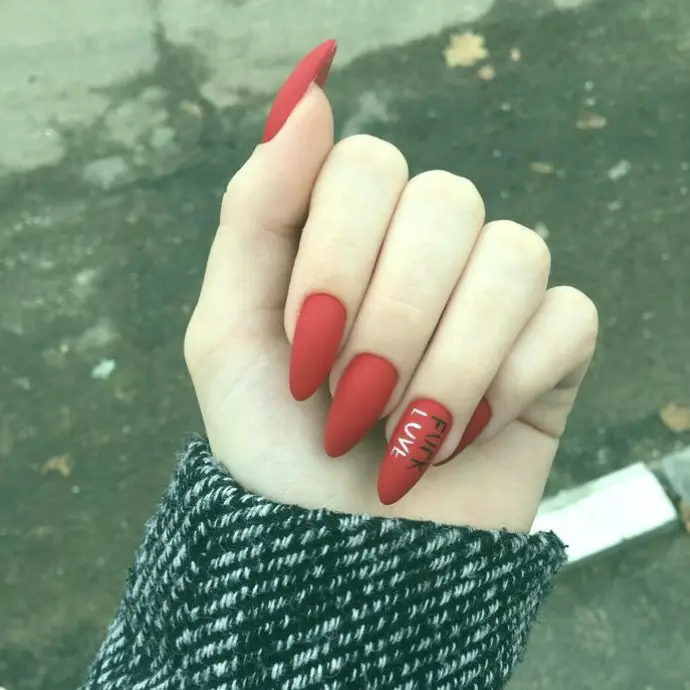 Create your own stylish manicure design by combining mini geometric shapes and stripes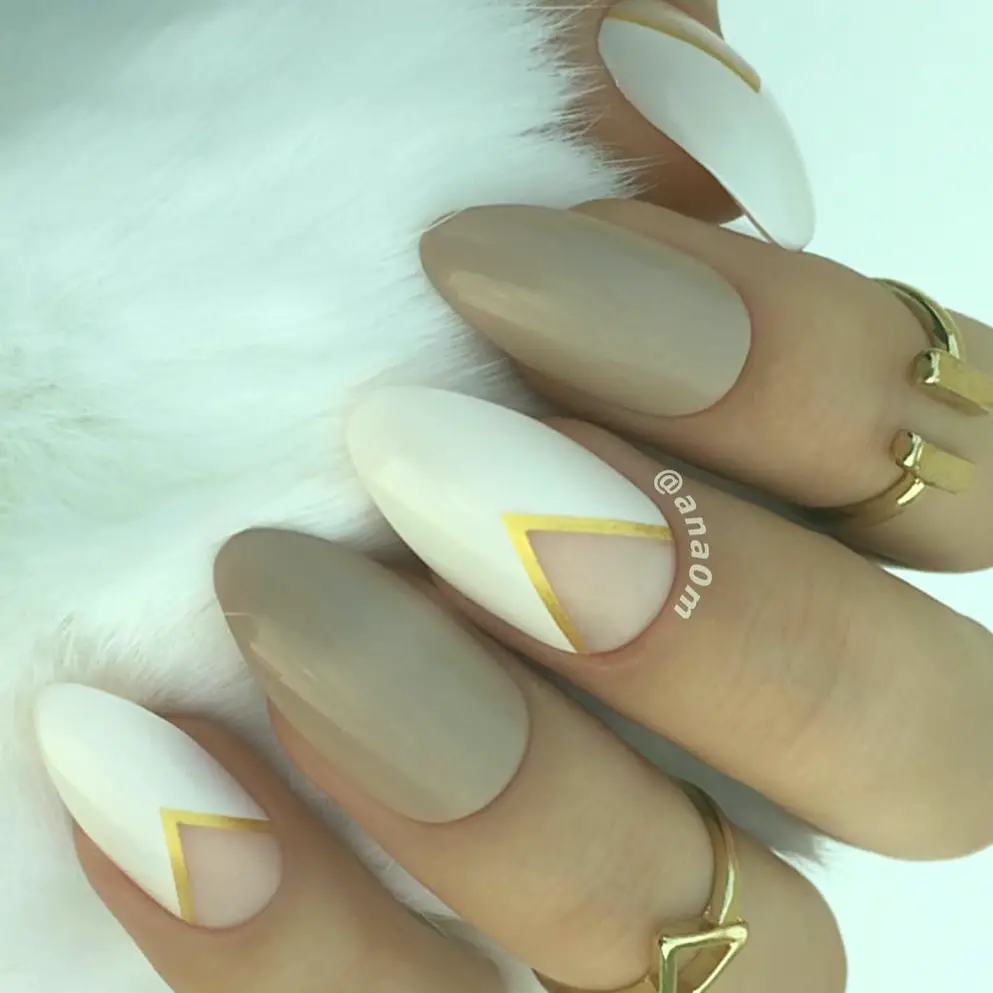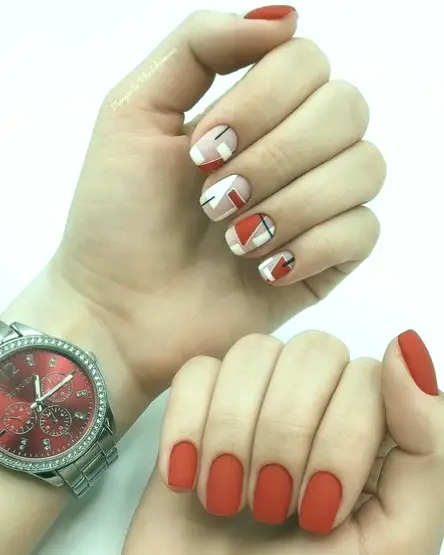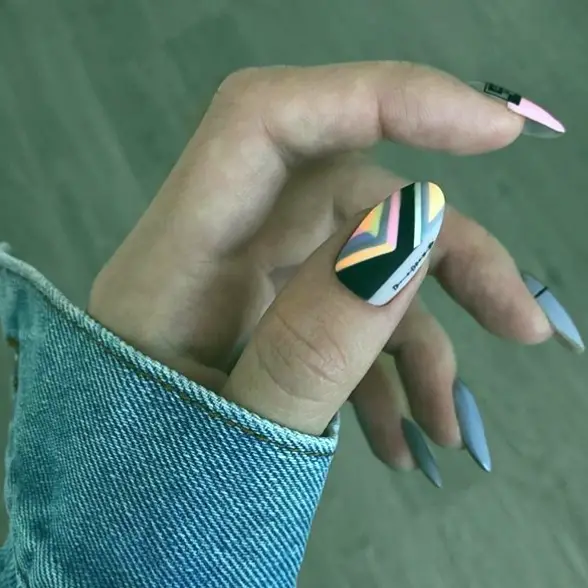 Nail design long – Thanks for visiting us!