Whether you want to enjoy Valentine's Day, May bridges or a summer vacation, having a romantic weekend is always a good idea! And destinations, where to enjoy a special moment to two, are not lacking … For couples who want to play the card of romanticism thoroughly, heading to cities that breathe love as Venice or Prague, whose unique charm will inevitably captivate lovebirds. To warm up under the sun of the South, direction Seville or Tangier! Two huge open-air museums, ideal for lovers who like to take pictures and have lots of beautiful memories. For a good dose of fairyland, we also think of Scandinavia. More romantic than we think, Copenhagen and Stockholm are destinations where it is good to be in love! 
It is easy to get lost in the narrow streets, in search of a café where to take refuge warm with his or her darling. Couple party? The energy of Dublin will seduce night owls! Finally, those who do not like clichés too romantic will fly to Basel or Budapest, for a getaway combining culture and relaxation.
ROMANTIC WEEKEND IN VENICE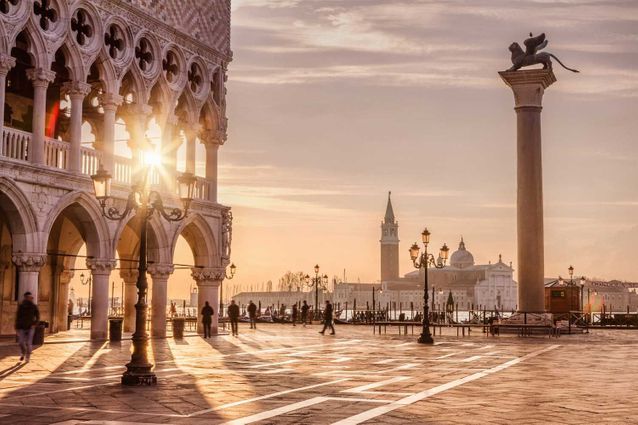 © iStock
It's cliche but even the most allergic to romance will crack for the beautiful Venice! At the corner of an alley, you will think you are lost in the scenery of an Italian theater … Calm and fascinating, the city can be visited only on foot or aboard a Venetian vaporetto. To discover hand in hand, starting with the Piazza San Marco, where thrones the most famous campanile of Italy.
ROMANTIC WEEKEND IN STOCKHOLM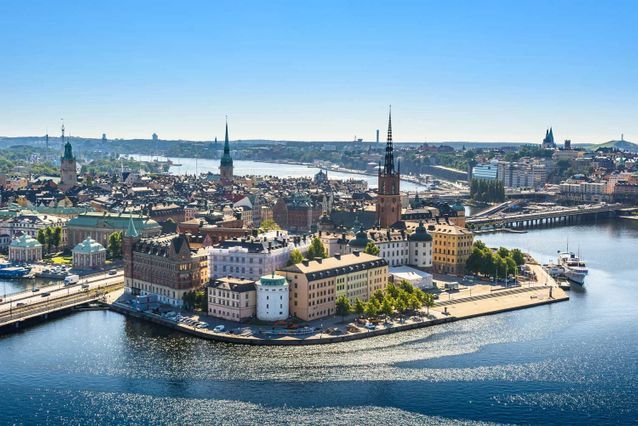 © iStock
For a weekend in the Swedish capital, you wander through the medieval alleys of the Gamla Stan district before taking refuge in a café to enjoy a traditional cinnamon roll (cannelbullar). With the crossing of the archipelago by boat, Stockholm deserves its nickname of Venice of the North.
WEEKEND LOVERS IN SEVILLE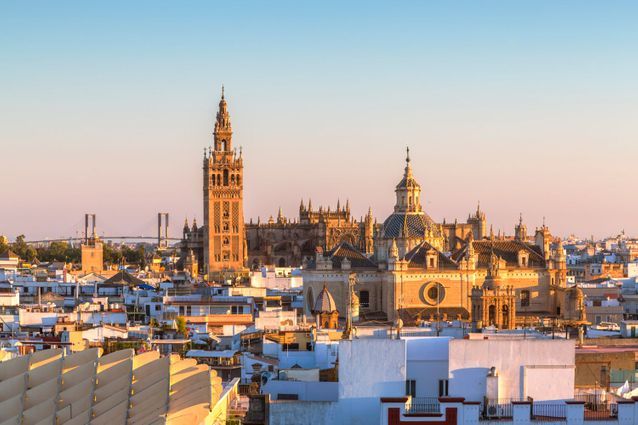 © Getty Images
Leave Madrid and Barcelona, ​​for a city further south and even warmer … The Andalusian capital is full of sun terraces, tapas bars and architectural treasures, inherited from its Arab past. The weather is mild all year round, so you can even have a picnic alone in the park of María Luisa.
ROMANTIC WEEKEND IN BUDAPEST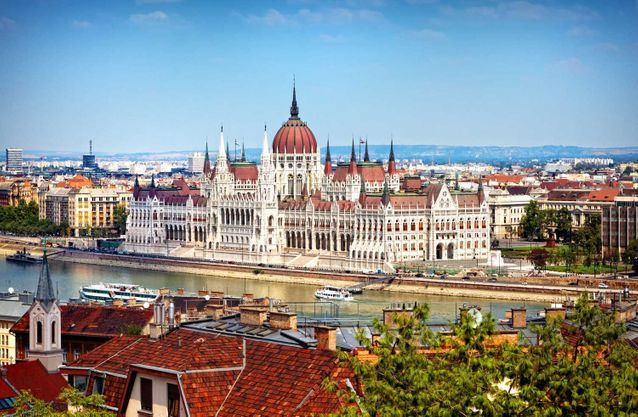 © iStock
The city known for its thermal springs is an ideal destination for a weekend for two, especially in the sumptuous baths Gellért and Rudas. In this same historical district, Buda, you climb the hill of the castle on foot or by funicular to admire the Matias church and the numerous Baroque mansions, with a view of the Danube and the Parliament.
ROMANTIC WEEKEND IN BASEL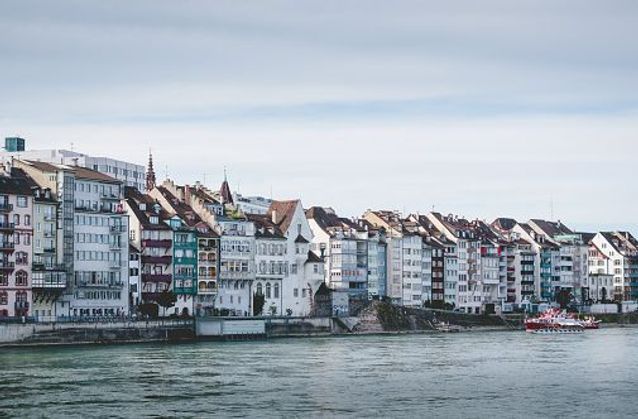 © Getty Images
For a stay under the sign of art, the Swiss city is just right! It is pleasant to stroll through the narrow streets of the old town to discover the Basler Münster cathedral and the flamboyant red town hall. But Basel is also, and above all, its contemporary cultural centers. Among them, the Kunstmuseum (Museum of Fine Arts) and the Beyeler Foundation located in buildings designed by Renzo Piano.
ROMANTIC WEEKEND IN TANGIER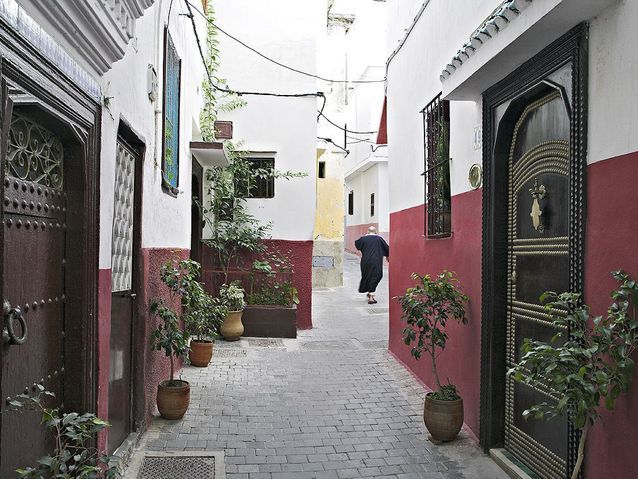 © Getty Images
Emblem of the Beat Generation, Tangier is the trendy city of Morocco, where artists, creators and writers meet. The entire city is bathed in soft light that reflects on the blue and white walls. For a weekend, we will get lost in the mazes of the old medina, letting ourselves be guided by the delicious scent of a seafood pastilla, or so, we prefer to rent a car to walk along the coast to Cape Spartel, hair in the wind …
ROMANTIC WEEKEND IN PRAGUE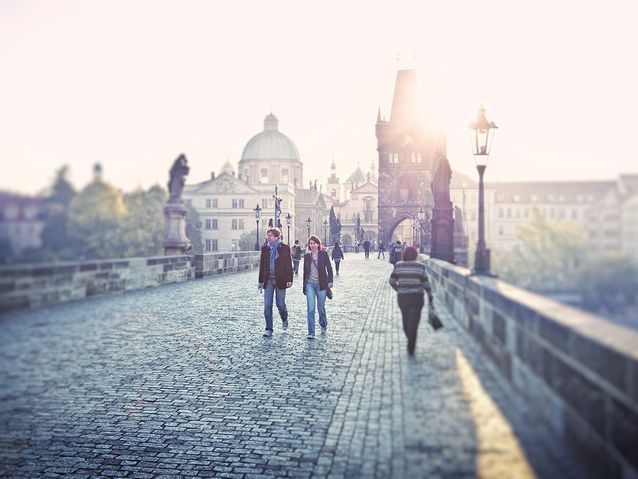 © Getty Images
Prague is probably one of the most romantic capitals in Europe. With its legendary horizon, its baroque churches, its mist and its castle a bit disturbing, we take advantage of the many cafés in the city to warm up with a hot chocolate with some cukroví (short biscuits) . Unless you crack for a Czech garnet jewel?
ROMANTIC WEEKEND IN COPENHAGEN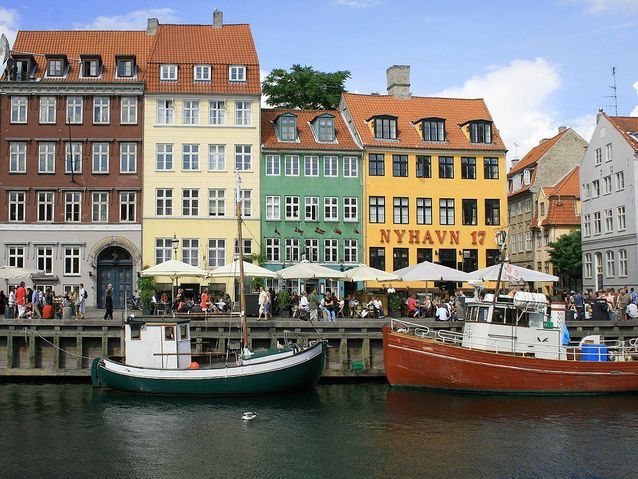 © Getty Images
Beautiful fairy destination for a weekend to two, Copenhagen breathes conviviality. We stroll in Nyhavn neighborhood, we salute "The Little Mermaid" who watches over visitors, and we find his child's soul at Tivoli Park before being tempted by a Smørrebrød (the traditional Danish lunch) at the indoor market from Torvehallerne.