It was in 2014 when the disputes between Taylor Swift and Katy Perry began. And no, there was not a third in discord but rather an attempt at sabotage.
"It was not even for a boy. It had to do with work. Basically, she tried to sabotage me an entire tour. She tried to hire a lot of people from my team without me knowing. And surprisingly I am not a troublemaker, you would not believe how much I hate disputes. So now I have to avoid it. It's uncomfortable, and I do not like it. " It was the statement that Taylor Swift gave to explain the conflict between her and Katy Perry.
But after 5 years of avoidance at all costs, these two talented women have finally signed the La Paz pipe. It was Katy who shared the photo of some cookies (sent by Taylor Swift) with the message: "Peace at last". While Taylor responded with many emojis of hearts.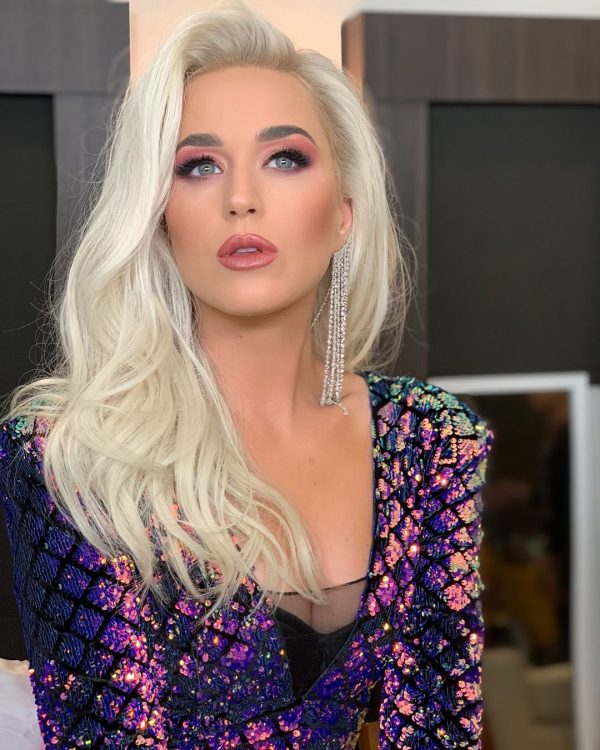 We hope to see you soon together.