Honey Singh Domestic Violence Case: Punjabi singer and actor Honey Singh has been booked by his wife Shalini Talwar Singh for domestic violence and has sought compensation of Rs 10 crore under the Protection of Women from Domestic Violence Act. Chief Metropolitan Magistrate of Tis Hazari Court Tania Singh has issued notice to Honey Singh.
The next hearing in the matter will be on August 28. Shalini made a serious allegation that Hapi Singh and her relatives had done such mental and emotional torture on her that she started considering herself as an animal.
Honey Singh and Shalini Talwar Domestic Violence Case Hearing on August 28
Talwar, in the petition alleging fraud against Honey Singh, said that he often had casual sex with several women and did not wear their wedding rings. Not only this, Honey used to beat them mercilessly for uploading the wedding pictures online.
Honey Singh wife Shalini Talwar Making serious allegations against relatives, demanded compensation of ten crore rupees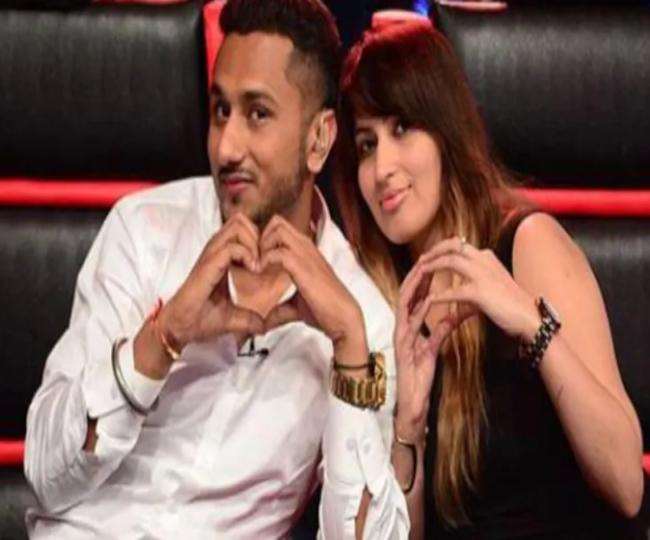 She also claimed that Singh had beaten her several times over the years and she was living in constant fear. Filing the suit through advocates Sandeep Kapoor and Apoorva Pandey, Shalini said that she is being subjected to mental harassment and cruelty for a long time and due to this she is in depression.
Yo Yo Honey Singh wife Shalini Talwar Instagram id
Serious allegations against father
Shalini Talwar was married to Honey Singh on January 23, 2011. Shalini alleged that Honey Singh was physically abusing her in the last ten years. Shalini has also accused Honey Singh's father of misbehaving with her while intoxicated. She claimed that she also has evidence related to domestic violence. Shalini sought a stay on Honey Singh from selling their joint property and jewelry in Noida as well.