Now a new coin of 20 rupees will soon be seen in the hands of the people of the country. According to the information given by the Ministry of Finance, the new 12-edged new coin will be a polygon-shaped coin. While the outer diameter is 27 millimeters, the weight will be 8.54 grams. The typical thing about a coin is that it will be able to recognize visually impaired people too.
It is being told that there will be no trace of any kind on the edge of the coin. On the outer ring there will be 65 percent copper, 15 percent zinc and about 20 percent of the nickel. Apart from this, the inside disc will include 75 percent copper, 20 percent zinc and about 5 percent of the chemical element.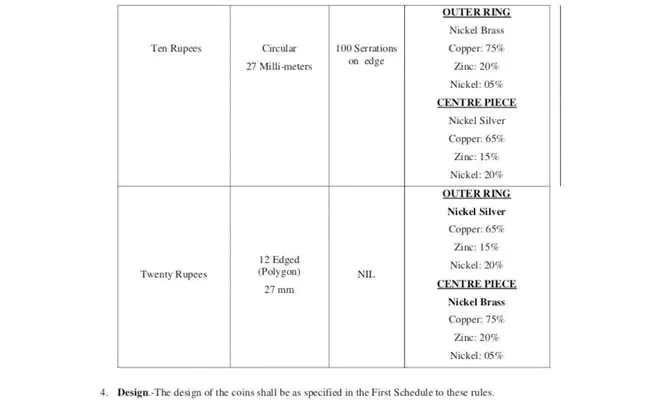 On the opposite side of the coin is the mark of Ashoka pillar and the bottom is written on Satyamev Jayate. Also in the left part are 'India' and 'INDIA' in the right part.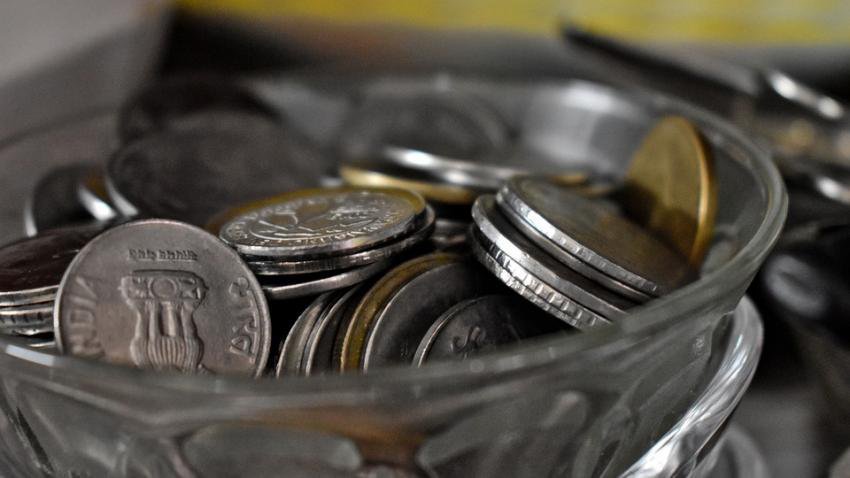 RBI believes that coins run for longer periods and remain in vogue than notes.