When you want a tattoo, you do not have to choose a particularly elaborate drawing or a detailed and colorful illustration.
Sometimes, all we want is a small tattoo discrete and cute.
If that's what tempts you right now, then you'll love this selection of little heart tattoos.
Small and discreet, such a tattoo is easy to hide and at the same time has the merit of giving us that touch of style that no one else will have.
A small heart tattoo is perfect for those who want to be tattooed without getting into a tattoo too big or too visible.
Another advantage of this type of tattoos: they are pretty wherever you want to get one (on the wrist, on the ankle or even on the shoulder).
We discover our selection of the 16 most beautiful little heart tattoo ideas!
1.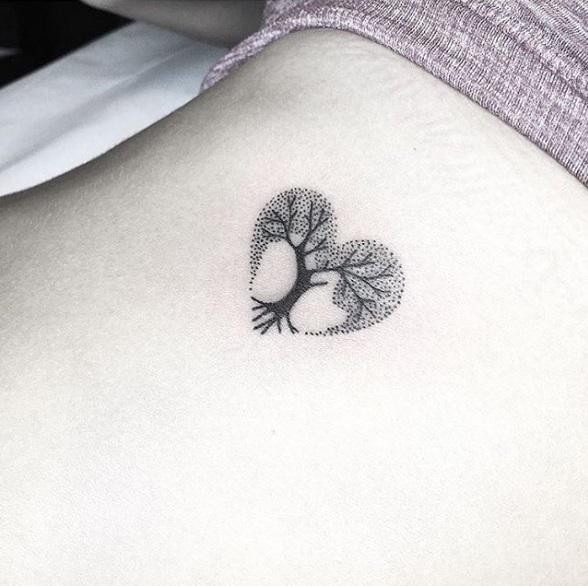 2.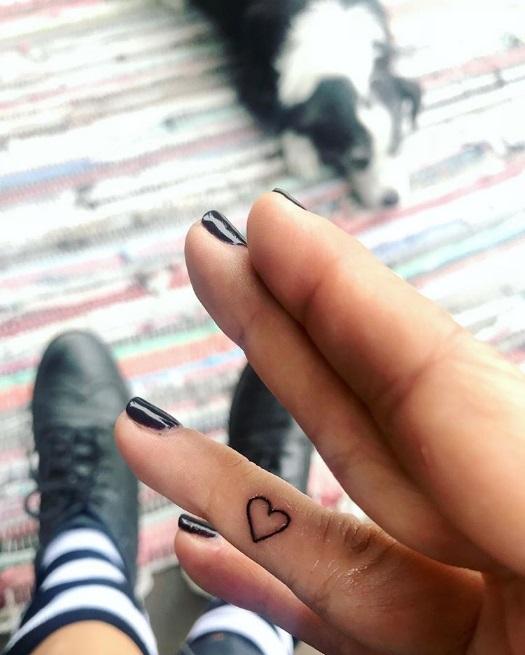 3.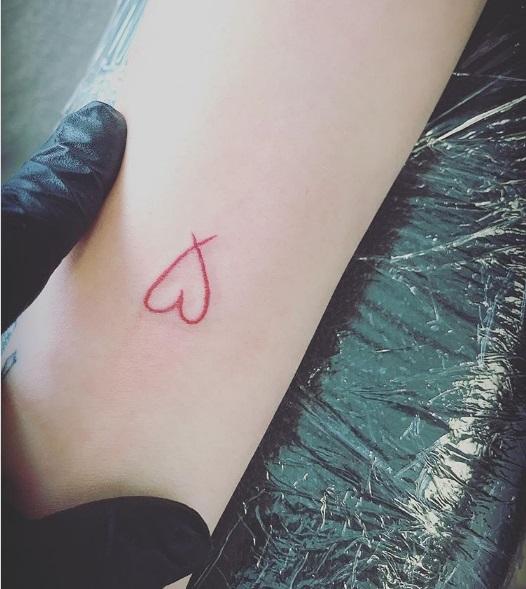 4.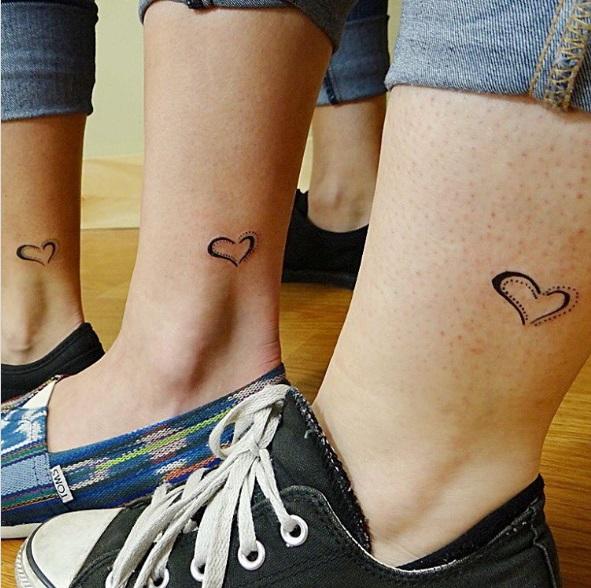 5.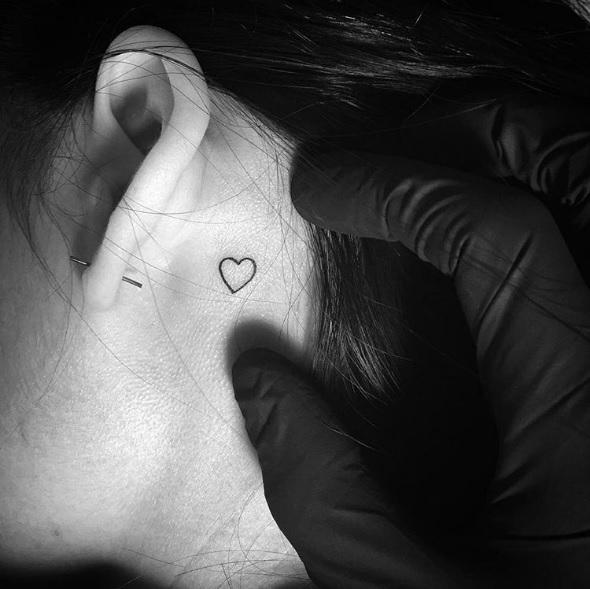 6.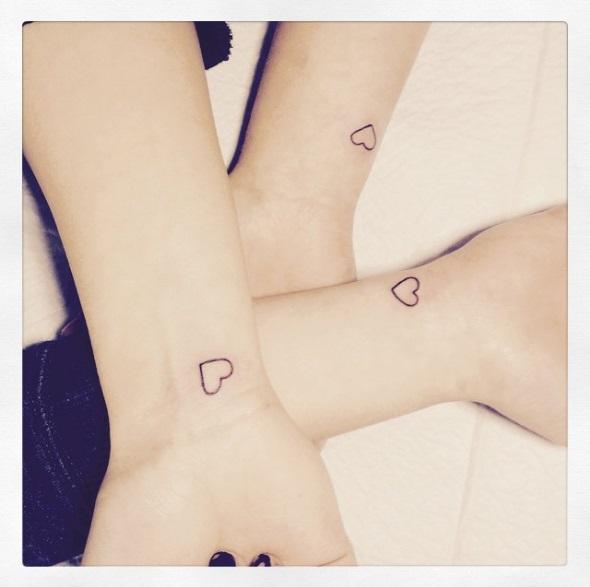 7.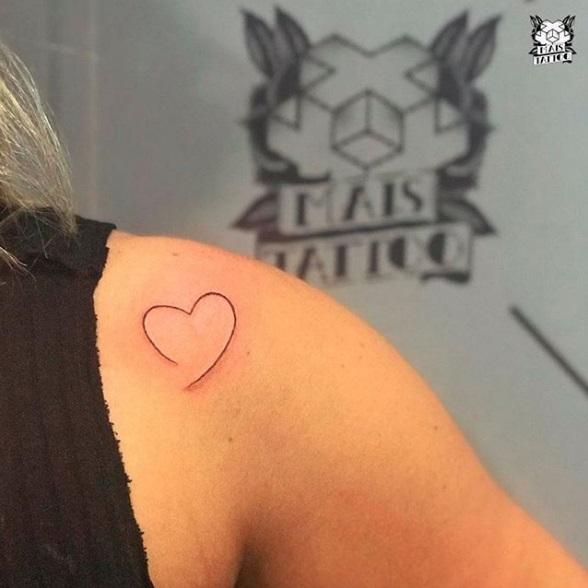 8.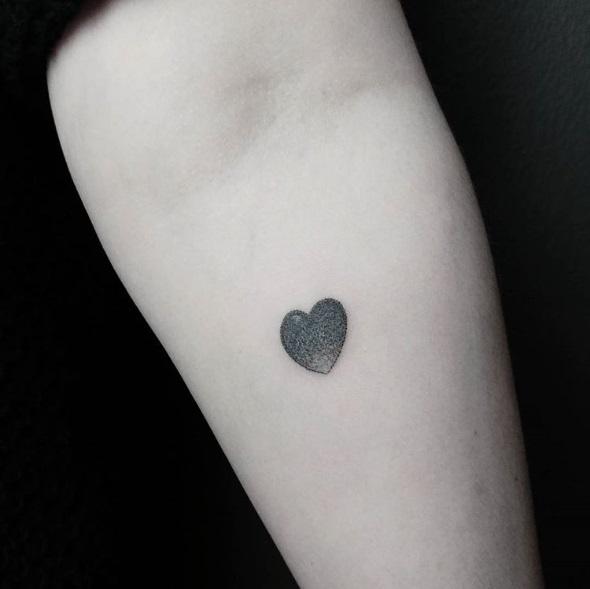 9.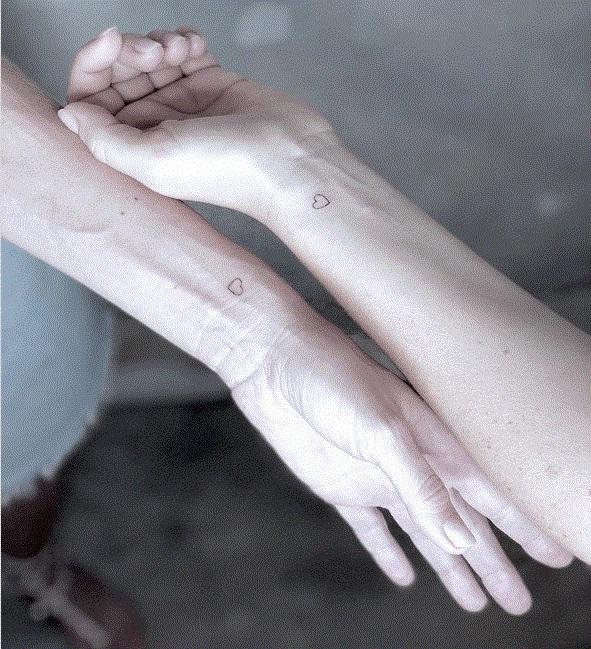 10.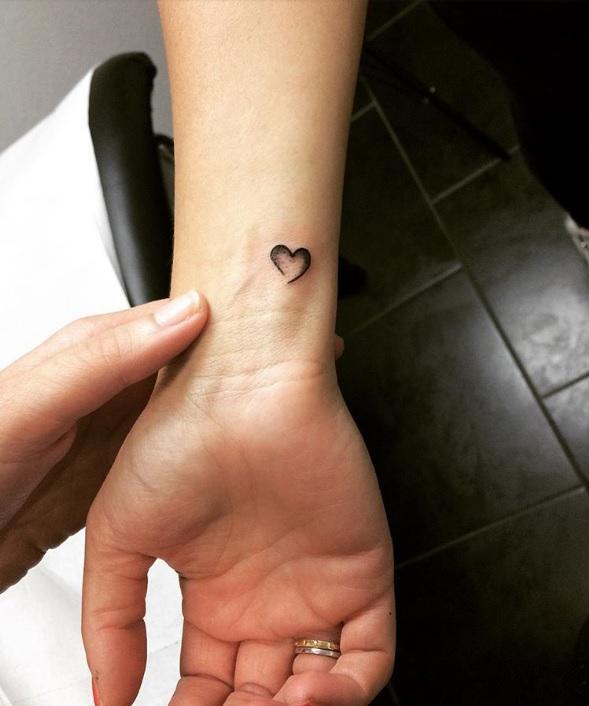 11.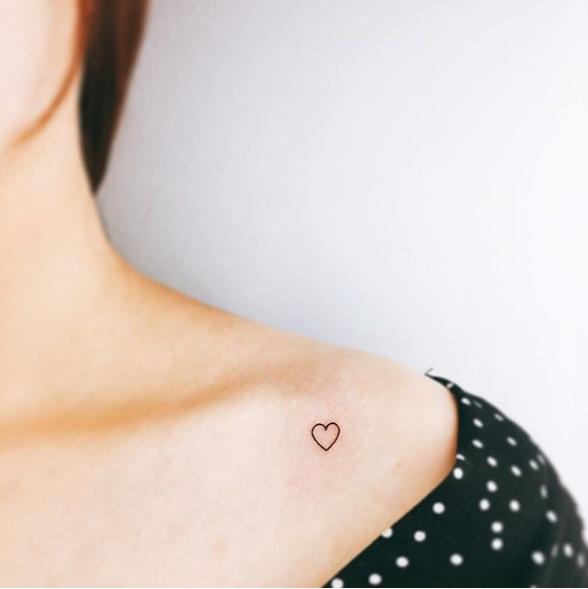 12.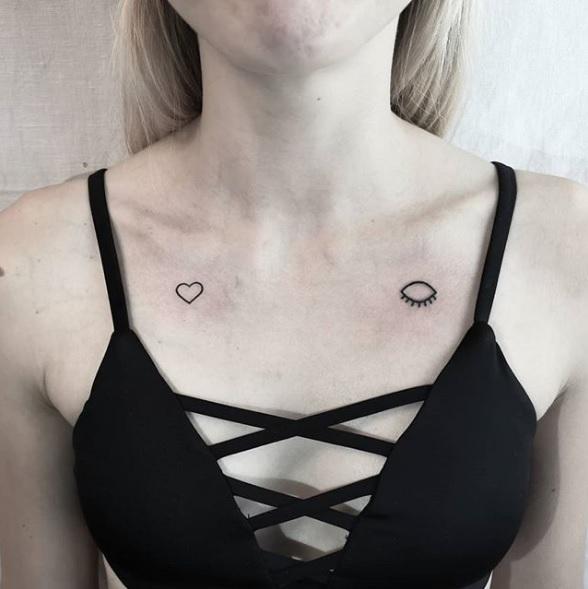 13.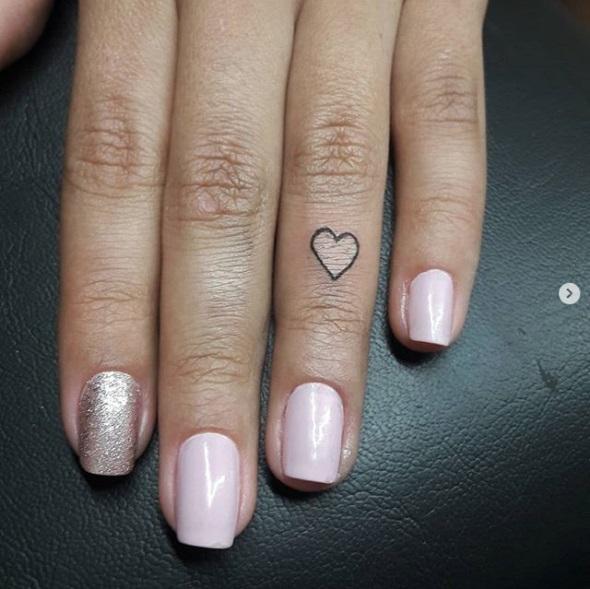 14.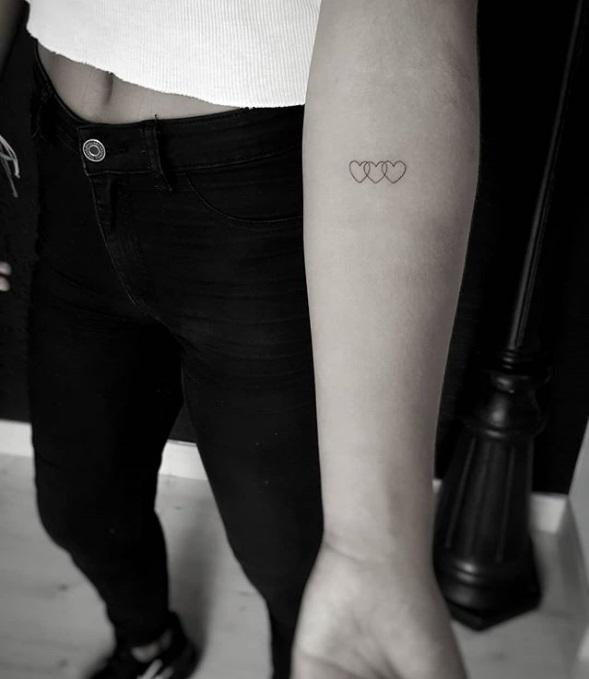 15.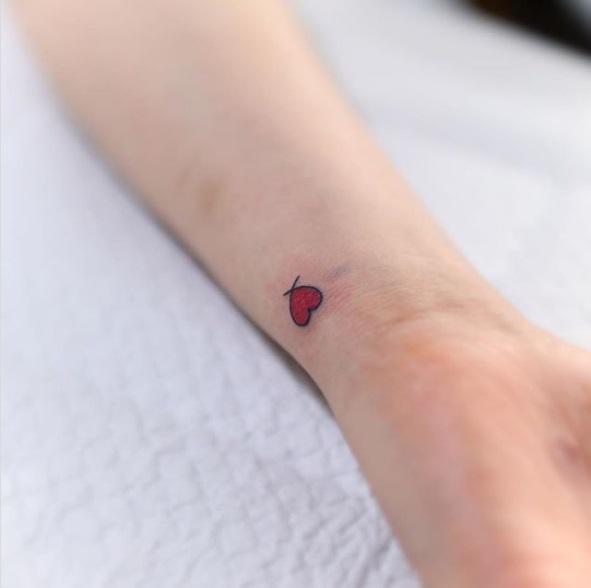 16.