Although tennis shoes are those comfortable shoes that we all prefer to use daily, from time to time it is good to keep them in the closet to give them a break, especially if it is the hot season. For those days when the temperature rises and it is unbearable to keep your feet covered, sandals are a perfect choice.
Some models are just as comfortable as any type of tennis and the best thing is that you can also combine them with different clothes. Because there are different styles like espadrilles, platforms, wedge, Swedish and wedges, your outfits will be the most original and you have a style that will cause the envy of all the girls around you.
1. This summer add color to your outfit with your sandals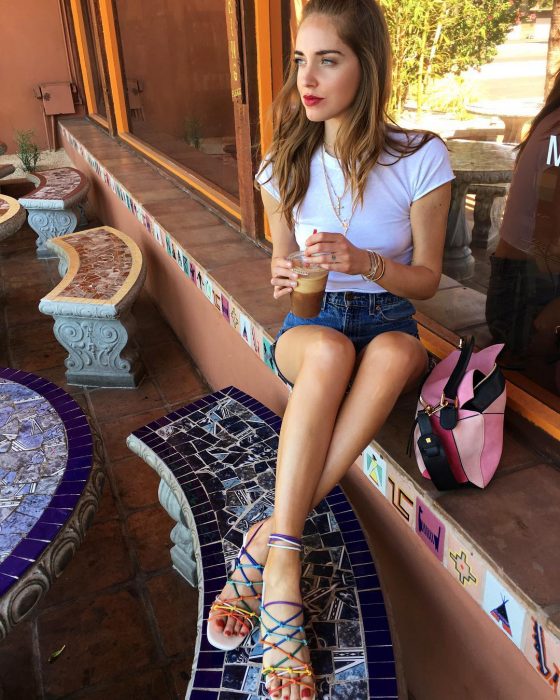 2. The black ones go well with everything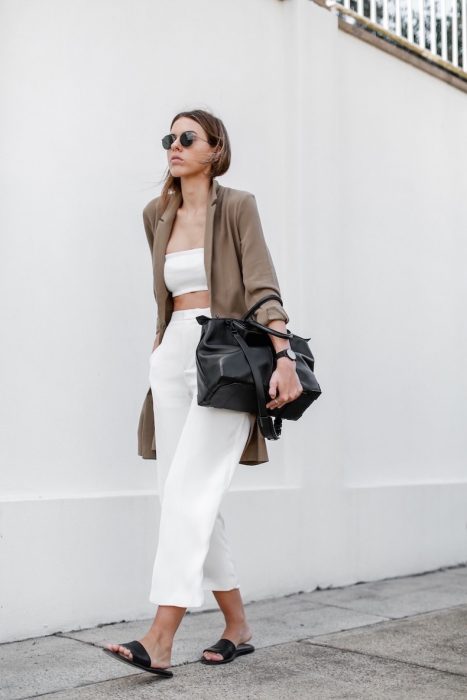 3. The huaraches style are the most comfortable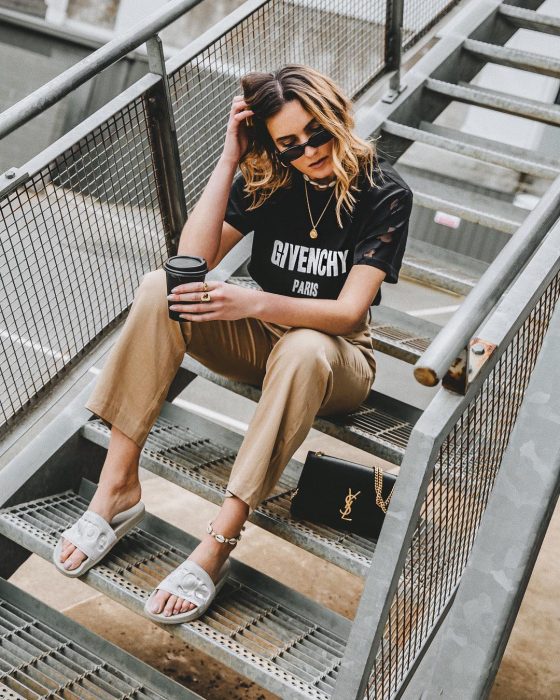 4. Those with strips let air pass and keep your feet cool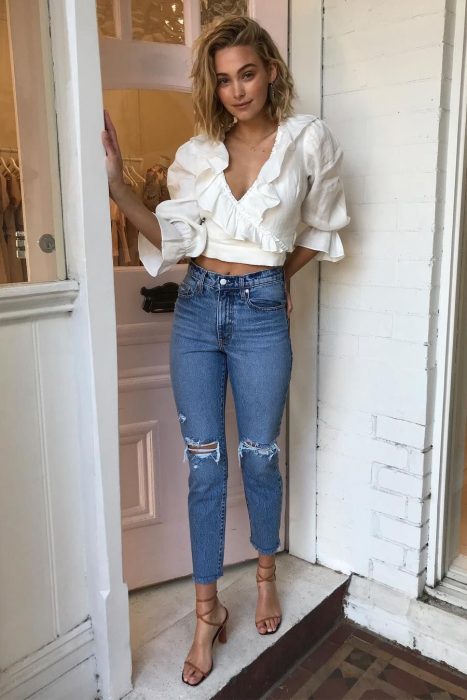 5. The perfect combination does exist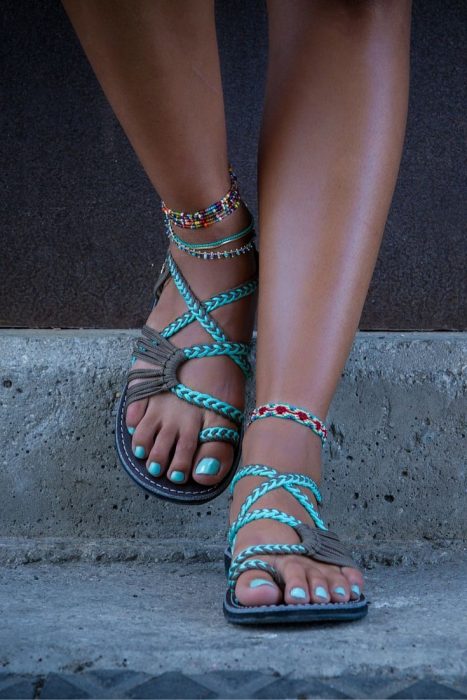 6. The "crow's feet" are ideal for a relaxed look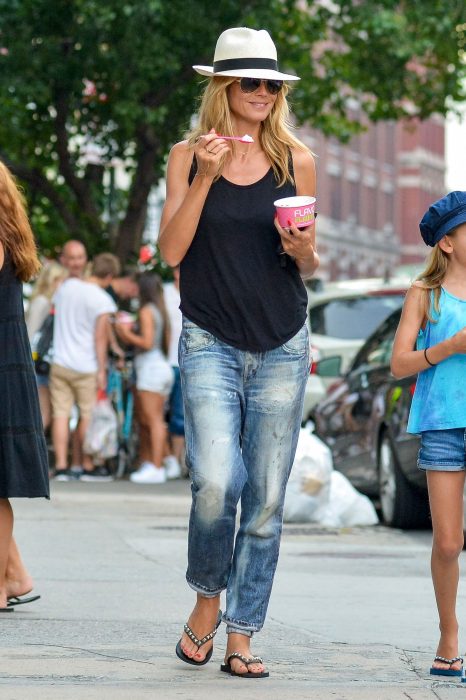 7. A little shine and comfort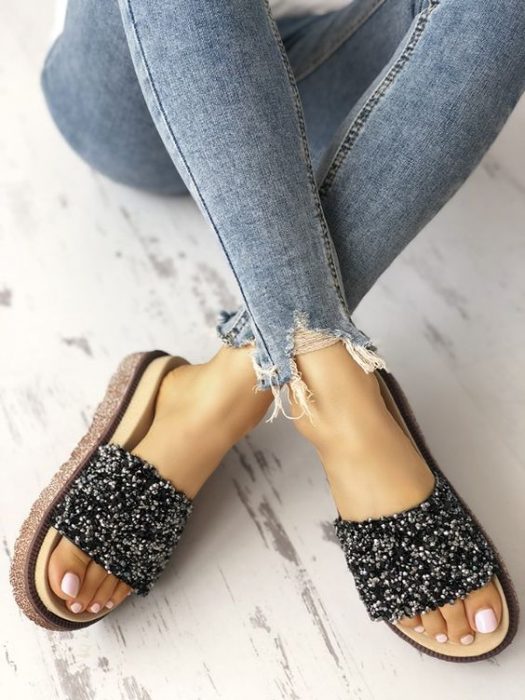 8. If you do not want to wear heels, choose the flatstyle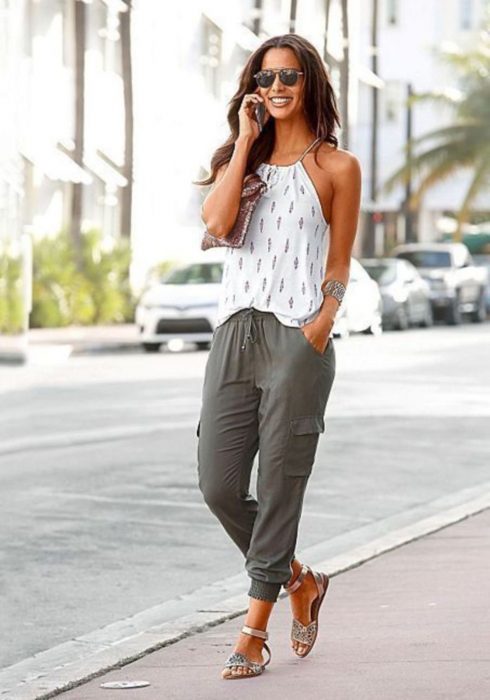 9. Espadrilles are practical for a long walk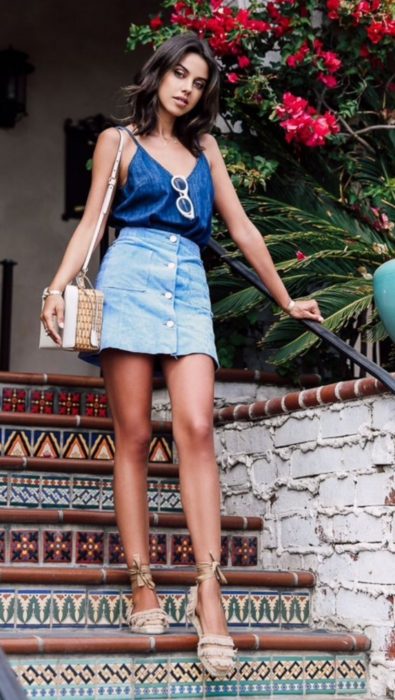 10. Swedes cannot miss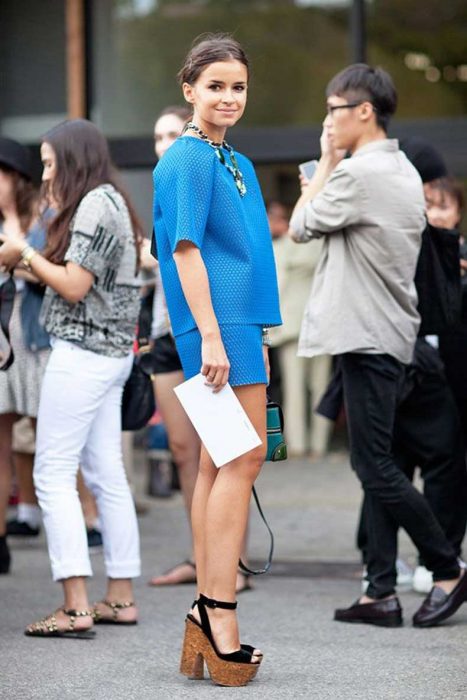 11. What do you think of this hairy and comfortable option?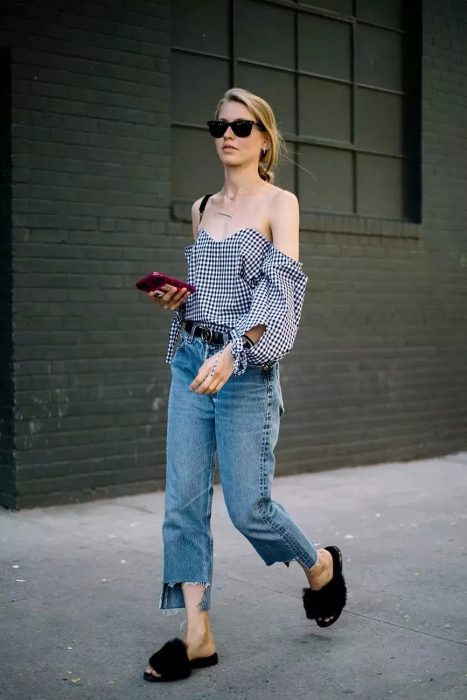 12. If you have a formal event, choose the heels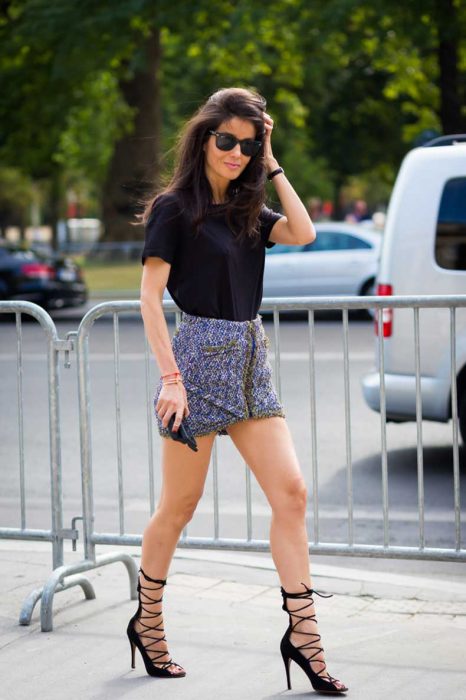 13. Yes to the transparencies!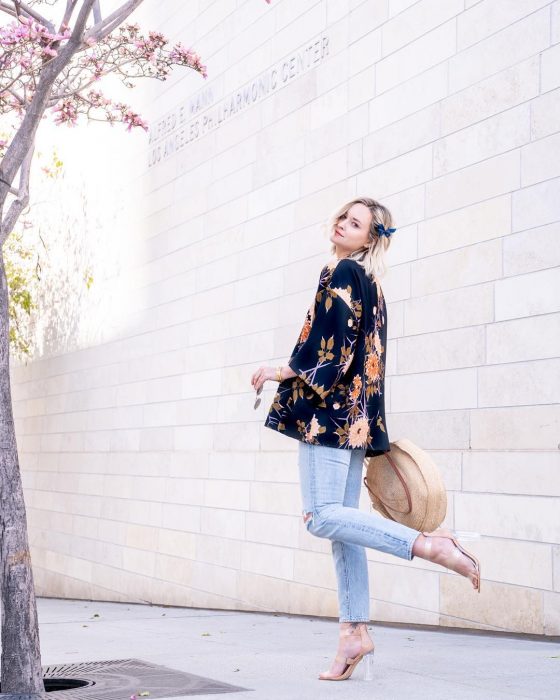 14. So you will achieve a feminine and cute outfit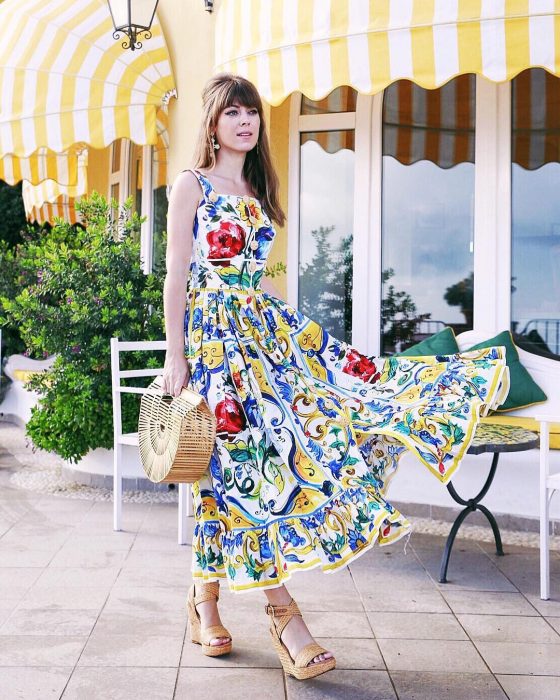 15. Spartans will never go out of style