AND TRISTAN THOMPSON WAS IN THE SAME PLACE AS THEM.
A couple of days ago, reports from E! News and Us Weekly revealed that Kylie and Jordyn decided to get back in touch through messages and phone calls; however, they had not had a reunion in person until now.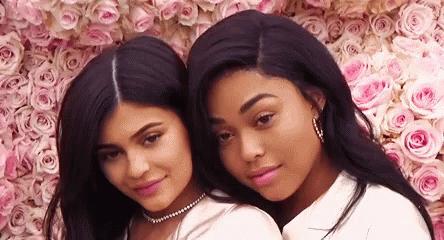 After almost four months of having ended their friendship, Kylie Jenner and Jordyn Woods are finally in the process of reconciliation. Now that the scandal of Tristan Thompson, Khloe Kardashian and the model of Good American is behind, Ky and Jordyn are willing to resume their friendship.
On June 7, Kylie Jenner and Jordyn Woods went to the nightclub 'Bootsy Bellows' in West Hollywood to celebrate the birthday of their mutual friend, Stassie Karanikolaou. There are no witnesses to reveal what happened that night between them, but it is undoubtedly a great step forward to resume their friendship. According to TMZ, Ky and Jordyn were in the VIP area of ​​the club, and after a few hours, the first to retire was Jordyn along with Jaden Smith. Reports claim that Tristan Thompson was also there, so Jordyn probably wanted to avoid an awkward moment.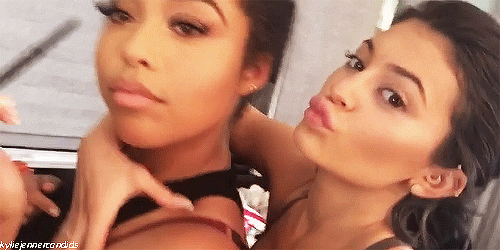 Do you think Kylie and Jordyn have already retaken their friendship?