10 Real cases of love at first sight
CHECK OUT THESE INTENSE AND ROMANTIC REAL-LIFE LOVE STORIES.
Love at first sight is known as a "crush" and refers to a set of intense feelings that two people experience between the first five and ten seconds of having seen each other. Although it sounds very fanciful, this physical and intellectual attraction that you feel for someone as soon as you look at it does exist. Not all people have happened, but those who have lived, describe it as something magical.
A scientific study from the University of Syracuse revealed that emotions and feelings of love can appear from 0.2 seconds after having visual contact with that special person. This is because 12 areas of the brain release chemicals such as dopamine, adrenaline and oxytocin that make us feel a lot of emotion and acceleration, so you feel that it is a unique feeling in the world.
But how exactly does it appear? Ten people revealed their real cases of love at first sight, here we leave them!
1. « The first time I saw my current husband, I was 15 years old. It was summer, he was my waiter, and when we exchanged glances, I swear that everything around me slowed down and I knew it. It was only a second while he walked around a corner, but he remembers that second as clear as I did as if it had been yesterday. He had never seen a more handsome boy (he was only 15 years old, but he had had some boyfriends). That night, we found ourselves watching a movie after its turn. He kissed me for the first time (although he will tell you that I was the one who kissed him), and I swear, my breathing stopped, my head spun, and we both knew it was more than a passing romance. Today is 15 years later; We have been married for seven years and we have three children who are the light of our life. I feel butterflies every time he kisses me, and both of them stillWe talked about the first time we met and how we learned, 15 years before, that something fit, something connected between us. If something is called love at first sight, it is to this »- Morgan.
2. "It was a beautiful morning in Cabo San LucAs. I flew that morning for a photoshoot (I was a model at that time in my life). I was getting comfortable in my room and I walked to my patio and saw this handsome man walking towards me. She was possessed by his gaze. It seemed that it was right next to me. I fell in love with the first conversation. Everything seemed too adequate and I thought, "Can this be real? Can he really be that great, or is it a beautiful place where we are? " After three romantic days, we got married in Cabo!We both lived in Los Angeles and when we returned, it is little to say that it was strange. I didn't know anything about him! After three months we moved together and officially married in the country. Now we have been married for almost four years and we have a 2-year-old child. We have not had a difficult fight yet and we are still so in love, if not more, like the beautiful day we met in Cabo »- Courtney.
3. «My husband and I met online 15 years ago when it was the beginning of online dating. After some emails, we had our first phone call. When I realized that we had gone to the same children's camp and that we shared a similar upbringing and values, I knew, without seeing it, that he was THE man. He says he knew it was love when I opened the door to see us for our first date. We have been married for more than 12 years, we have two daughters, and our love inspired a novel » – Lisa.
4. «I saw him for the first time on the other side of a busy gym in a motivational meeting during college. My roommate and I were having fun fighting in large and inflated sumo suits that they wear at events and carnivals. When I returned to my group of friends after that, someone said 'Good job Kristen!' It was love at first sight, but I had no idea who it was and who knew my name. John and I met a few nights later at a Halloween party and we've been together since then. Going forward 10 years later, we have gone through law school (he), living in a foreign country (me), moving to the other side of the country twice, and much more. We celebrated five years of marriage in January and welcomed our first baby in March.Our relationship grows and changes every year for the better »- Kristen.
5. "The first time I met my husband was as a rookie at the university. A friend in my bedroom was excited to meet this handsome boy in the physics lab in the morning. She had invited him and his friend for snacks after class and wanted to order some coffee. I brought the coffee, still in my dressing gown, when they arrived. I immediately liked the boy's friend, and then he said the same about me. We both gave clues to our respective friends, after three months, we went out on our first date, and five years later we got married. The original couple ended in less than a year while I and my husband have been married for 35 years (and that is perhaps because he met me at my worst moment!) » – Susan.
6. «We were both 19 at the time. I met him at a party in a boat that I hardly go to. When he entered, I immediately knew that I wanted to be with him. I gathered my friends in the bathroom while I asked for it, so they would know that I was interested. He felt the same. Going forward in time, today we are 27 years old and we are married. I always knew he was the man for me « – Lacy.
7. " Almost 11 years ago, I walked by my current husband in one of the corridors of our high school, and I was attracted by his look. They say that the eyes are the window of the soul, and that is exactly the case. His eyes were the sign of his incredible qualities, inside and out. His eyes captivated me so much in that hallway, and I wanted to meet him from that moment. We've been together since then and we've been married for three years. "- Candace.
8. " I met my husband in my junior year of school when he introduced me to the study hall. There was something in him that simply echoed in me. He seemed very genuine and incredibly sweet. A month or two later, we stayed after school and studied in the library, while we met, and the rest is history. In school years, he would write me poems sometimes and he would give me flowers just for the sake of it. I had no money, but I remember that in that same year for Christmas, he gave me a box of chocolates. He saved money by removing snow from his neighbor's entrance, just to give me a gift. Officially we became boyfriends in our last year. We made it official one day that we made a trip to New York. A few years later, he proposed to me in a carriage in Central Park. Then, in 2013, we got married and had a New York-themed wedding, in the same place where we had our graduation and we shared our first kiss.We have been a couple for 11 years and married for 2. It was love at first sight for both. I do not know what I would do without him »- Felicia.
9. «I saw a notice for a singing contest in Manhattan and I went for no reason. To my surprise, I won, and my prize was my own female cabaret show. I didn't know anything about cabaret, but if New York producers want to give you a show, you take it. I started going to the Lincoln Center for the Performing Arts every day to look for music, and there I met Scott, whose job was to deliver the music in the library. When I saw it for the first time, I thought I saw an aura of light in it and felt the strange sensation that I knew it very well, even if I had not seen it before. Now we have been married for more than a decade » – Natalia.
10. "It was on my first night attending a bar in a place in Columbus, Ohio, and he was a regular customer or something. It turned out that we were both going through ruptures and we started talking about our love for animals, and he said 'I have two cats and the Dobermans are my favorite dog'. Ah! Instant love, He had always loved the same dogs, had a cat at the time, and only loved animals in general. We started dating in October, we started living together for Christmas and we moved out of town in March. That happened 13 years ago » – DJ.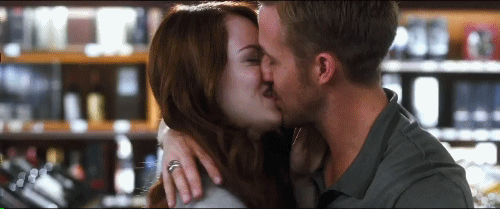 And you, have you lived an experience of love at first sight?
Best Signs that Tell You the Right Way of Life
There may be times when your decisions are affected by doubts and not knowing what you want in life. Doubts are created by the bad things that happen to you, but that's what life is about good and bad. This life is not easy.
When things get tough and difficult, that's when you have to be stronger and continue the path with more desire and strength. So if you are not sure if you are on the right path of life, here are the best signs that tell you and that you should keep in mind to have a better life.
You have to experience blows that will change your life and make you a better person to live fully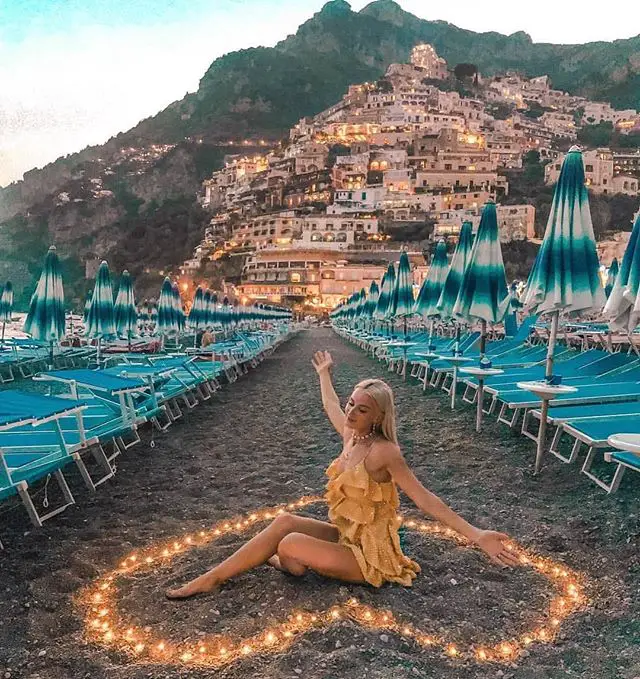 In the most difficult moments, that you think you can't do with that and life hits you, is when you have to be stronger. Those moments will give you the ability and experience to hit life harder and succeed in the best possible way in your favor. They are difficult experiences but in the end, you end up thanking God for all the bad things that have happened to you, thanks to that you will be a better person and you can now overcome the problems that come your way. You have to be happy with what you have and with what you are about it, life is about living difficult times and learning from the bad that will lead you to the good.
With time you will appreciate wanting to be alone and you will know that your best company is you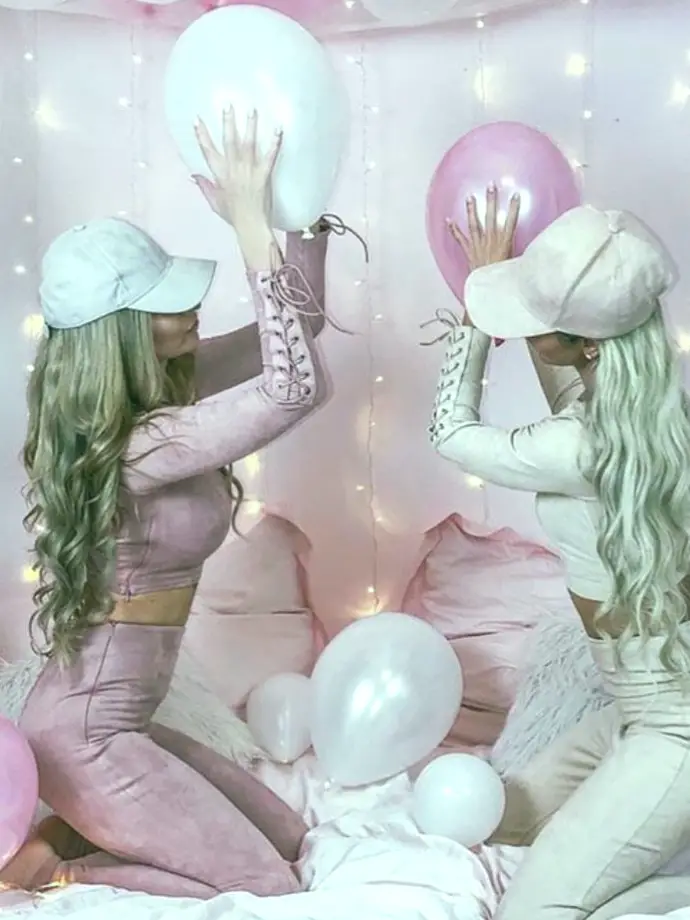 As time passes by your lived experiences, everything will change in you and you decide whether for better or for worse. Many times you will need to be alone with yourself, eventually the friendships leave and the good is left and you will learn from all that and you will learn to be alone, which in the end is your best company. Being with yourself will be the best for you and learn from everything bad to get everything good. You will realize that sometimes it is better to be alone than in bad company, it is not quantity but quality.
Learn to love yourself to respect yourself and value yourself as a woman at all times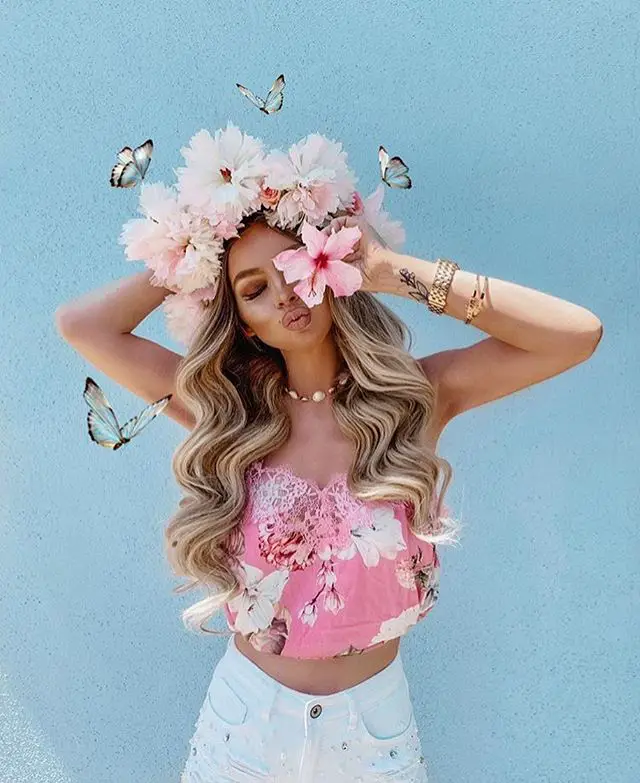 Self-love is what will lead you to grow as a person if you do not love yourself you will not love anyone. Start with yourself, always in valuing yourself as a person, in respecting and loving yourself and more in the most difficult moments. Self-love is not selfishness, in order to love another person with true love you must first love yourself.
You always have to be persevering in achieving your dreams and your goals and be happy with what you have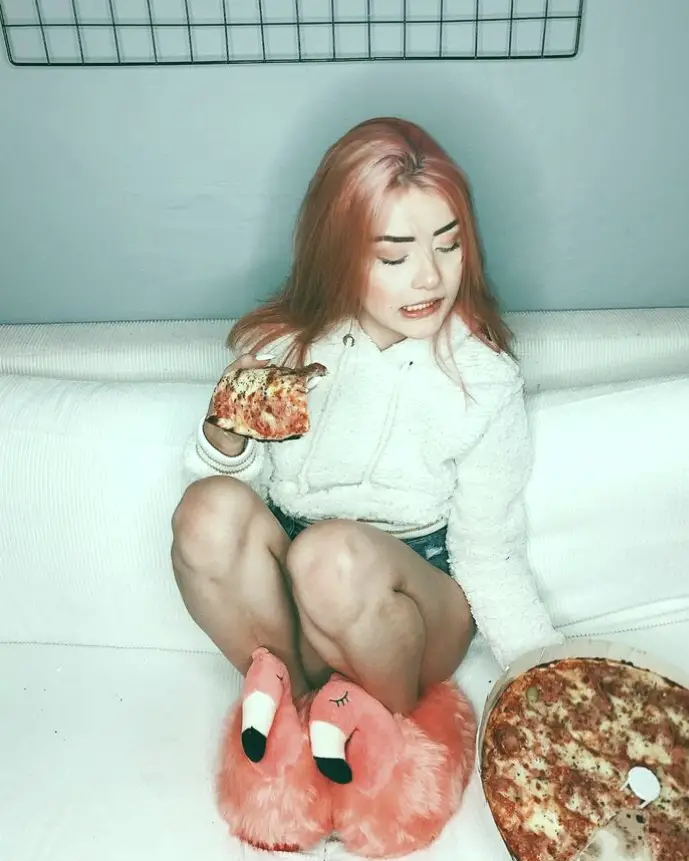 You always have to be persevering and insist on achieving your dreams and your goals you have to propose and achieve. You will feel happy when you achieve your goals and achieve your dreams and you can live them fully. What will really make you happy is what you want to do in your life, not what others want for you? The important thing is that you be happy with what you achieve yourself and live to the fullest those always be yourself, have personality, be authentic and do not be more of the same.
Many times failure leads you to success and happiness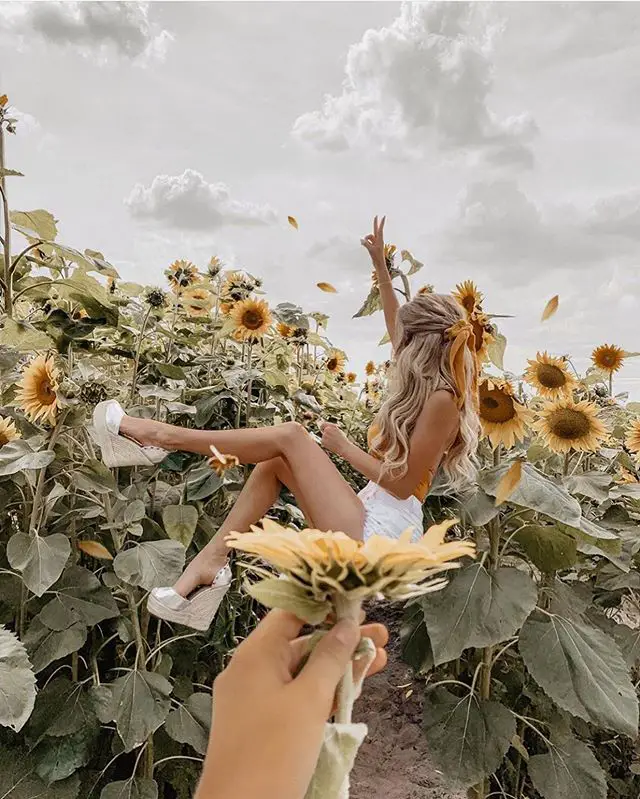 You know that you are on the right path when you learn your own mistakes and your failures, as an imperfect human being, and this will lead you to success and to become a better person more and more. You must have the maturity and the ability to achieve everything and more so never stop when bad things happen to you there is when you have to move on. Those who wish you evil want you to stop and as long as you have the life you have to continue and be better every day, the best gift is to live. Many times failure is great learning that will lead you to success.
You have to learn to be responsible for what you do and what you say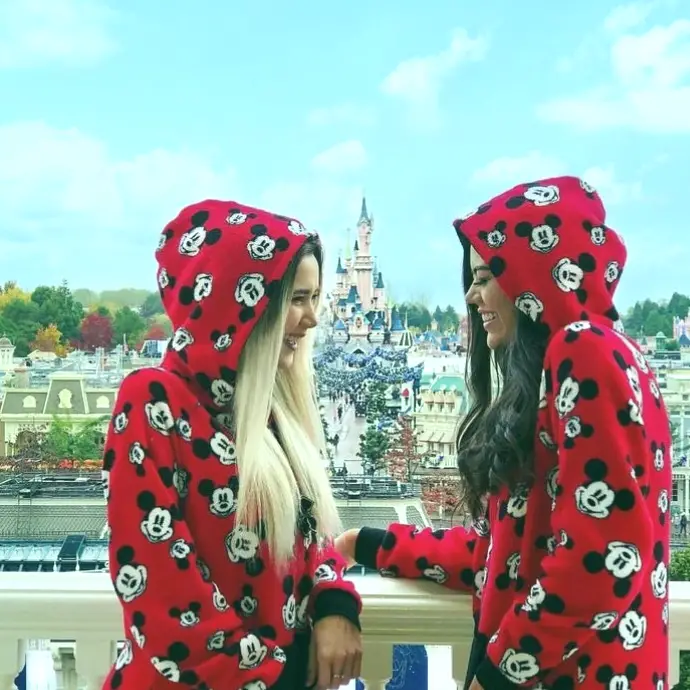 When you begin to feel responsible for your life, for your actions, for what you do, you will want to work harder to achieve your goals and to achieve everything you want in life. You will realize that life is not a game and we have to be responsible in what we do, of our actions, of what we say, of good and bad. You have to be aware that if you do or say something bad there will be consequences that can harm you in life, everything will depend on you knowing how to solve it and always be successful in any situation.
Always dream big and have a better future and achieve that is what life is all about, be happy even with the simplest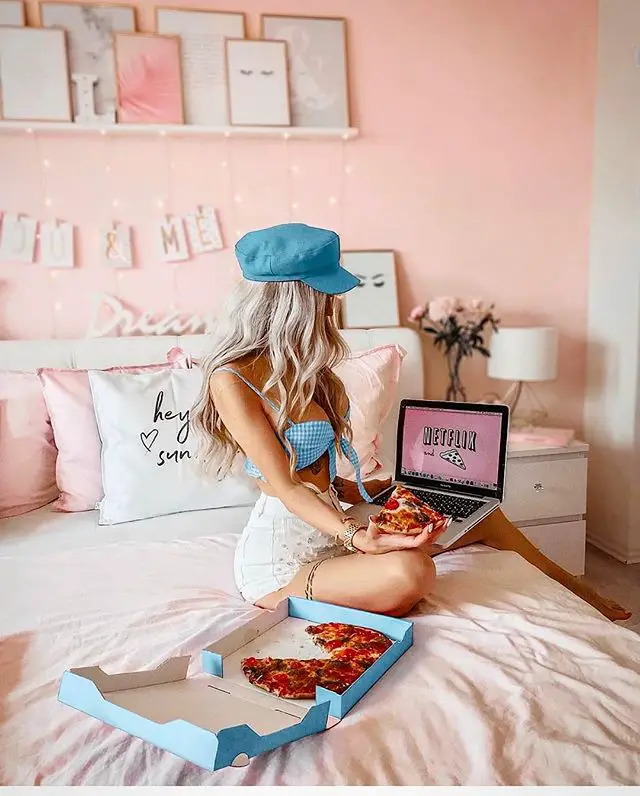 Always dream big, positive, have a better future and achieve all your dreams and achieve them no matter how difficult they are. When you have experience in life you can achieve everything you want easily do not get yourself stumbled. You have to be happy with what you have and with the simplest things that fill you, and make you better every day and learn to be happy no matter what they will say.
Work harder than normal on what you really like and make you happy to achieve your dreams and everything you want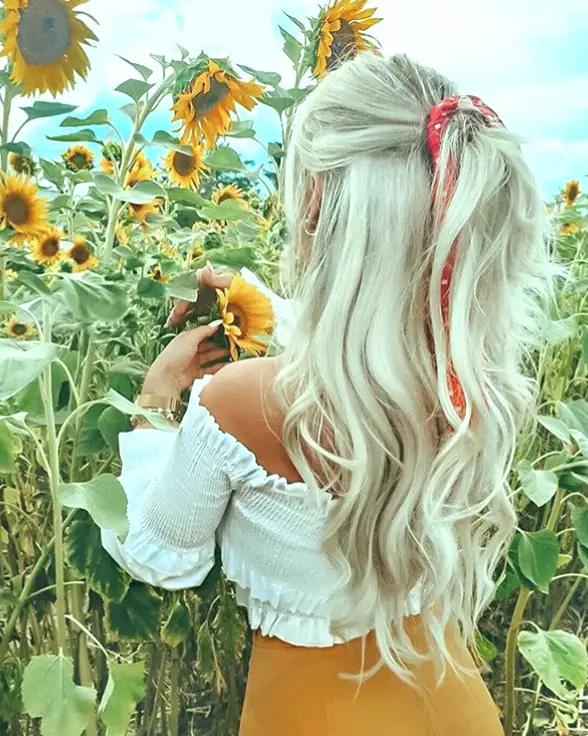 You have to work harder to achieve what you want and what you need to be happy to achieve your goals and your goals and once you achieve it is the greatest satisfaction for you, the best gift is that you do it for yourself.
When you understand that money is not your priority or your happiness you are on the right path of life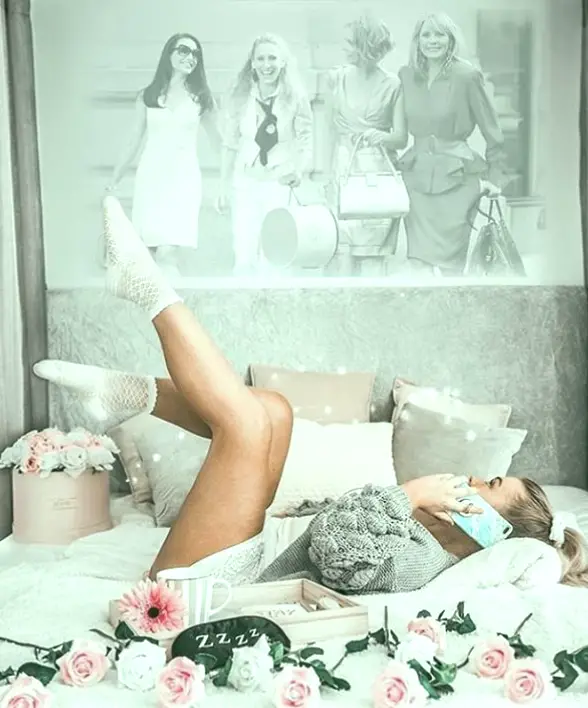 When you realize that money is not happiness, it does not fill you as a person, you realize that you are on the right path of life. Money and material things do not mean happiness, nor does it make you feel good about yourself. Be happy with what you have and learn to value it even if it is something simple, you will realize that this is happiness and when you do not envy what others have. You will be on the right track when you do not want the material, to have a lot of money and cover everything, and realize that sometimes little leads you to the best and the best.
You are on the right track when you find your vocation and what you want to do and nobody can divert you because you are going to achieve it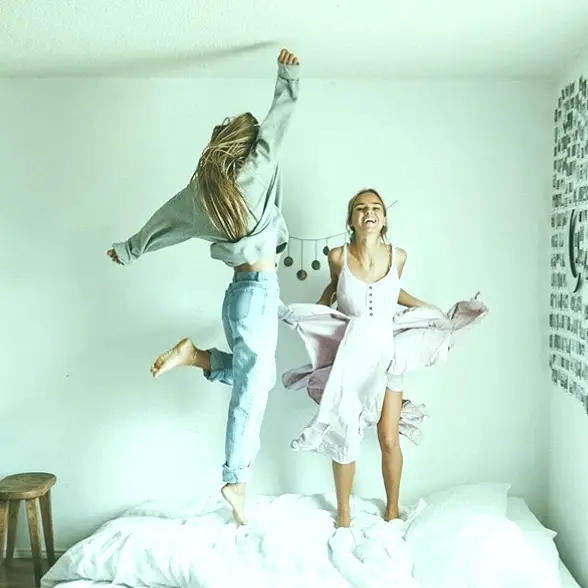 Finding your vocation for what you would like to do in this world is not an easy task, but once you have found it then you don't have to stop. Sometimes a profession is not necessary, it can be a hobby something you like to do and it can lead you to success to triumph to happiness when you achieve it.
Take risks that will teach you to have enough character to face anything in your life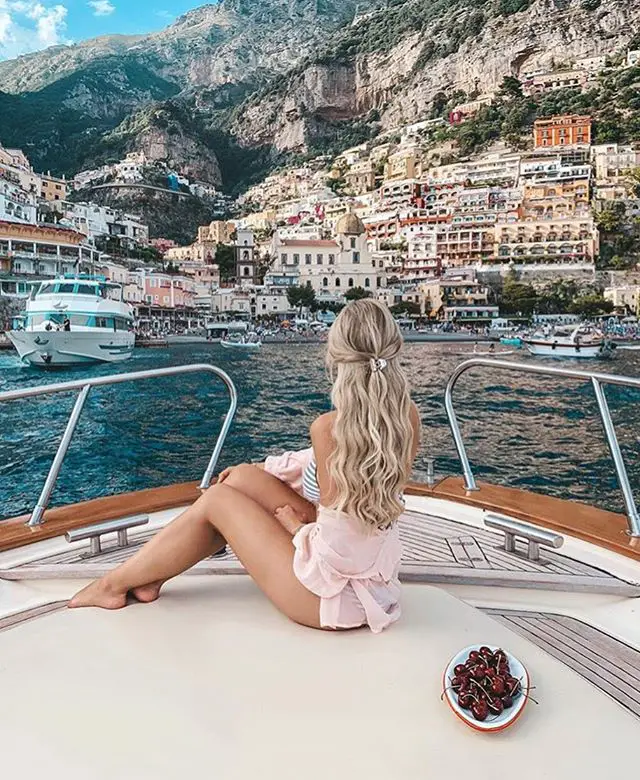 When you are ready to take risks like this, be the strongest and face any situation that you have, you have the confidence and confidence in yourself that you can achieve anything and no matter how difficult it is, you will achieve it. You will be ready to face the world and whoever it is.
Stay motivated at all times with those around you and always do what you like to do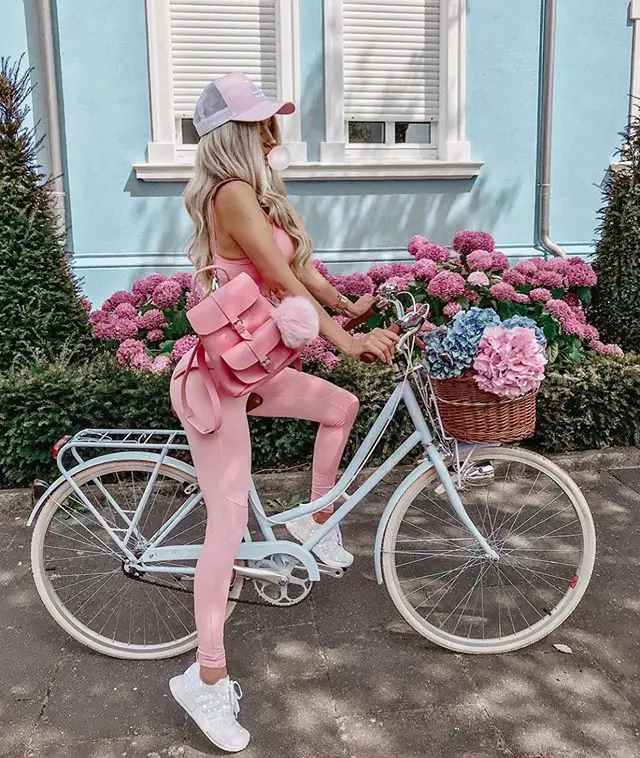 You always have to stay motivated with what you do and be happy with who you are, with the people around you, with those who are with you in the most difficult moments, therefore you have to be unconditionally with them and be loyal always grateful to the opportunities that life gives you.
If you are able to challenge authority, when you are right you must know how to defend yourself before all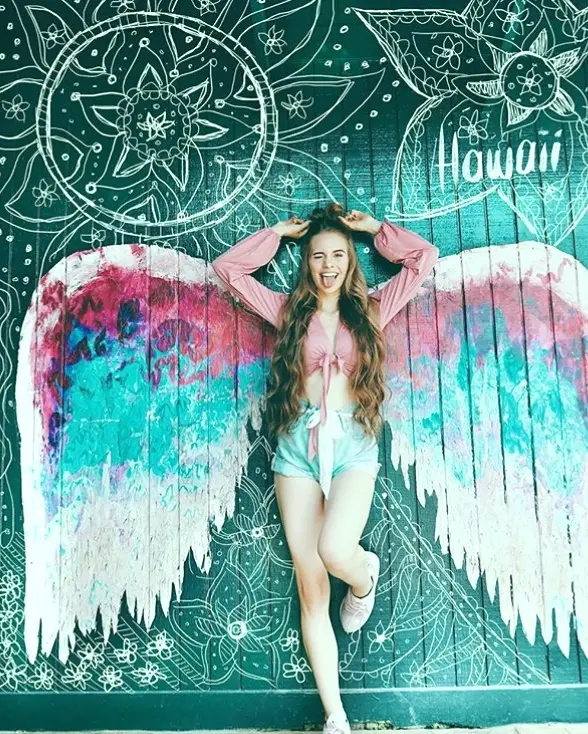 If you are able to challenge authority, and more if you are right, it indicates that you have great confidence in yourself, personality and enough character to put everyone in their place regardless of the authority that is. If you have the confidence to challenge authority, then you certainly know what you want in life. But above all, never let yourself be hurt by anyone, whoever it is. You will have the ability to get out of all the evil that you want to do.
Thanks for visiting us! When they want to close the road you will know how to open your own path for your well-being and be happy and nobody can stop it! Live to the max!